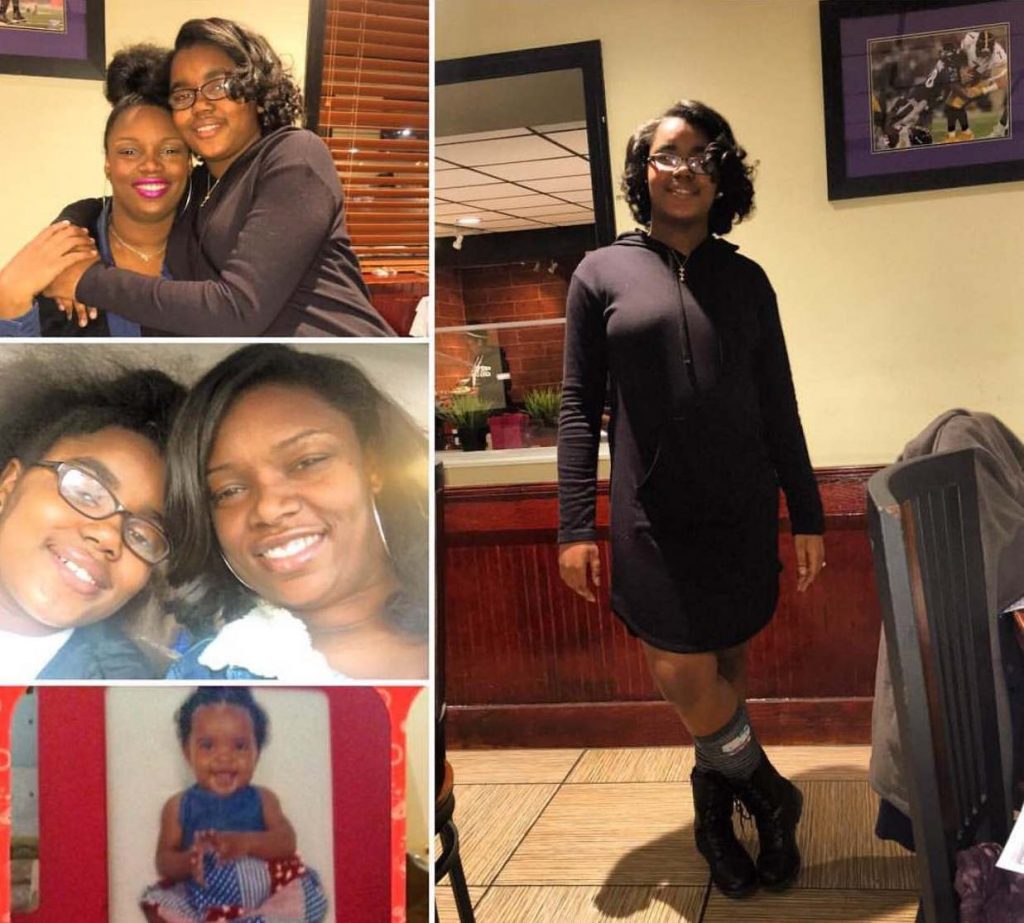 Being from Baltimore, logging onto social media daily and skimming through your timeline can be one tough task. Posts filled with news headlines reporting yet another murder or serious crime taking place have become the norm. Our youth seem to be easily influenced and lead down the wrong path. Many believe that hope is simply lost. Imagine the look of delight on my face as I scrolled and saw a post from a former classmate sharing positive news about her middle school-aged daughter.
Shamirah Jackson is the proud mother of Mount Royal Middle School student Madison Lee. Madison has been chosen to travel abroad with her Honors Program (Ingenuity). She will be traveling to Dublin, London and Paris in June 2017 with Education First Tours along with other 8th graders, her teacher and chaperones. Madison was chosen because of her academic performance by her Social Studies Teacher. This opportunity is not typically offered to inner city youth. As you can imagine, the trip and all of the activities included is not cheap. Therefore, Madison is looking for assistance with the cost. It is IMPORTANT that the necessary funds are raised so that Madison can experience this once in a lifetime opportunity!
In order to help make this dream a reality, Shamirah has shared a page created to accept donations to assist Madison and her family. Your donation will go directly to Madison's personal EF Tours account and a receipt for tax purposes can be provided. Let's help Madison go BEYOND BMORE and enjoy these three European cities through an experience she will never forget. The link is provided below. Your assistance is greatly appreciated.
https://personal.eftours.com/secure/make-donation.aspx?poid=D3515139
Enjoy Europe Madison!