As October begins and I prepare for my next adventure, I look forward to entering the month with not just excitement, but gratefulness and encouragement. I'm mostly enthused about revisiting the Motherland (Africa), the return of fall weather and getting through the final stretch of this disaster of a presidential election campaign. I also plan to spend the duration of the month reflecting, supporting and remembering others.
Since 1985, October has been known as National Breast Cancer Awareness Month. One of its aims has been to promote the effectiveness of mammography as a weapon in the fight against breast cancer. I've always understood the importance and meaning of the month to the women (and men) battling the disease, the survivors, and the loved ones of those who unfortunately lost their lives to it. This year however, the month means so much more.
I can recall the day in 2015 when bad news struck close to home. Coincidentally, it was close to the month of October. Things had otherwise been "business as usual" until we learned that my mom had what was possibly a cancerous tumor in her breast. After the results confirmed what was feared, we had no real clue of what the future might hold. Ironically, as family and friends alike worried and panicked, my mom never appeared to be too concerned or broken. If she was, she did a great job of hiding it. Whenever anyone asked her questions out of fear or uncertainty, her reply was simply, "I'm going to be alright." Cracking her hard shell wasn't possible so you either had to take it, or leave it. Once the tumor was removed, more tests were taken. Weeks passed by as we awaited the results and further treatment was given. Eventually, she was informed that the cancer had fortunately not spread and all looked positive from there on.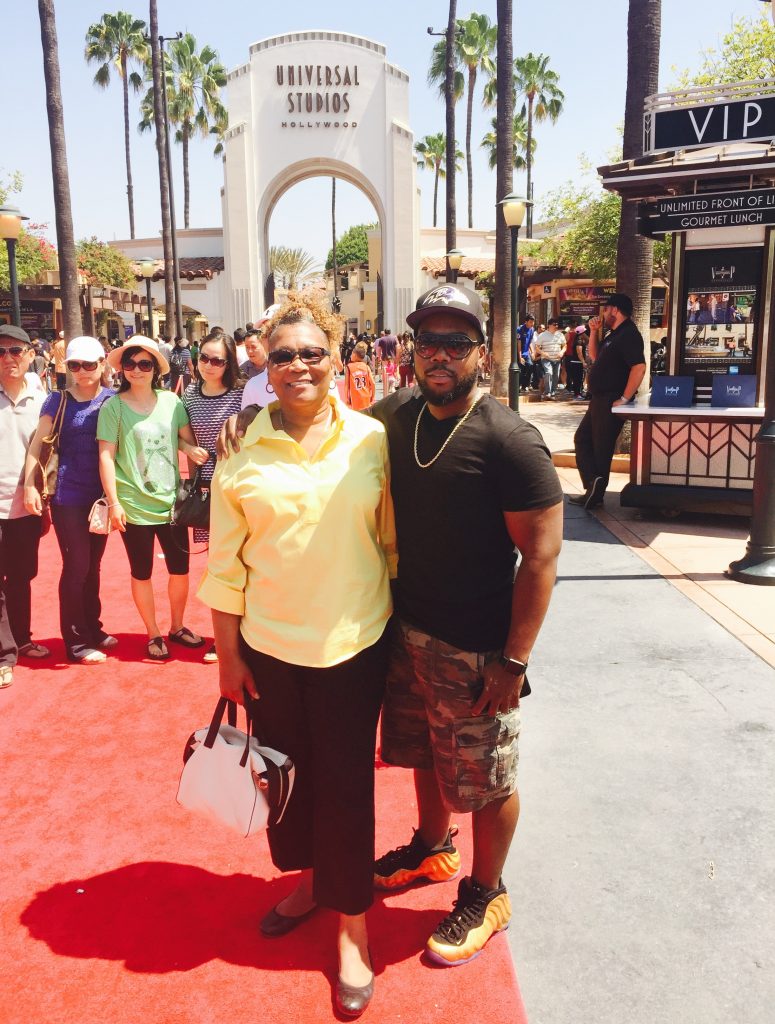 I shared this personal story to say this-
It is no secret that life is not always going to be easy. We hear this statement time and time again, yet we still find ourselves confused, stressed and ready to give up when hard times hit. No one is exempt from trials and turmoil, but a positive outlook and the belief that "I'm going to be alright!" is often all it takes to get over that hump and continue to live life as we deserve.
While I am extremely grateful to know that things could have been worse, I cannot ignore the fact that so many others are not as lucky. I cannot ignore the countless individuals and families supporting them as they battle this terrible disease, nor can I forget those who have lost the battle.
I am honored to partner with a former classmate in promoting awareness through service and education; nurturing the mind, body and spirit. Please support Latoya Felder, founder of the Sherial L. Randall Breast Health Ambassadors, Inc. created in honor of her beloved mother.
The organization is currently raising funds in honor of five years of existence in bringing hope to a cure, as well as honoring an awardee diagnosed with breast cancer with its 2nd Annual Scholarship. A portion of the funds will support the patient in their choice of food, gas, clothing, transportation, wigs, etc.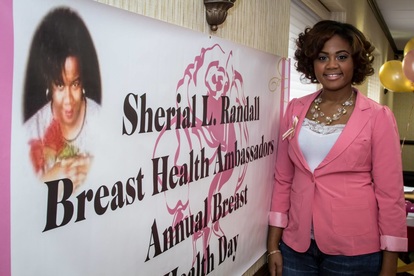 Your support is greatly appreciated! Donations may be made via PayPal to Slrbhambassadors@gmail.com. I also encourage you to visit the organizations Facebook Page.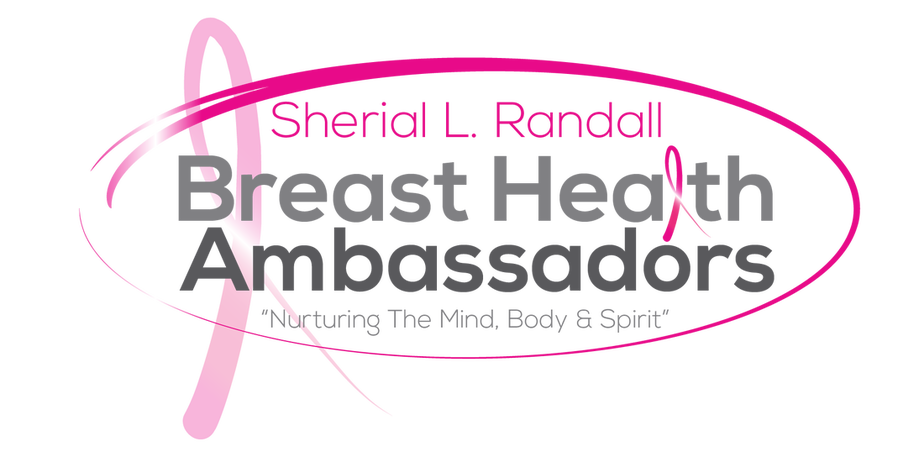 Thanks in advance! Encourage your family and friends to get annual mammograms. One trip can ultimately save a life! And remember…
YOU'RE GOING TO BE ALRIGHT!