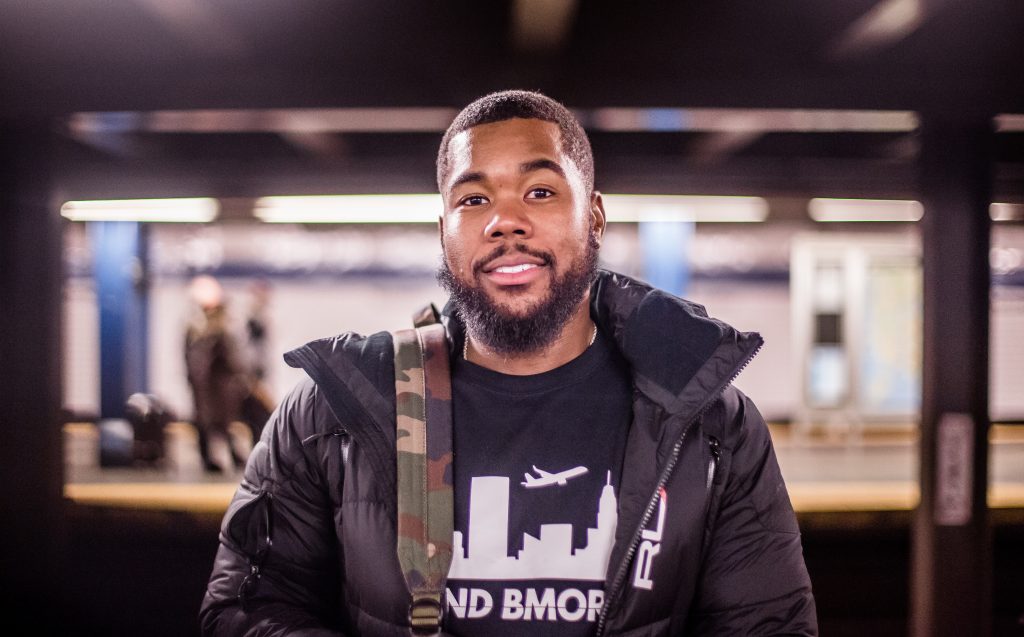 I was born and raised on the west side of Baltimore, Maryland by my wonderful parents, Robin and Garry. Surrounded by a hard working family of local leaders and entrepreneurs; education, public service and outreach has always been a priority. I am a proud graduate of Baltimore City College High School and Towson University with a B.S. in Political Science.
My love for travel and empowerment began as a young boy. Many days were spent following behind and riding in the car with my grandfather on various local and domestic journeys, as he carried out his duties as a minister. The excitement of seeing new places, meeting new people and observing the cultural differences that existed right in my local communities, as well as the nation at large was unshakable. As I grew older and began to travel more domestically on my own and with friends, the beast obsessed with adventure continued to grow. Once I eventually realized that the myths of international travel being very expensive and difficult to pursue were false, it was all she wrote. One passport stamp has lead to another and the quest to see the world and enrich the lives of those around me continues. I have been fortunate to visit nearly 50 countries and have no plans on slowing down!
November 28, 2015 may very well go down as one of the most significant days of my life. While en route back to the United States from Thailand, my brain was thinking nonstop and I couldn't seem to rest. After being on a 5 hour flight from Bangkok to Beijing, followed by another 13 hour flight to New York; the only thing I wanted to do was sleep. My body was saying "rest," but my mind was saying "not so fast." Having constantly toyed with the idea of creating a website and blog highlighting life here at home, as well as my travels around the globe, I continuously avoided actually doing so. It was then however, on Air China Flight 989 when like the Nike swoosh on the sides of my shoes suggested; I decided to "Just Do It".
The thinking continued… What would I call this site? How would I eventually expand it to include more BEYOND just travel? What else needed to be the focus? How could I showcase the ways in which myself and others go BEYOND the stereotypes and think/live BEYOND what others expect us to be?
At last, BEYOND BMORE was born and the rest, WILL be HISTORY.
-Brian Oliver