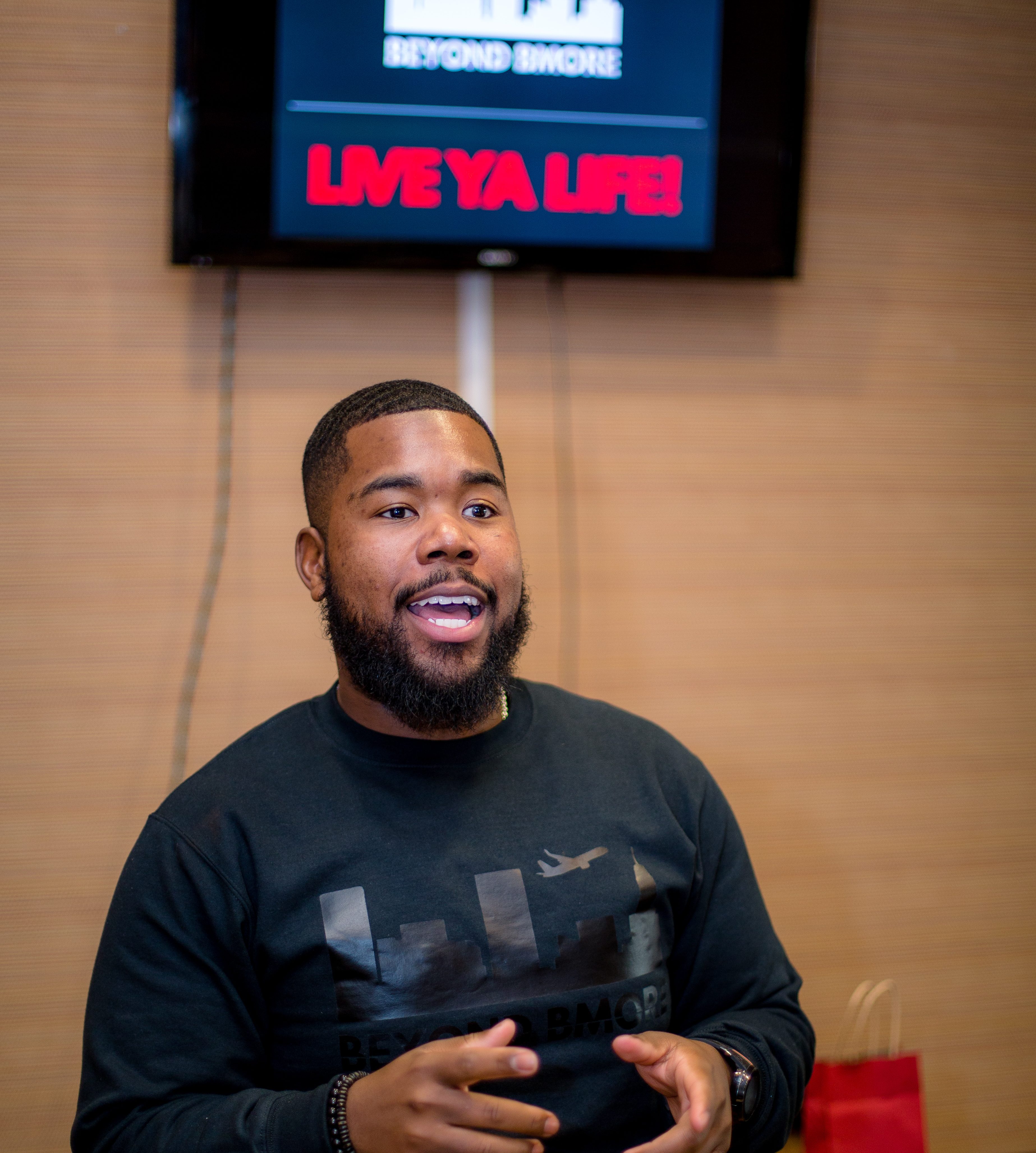 Brian's passion for travel and empowerment have allowed him to continue to grow in the field of public speaking. His natural ability to command a room and hold the audiences undivided attention makes it apparent why he stands out from the rest.
Honest and engaging, Brian's talks are the type to leave audience members both young and old well pleased. There is no crowd too big or too small. If Brian reaches and inspires one or one thousand, his mission is accomplished. His knowledge and skills have taken him countless places. From travel conferences, church/community events and schools, Brian is sure to bring exactly what is desired.
Topics Include:
Advice and Insight for Solo Travelers
Conquering the Fear of Traveling
How to Book and Find Free Flights
Ways to earn FREE Airfare and Accommodations
Setting and Achieving Your Goals
Living the Life You Deserve
Overcoming Doubt and Fueling Success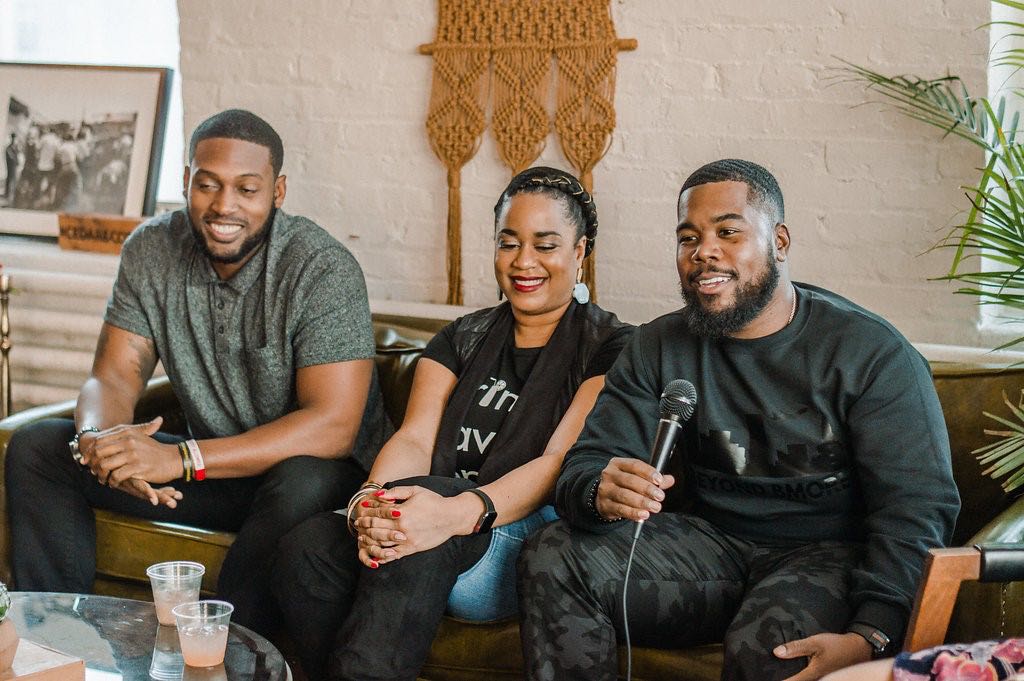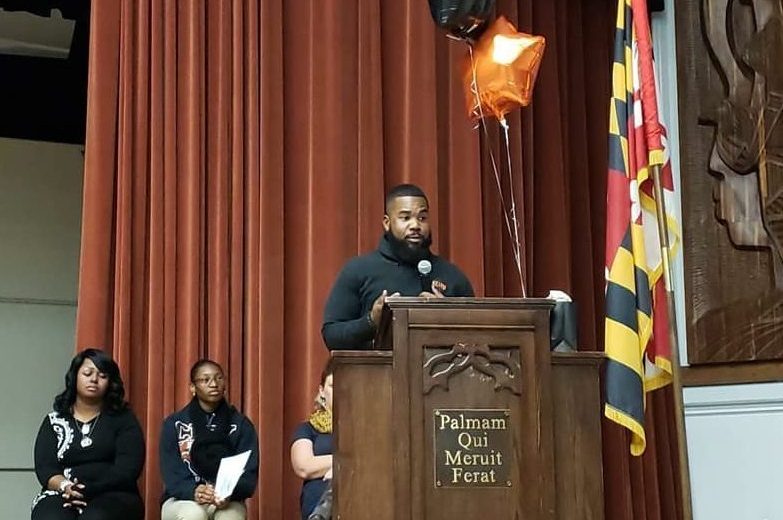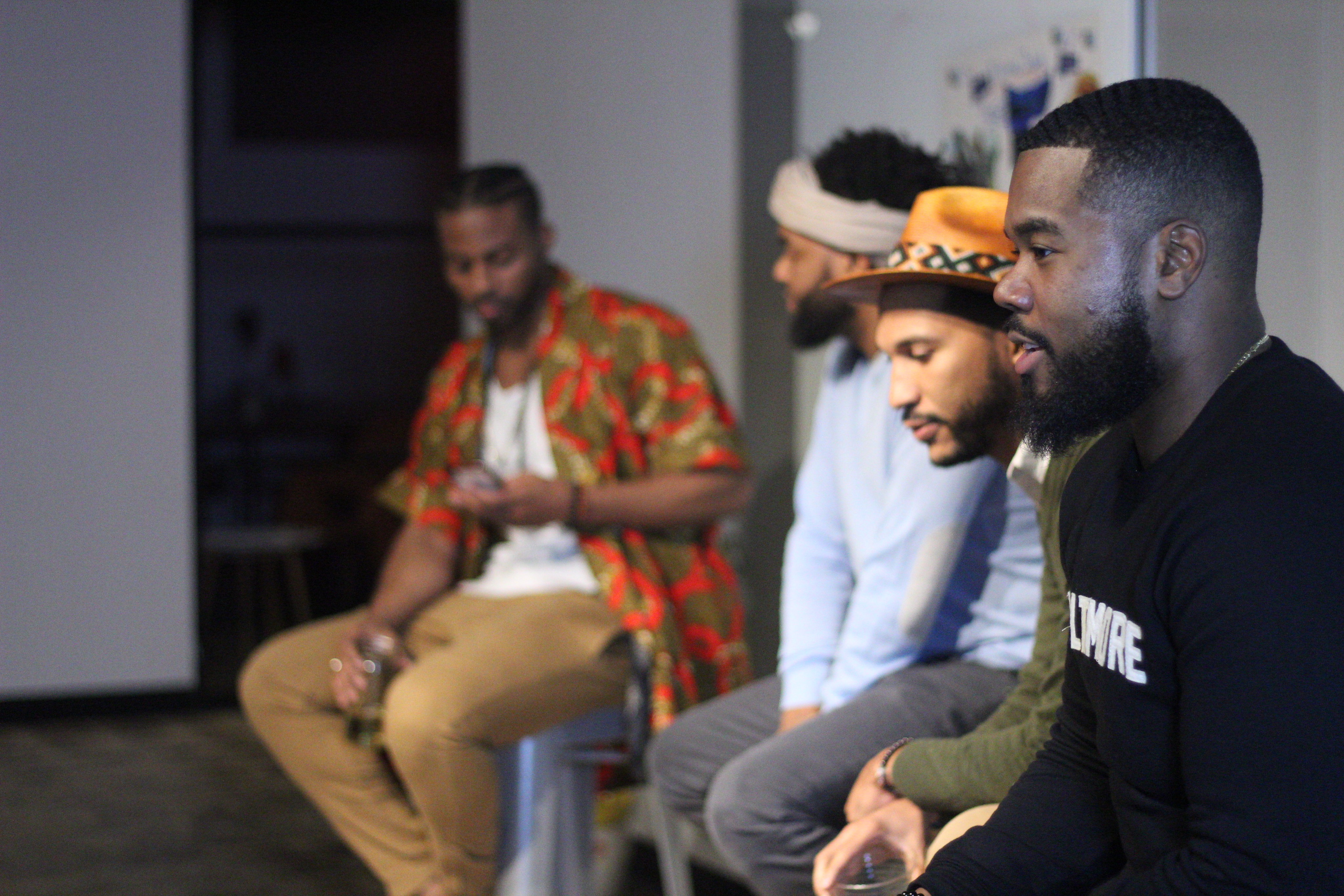 Journey to the Point (Guest) – Point Noir Podcast – Dallas, TX – February 2019
More than Miami (Panelist) – You Me Travel Co – Baltimore, MD – March 2018
Foreign Language Honor Society Induction (Speaker) – Baltimore City College – Baltimore, MD – November 2018
Live Ya Life (Host/Speaker) – Beyond Bmore – Baltimore, MD- March 2018
Ready Set Jet Workshop (Host/Speaker) – Beyond Bmore– Baltimore, MD – March 2019
Audacity Fest (Workshop Conductor/Panelist) – Audacity Fest- Memphis TN- September 2019
Audacity DIGI Volume 23 (Panelist) – Audacity Fest – Web- August 2020
INTERESTED IN ADDING ME TO YOUR SPEAKER LINEUP?