Created to showcase, reflect, inspire and transform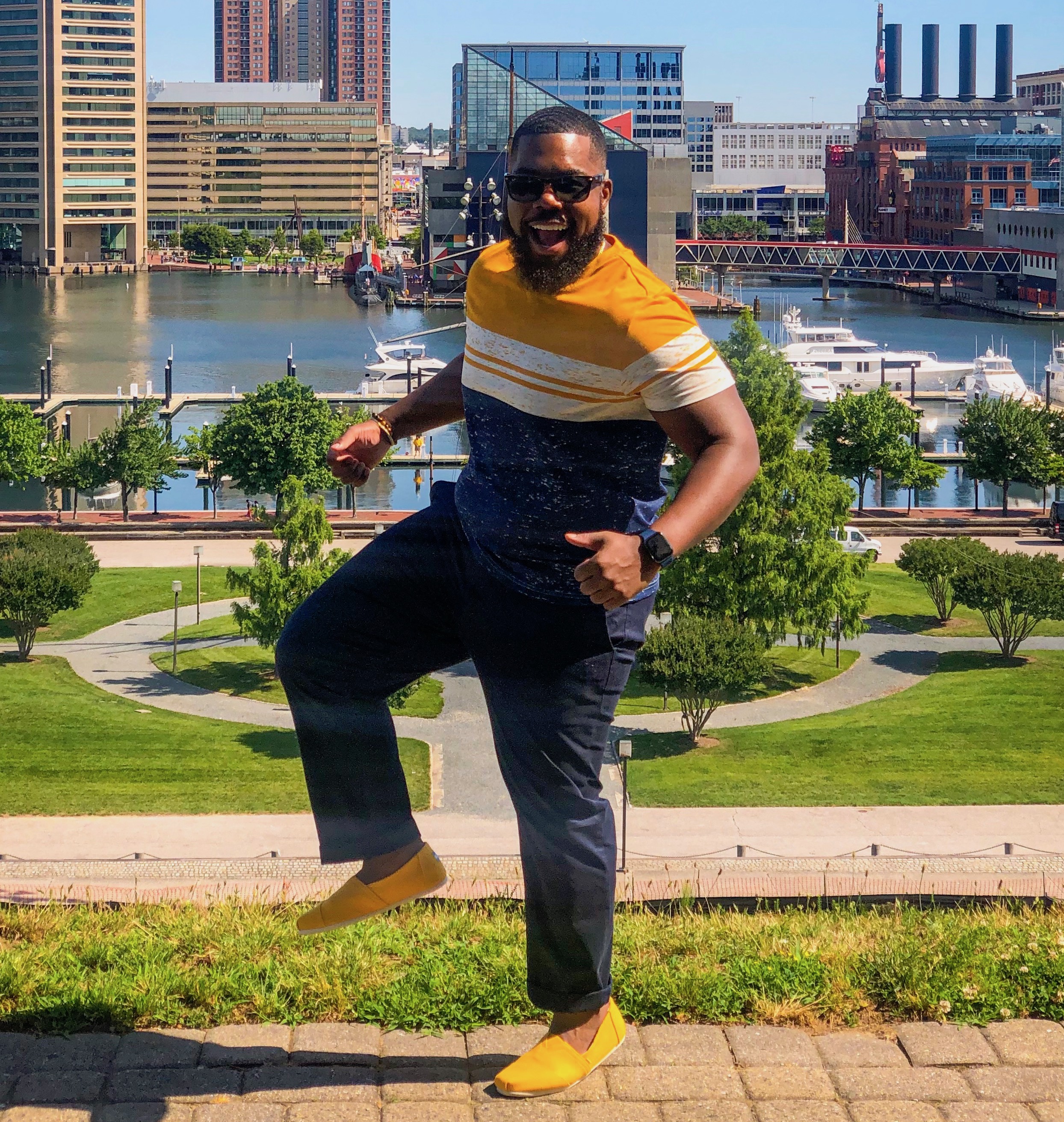 WHAT'S UP! I'M BRIAN.
Thanks for stopping by. Now that you're here, chances are you've come to check out my posts summarizing my trips, you're looking for advice for finding cheap airfare and deals, you want to be inspired, or maybe you're looking for that much needed motivation to take your life to the next level.
Whatever it is that brought you here, there's something for everyone.
Be sure to join my mailing list below to stay up to date with exciting news and info. Also, stay connected with me on social media.
Fasten your seatbelts and enjoy the ride!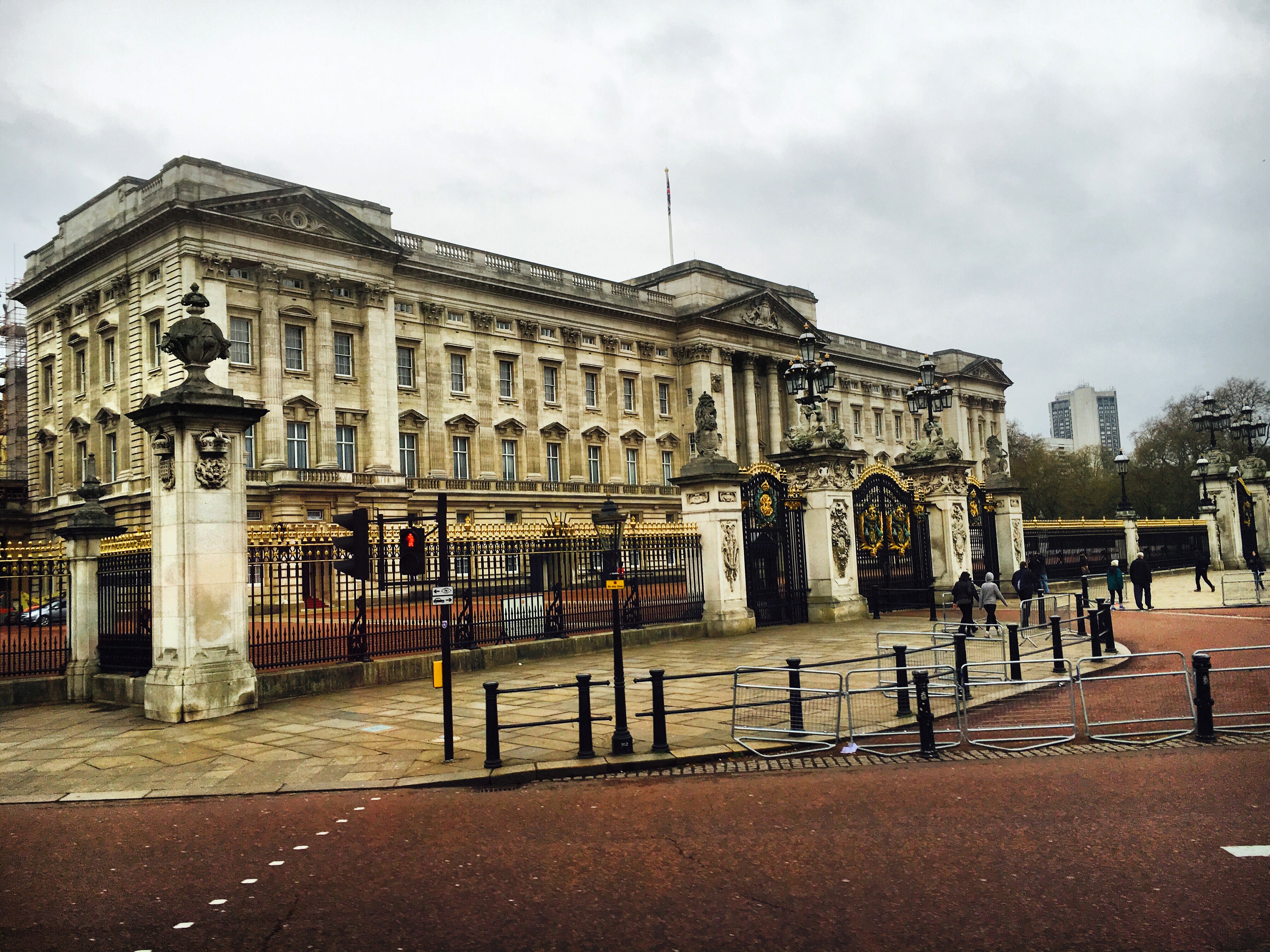 Being from Baltimore, logging onto social media daily and skimming through your timeline can be one tough task. Posts filled with news headlines reporting yet another murder or serious crime taking place have become the norm. Our youth seem to be easily influenced and...