After many, many years of restrictions, travel to Cuba by Americans for tourism is finally happening again. Although getting there may be tricky, it isn't impossible. The current easiest way is to fly into Cuba from another nearby country. My friends and I took advantage of this exciting opportunity and booked a connecting flight through Panama City, Panama. With no questions asked, we were there and ready to spend Independence Day weekend exploring Havana! Here's a quick look into some of the ways we made the most of our three days in the capital city of the largest Caribbean Island.
---
EXPLORING THE CITY ON AN OLD CAR TOUR
When most people think of Cuba they immediately think of the colorful, vintage cars that are still seen driving in like-new condition. We knew that we could not visit Havana and not book an old car tour to experience the feeling of going back in time while riding in style. Our tour guide Tony and driver whose name I honestly can't remember, picked us up in an awesome blue 1956 Ford Customline and we hit the streets!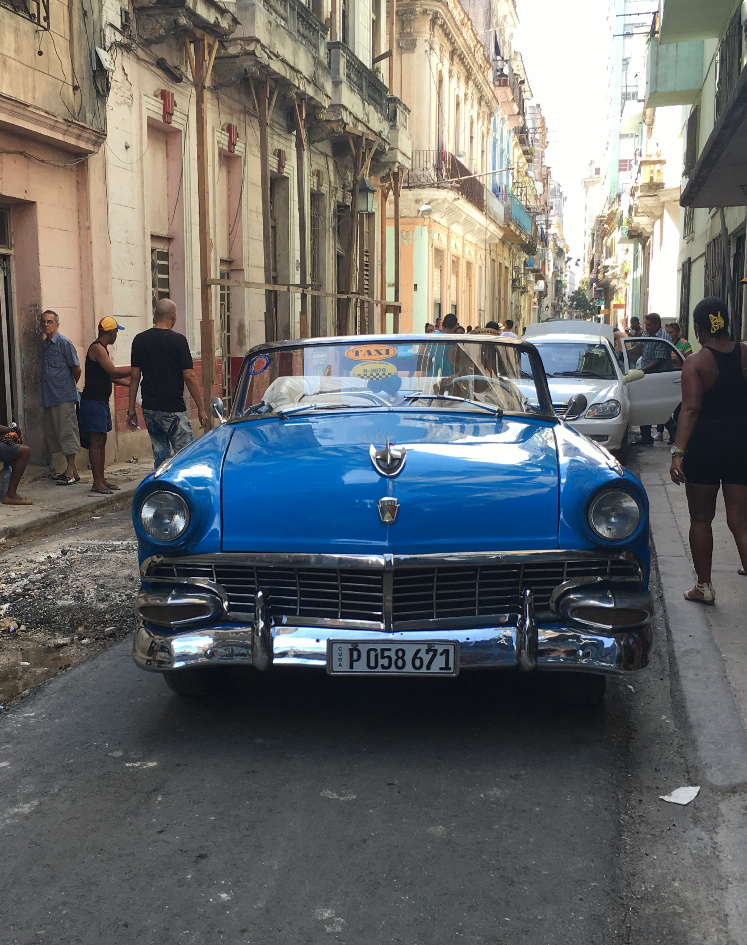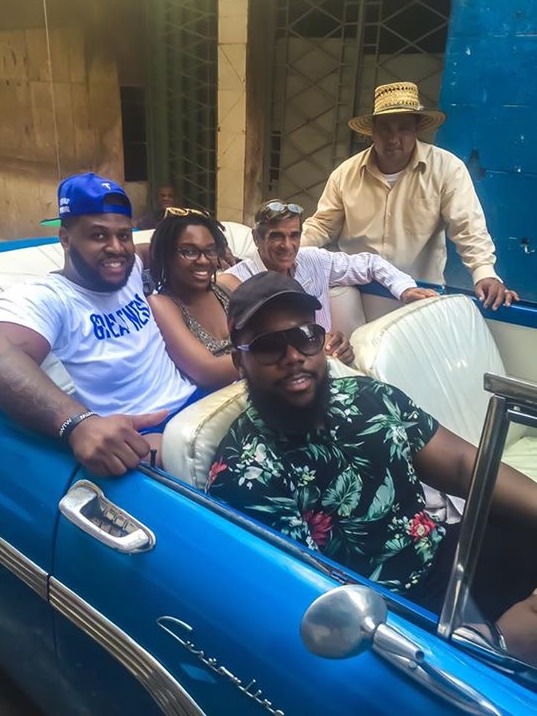 During this two hour tour, they made sure to take us to famous Havana landmarks such as:
El Cristo de La Habana- An impressive statue of Jesus that also provided a great view of the city just over the bay.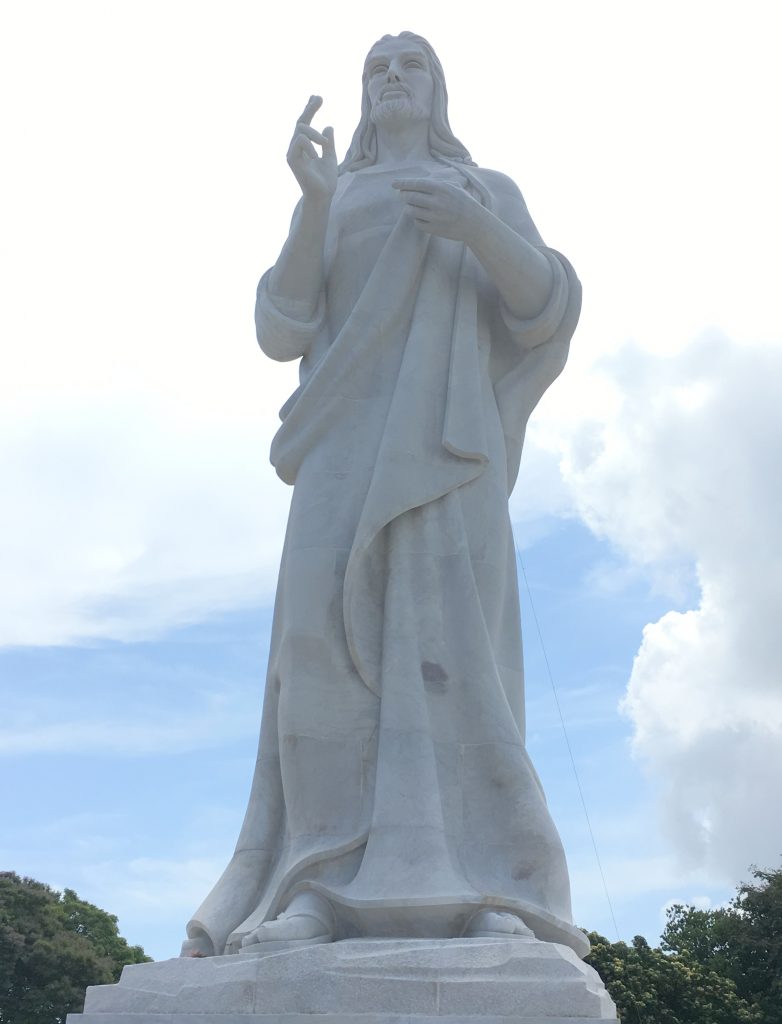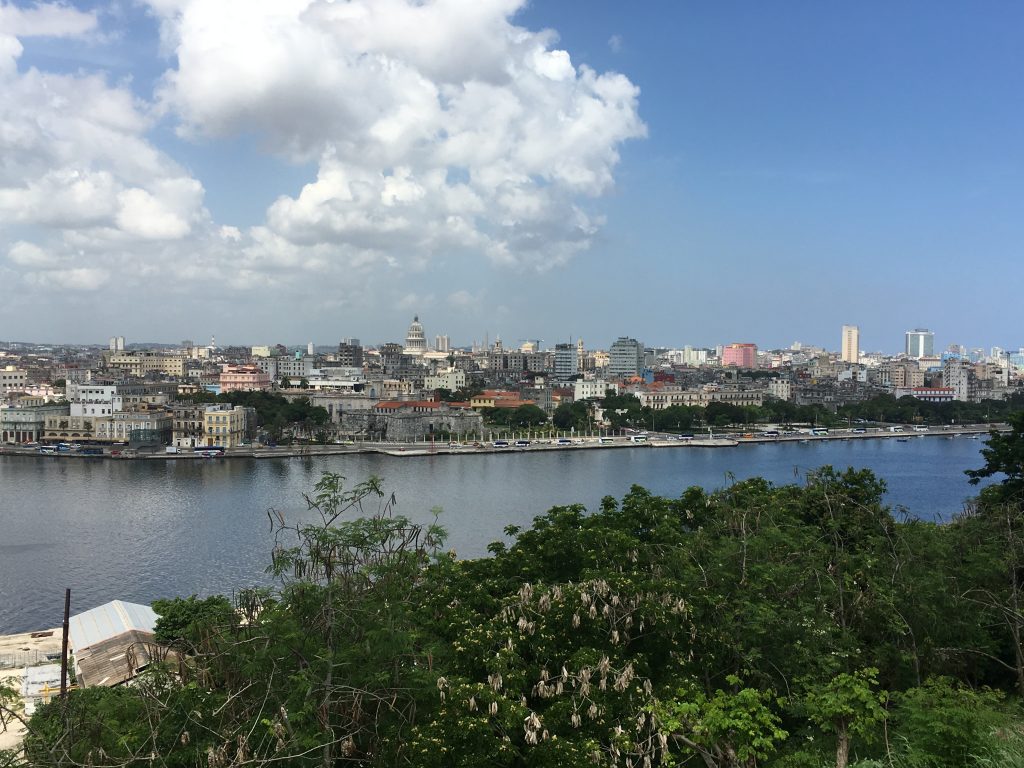 From here you can also catch a glimpse of the house where Chez Guevara lived.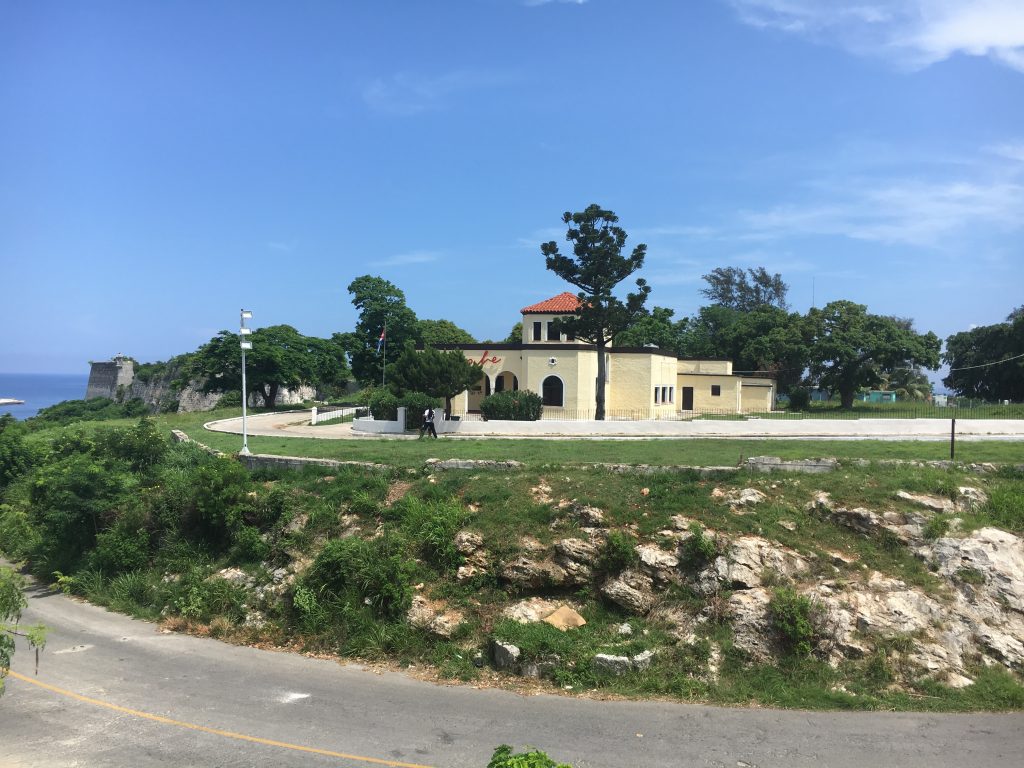 Parque Central- This is the vibrant center of Havana where you can take in the bustling city by people watching, listening to live music, buying goods from hustlers or stare in awe at the many old classic cars parked across from the Gran Teatro de La Habana (Grand Theater of Havana) and El Capitolio (The Capitol) which was modeled after the United States Capitol Building.


Plaza da la Revolucion (Revolution Square)- Here is the famous location where many political rallies take place. In this location, Fidel Castro as well as various Popes have addressed large crowds. Across from the Plaza sits the Jose Marti Memorial. 
Havana Forest- Located outside of Havana proper we stopped here to take a quick stroll through the vines and trees. A flowing river where many residents go to offer sacrifices and partake in other spiritual ceremonies was one of the main highlights.We also took a drive down 5th Avenue where many large mansions and foreign embassies are located. This was definitely a difference from Old Havana where our AirBnB was located.
---
DRINKING DAIQUIRIS AT LA FLORADITA
This historical fish and daiquiri restaurant sits on a busy corner and can't be missed due to it's pink exterior. The main draw here is the fact that it was one of Ernest Hemingway's favorite places to frequent in Havana. There is almost always a line to get in to try the drinks and take in the sounds of the live salsa bands performing. I wouldn't say there was anything great about the daiquiris as they were much higher in cost than other places. However, it was worth a visit just for the nostalgia.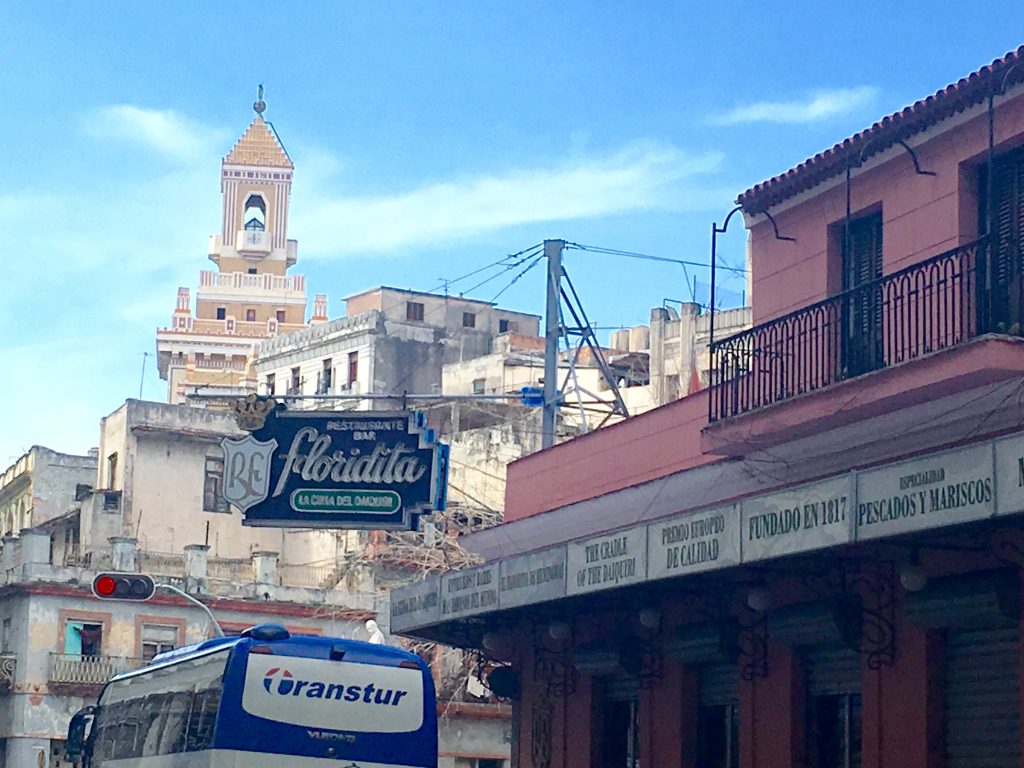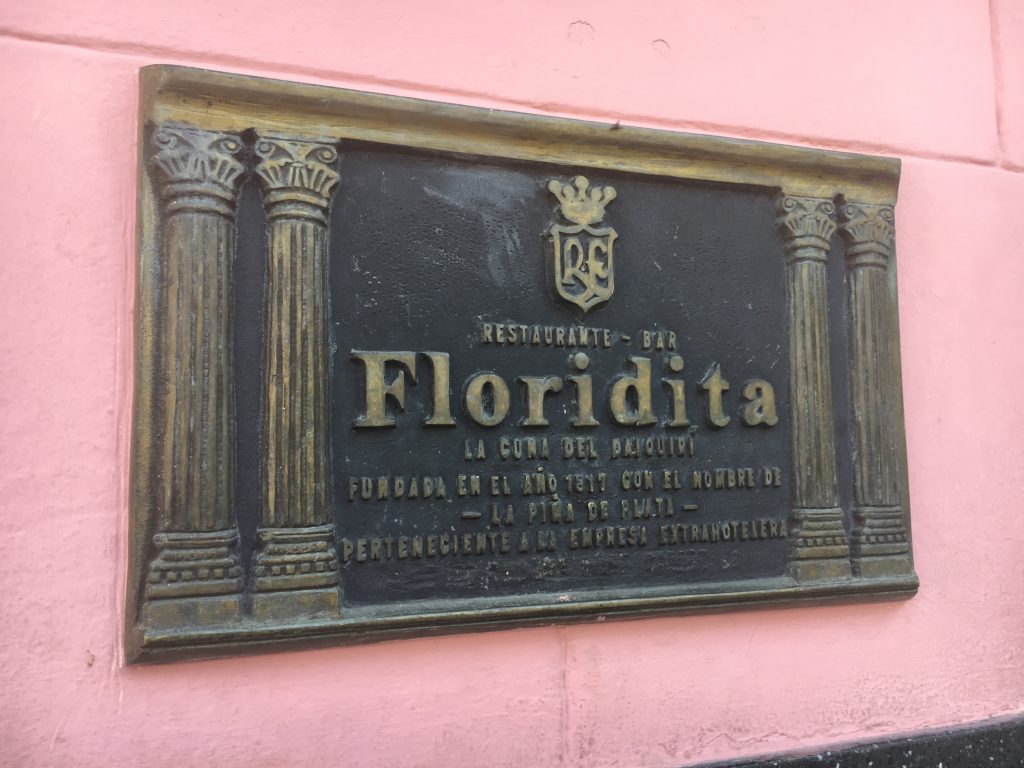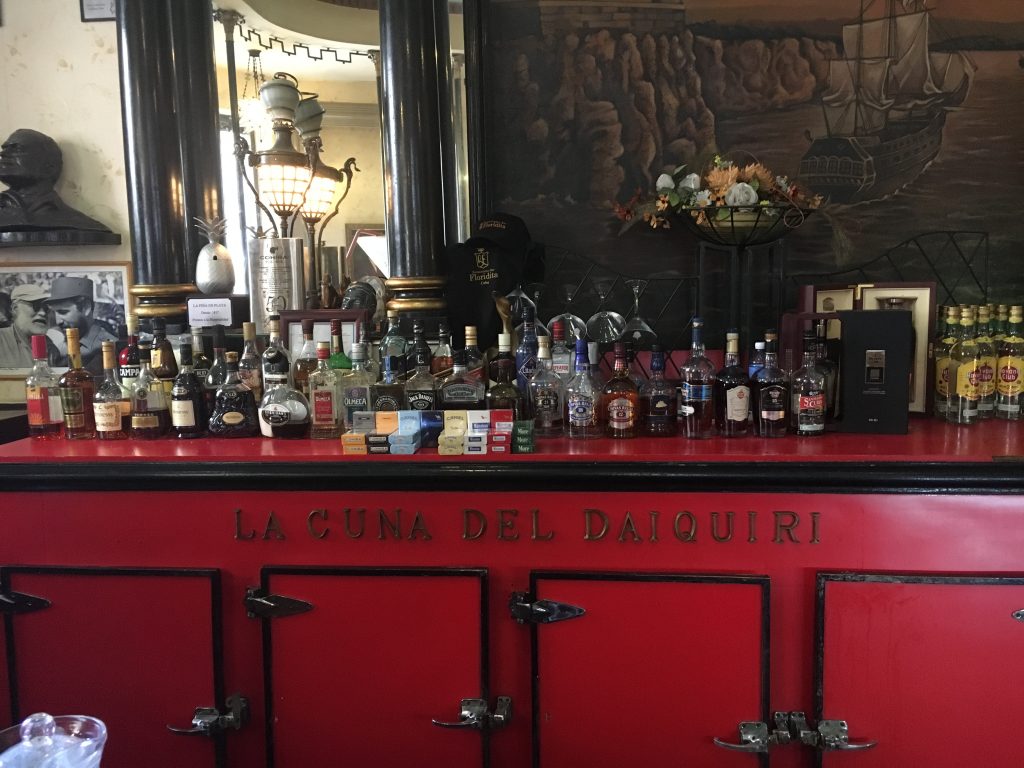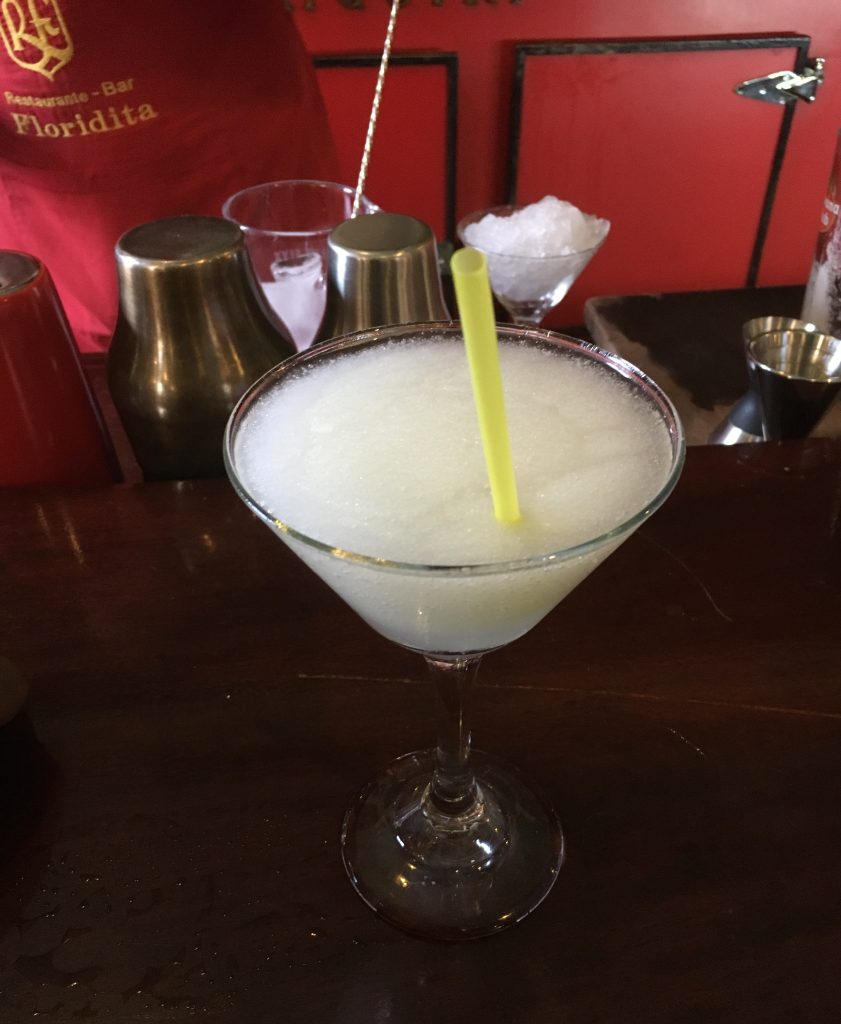 ---
EXPLORING HAVANA ON FOOT
Seriously, the best way to take in all of the history and awe of Havana is to simply walk its streets. You will find so many interesting buildings, although sadly many are crumbling. It was while walking when we met so many of the beautiful people of Cuba. Each turn we took was marked with excited greetings such as "America!" or "Obama people!" Everyone was anxious to find out our names, backgrounds and what exactly had brought us to their homeland. Through the various conversations, we learned of the days of old when relations between Cuba and the United States were better as well as the history of different families and well known Cubans. Don't be surprised if plans get sidetracked as you find yourself entering random bars to listen to the live music and performances as Havana is packed with tons of talented citizens.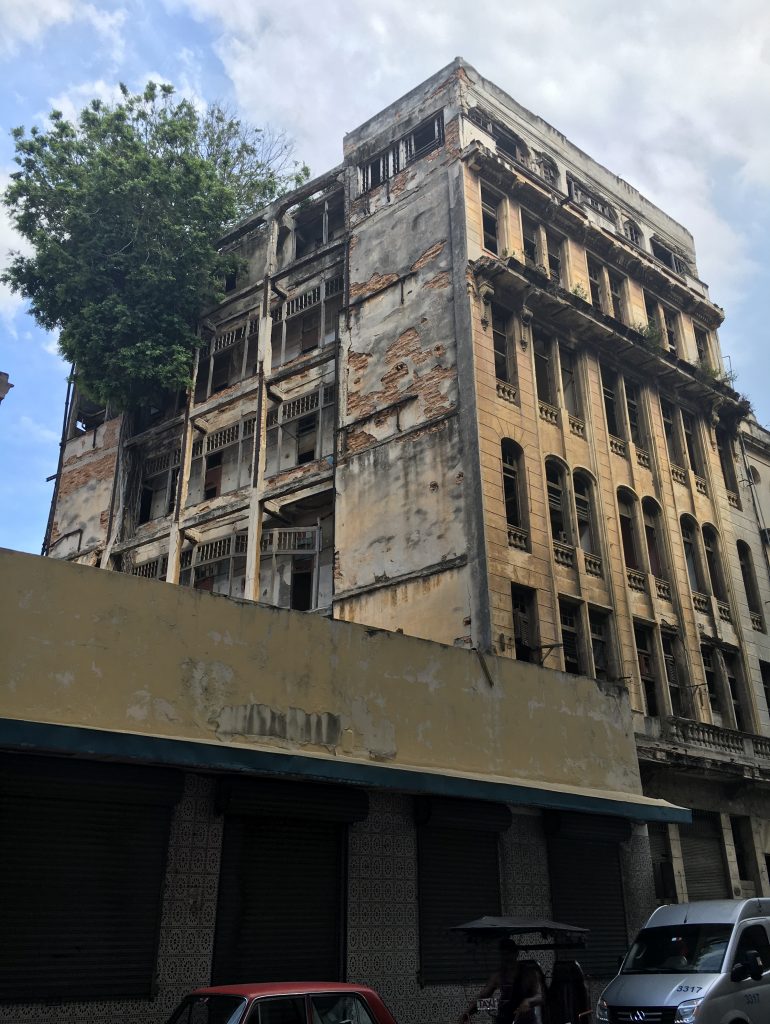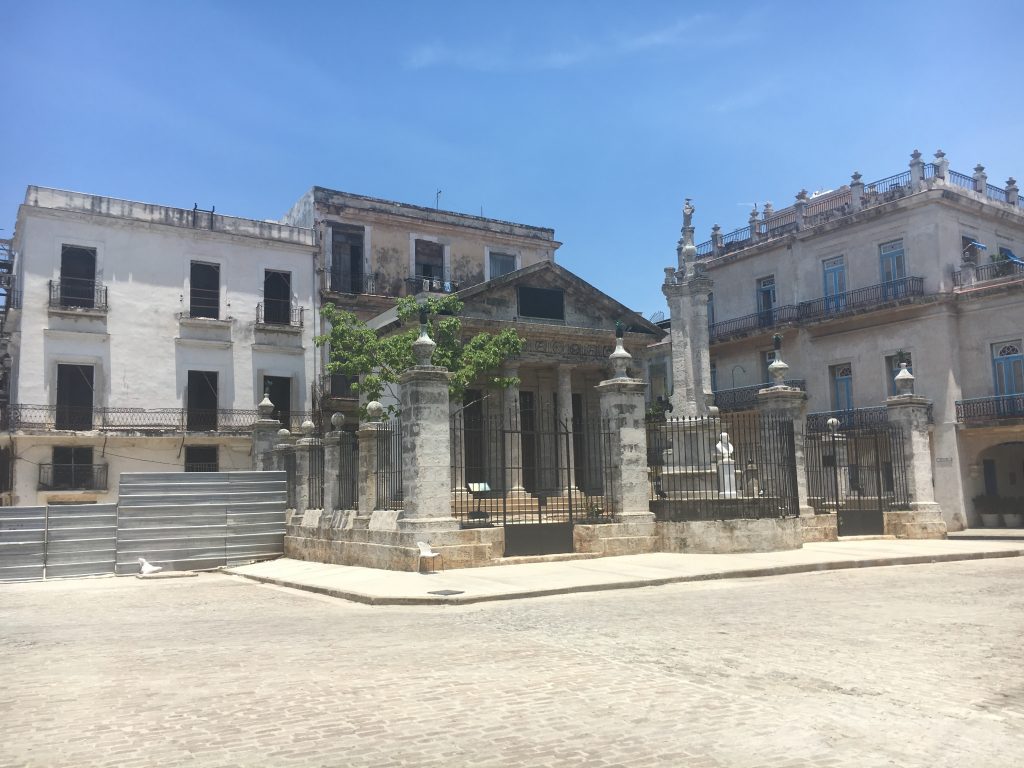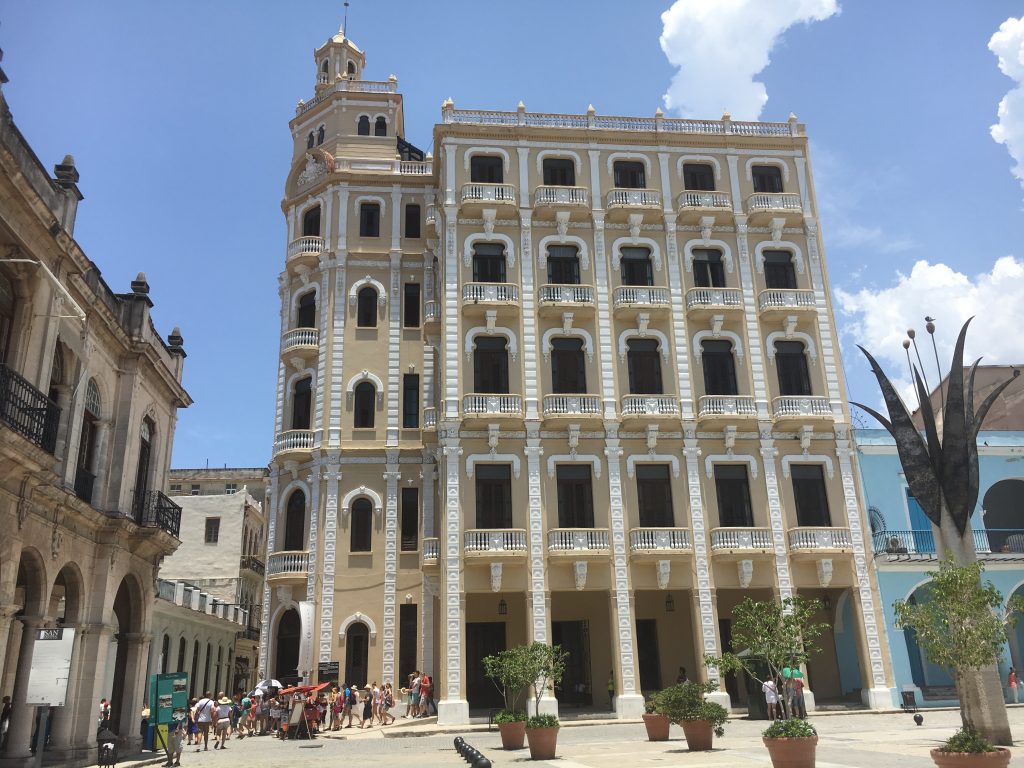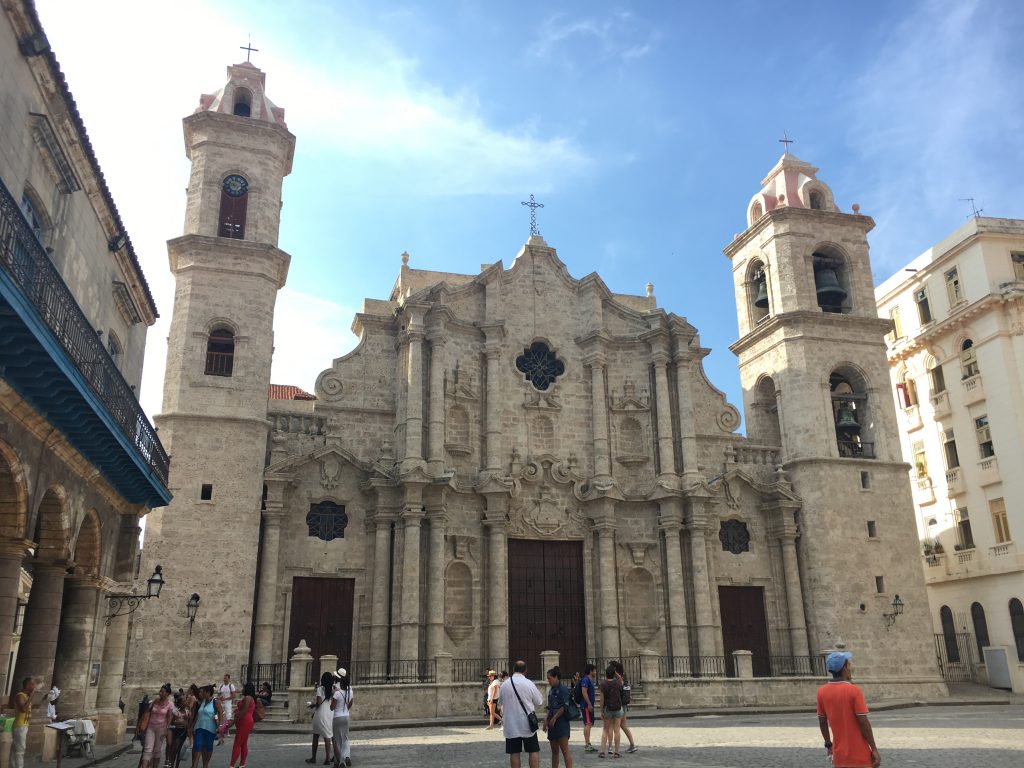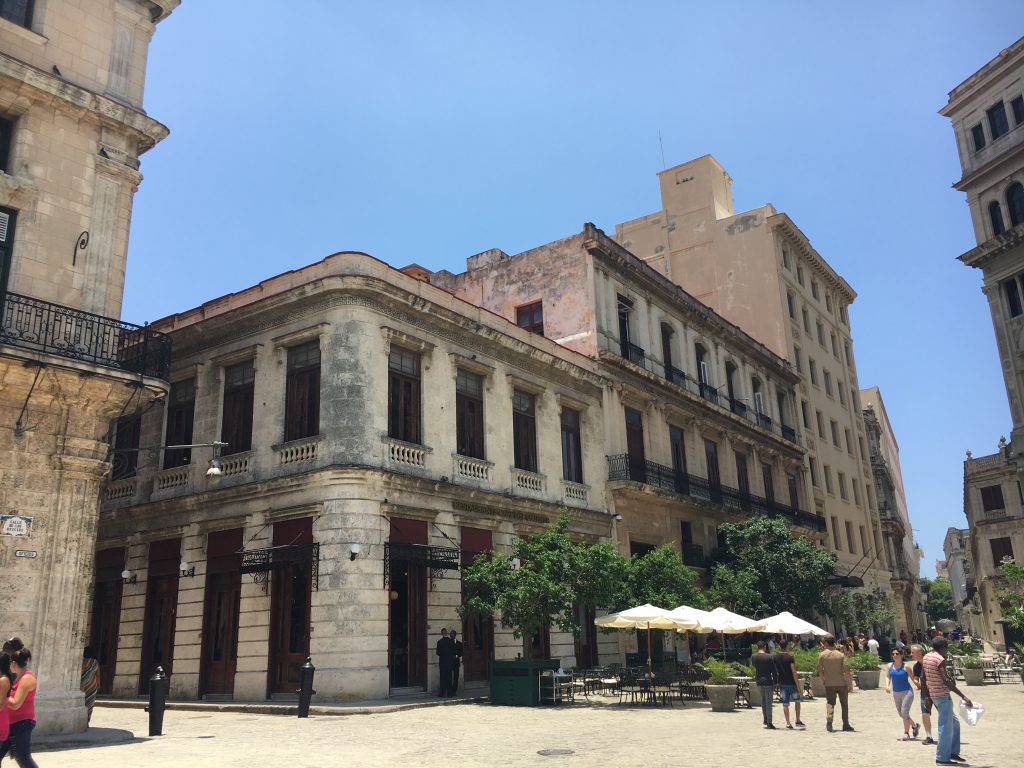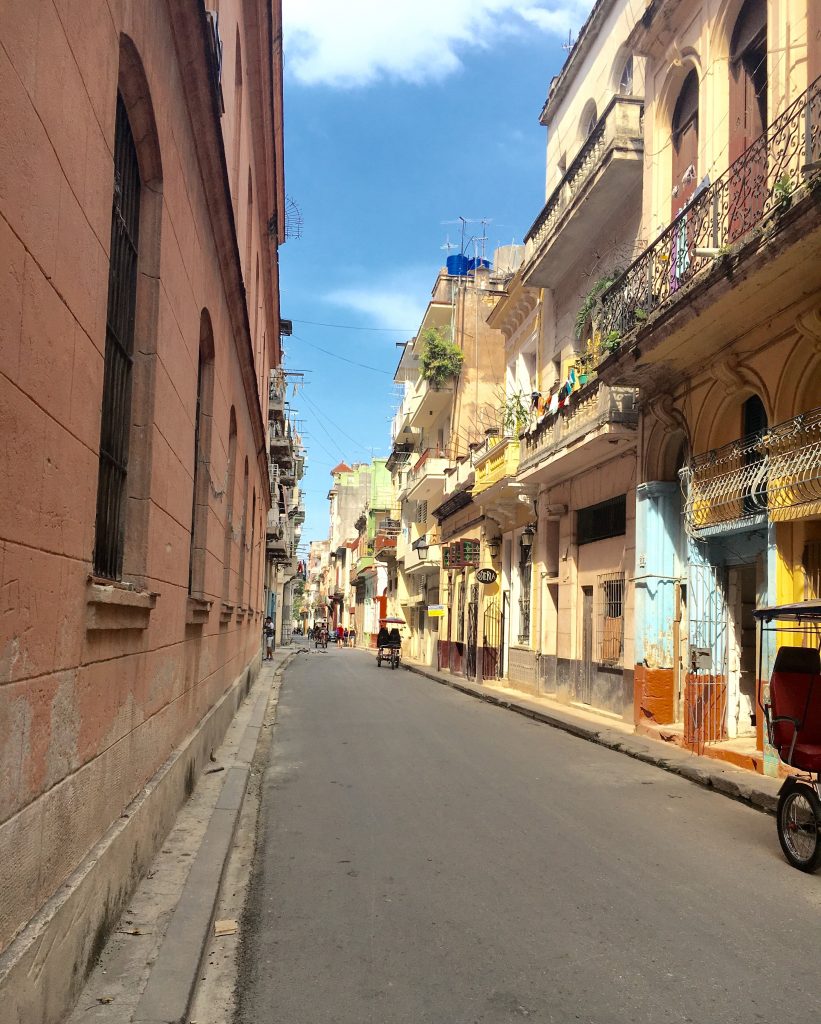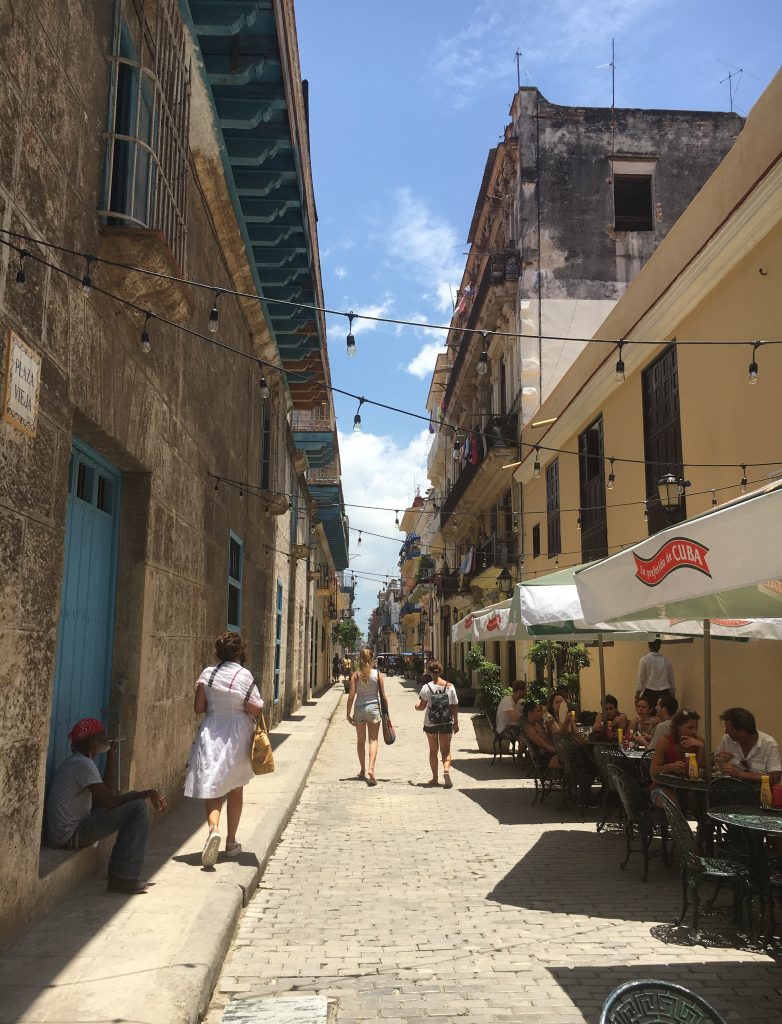 ---
JAMMING IN CALLEJON DE HAMEL
Tucked away on a side street, we found this artsy alleyway. The walls are filled with graffiti and other works of art. People say that during the week it's typically quiet but on Sundays, it comes alive! Havana's Afro-Cuban community has turned this short narrow street into a jumping artistic center. Each Sunday around noon, locals and visitors alike are treated to a nonstop African ritual show and rumba. We were in awe as the show went on for hours in the insane heat, offering us a unique insight into the African heritage of Cuba. If you are ever there on a Sunday, DON'T MISS IT!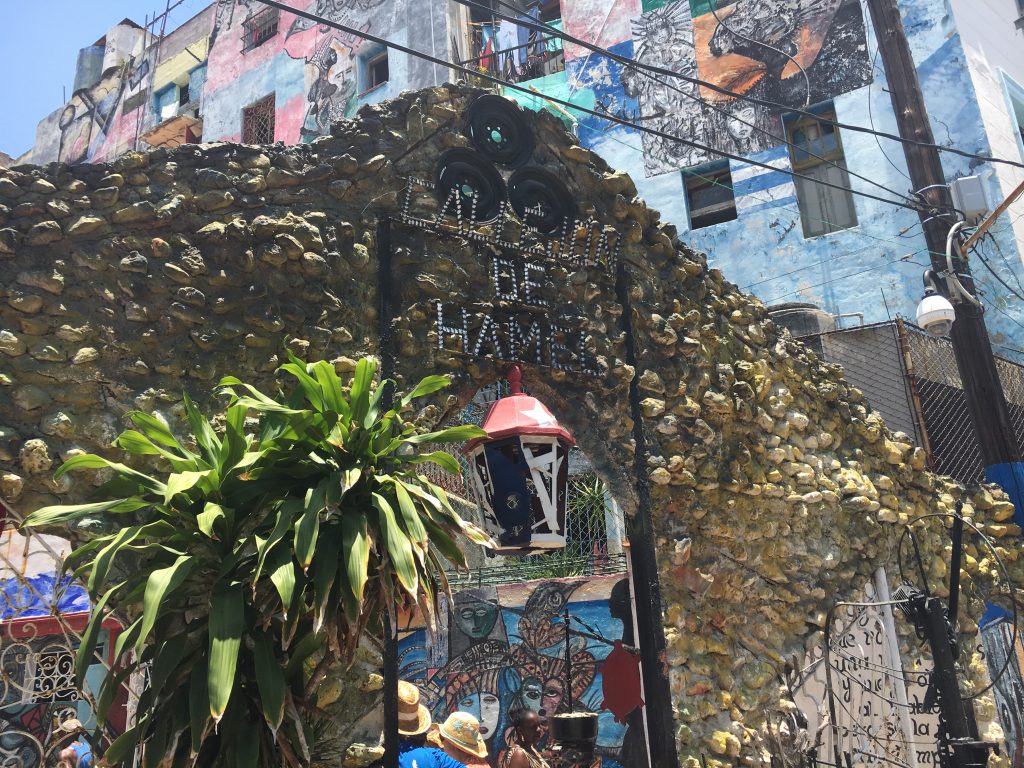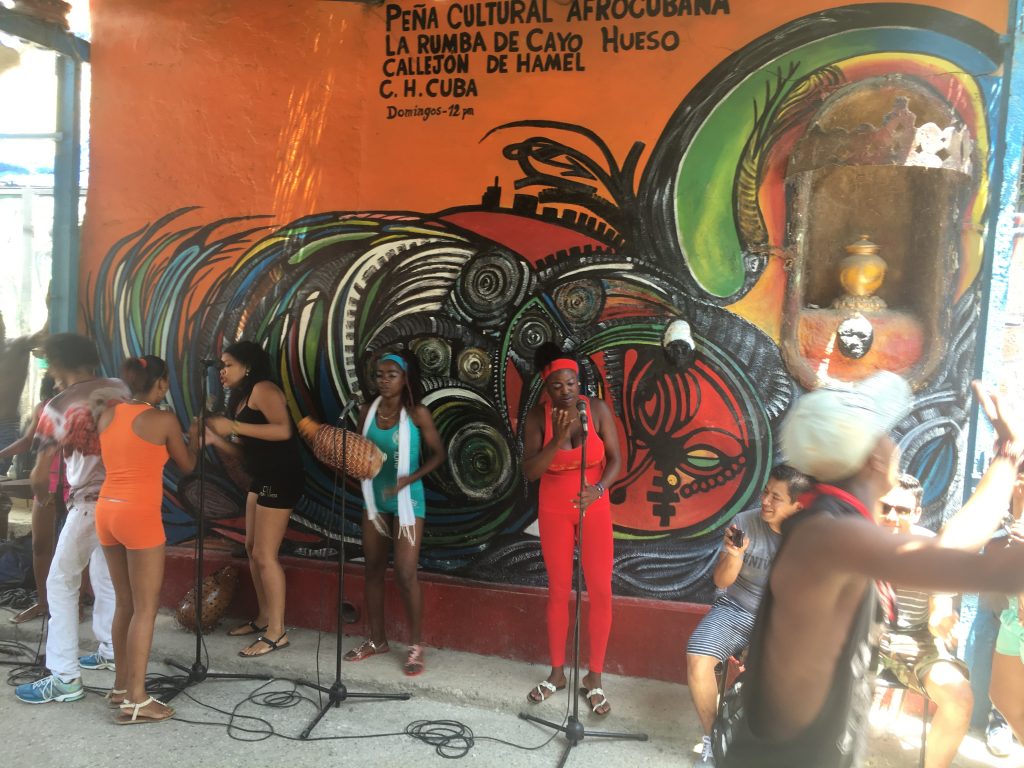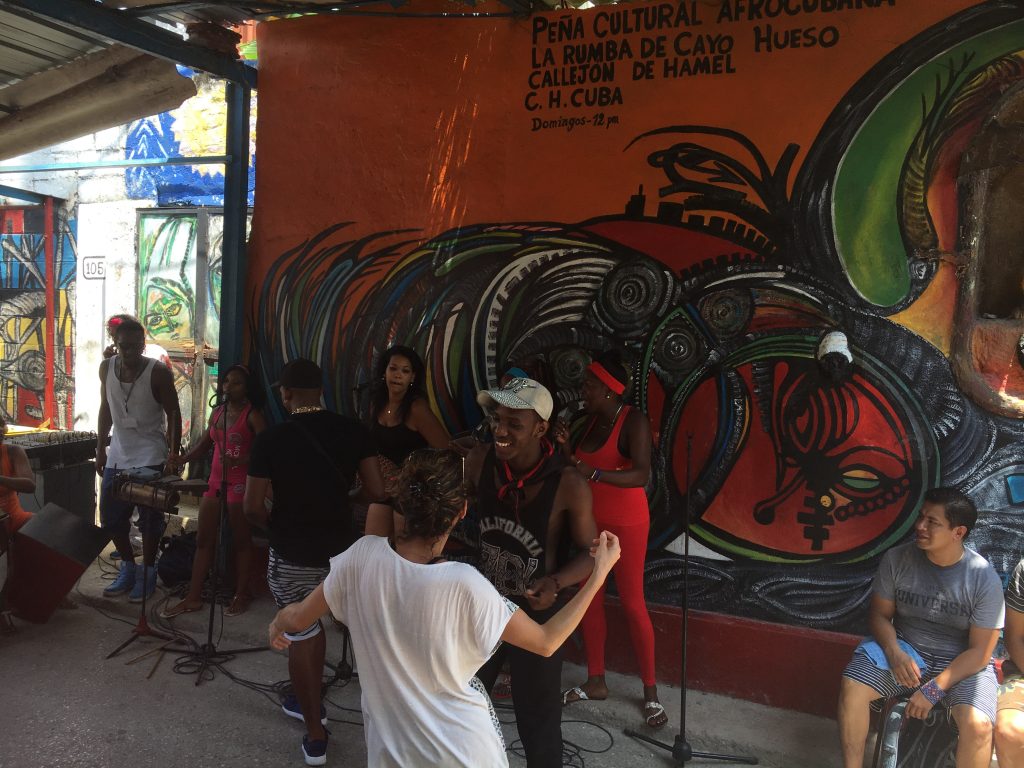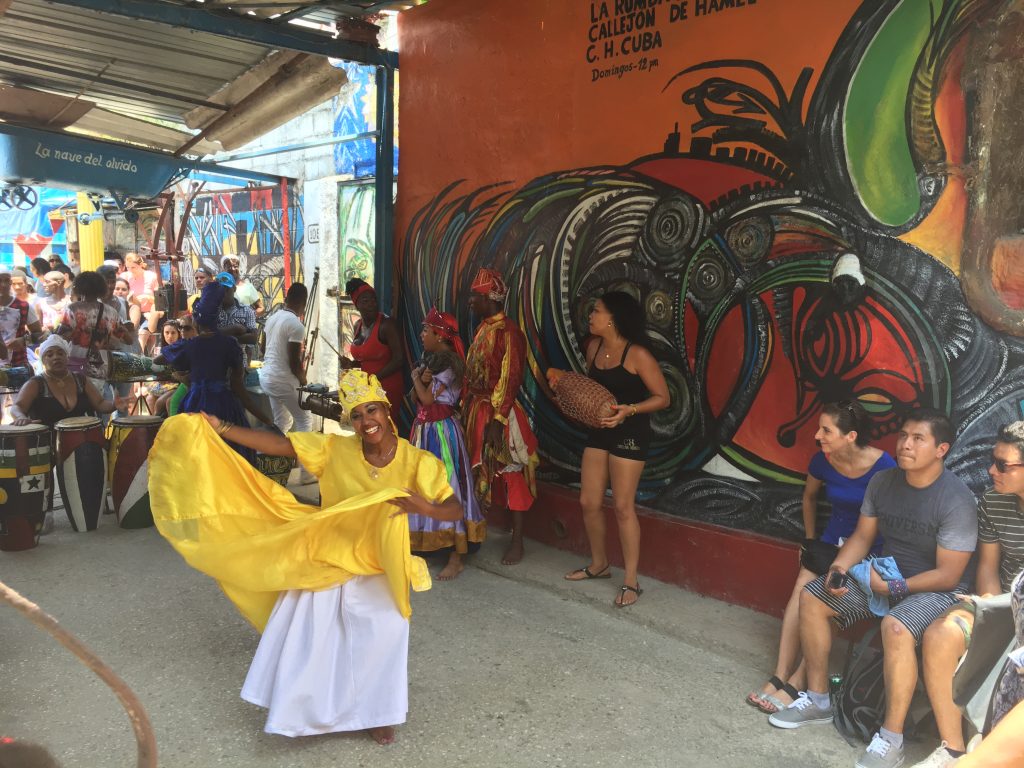 ---
RELAXING AT THE BEACH
Havana doesn't have a beach. However, just a short 30 minute bus or cab ride away and you'll be in Santa Maria. Here you'll find Tropicoco Beach which is easily one of the most beautiful beaches you'll find anywhere. The beach seemed pretty untouched. It wasn't filled with any resorts or other hotels obstructing views of the natural coastline. We got to unwind and enjoy our last day in Cuba amongst local families and very few tourists. There are many other beaches along the area that are equally as nice.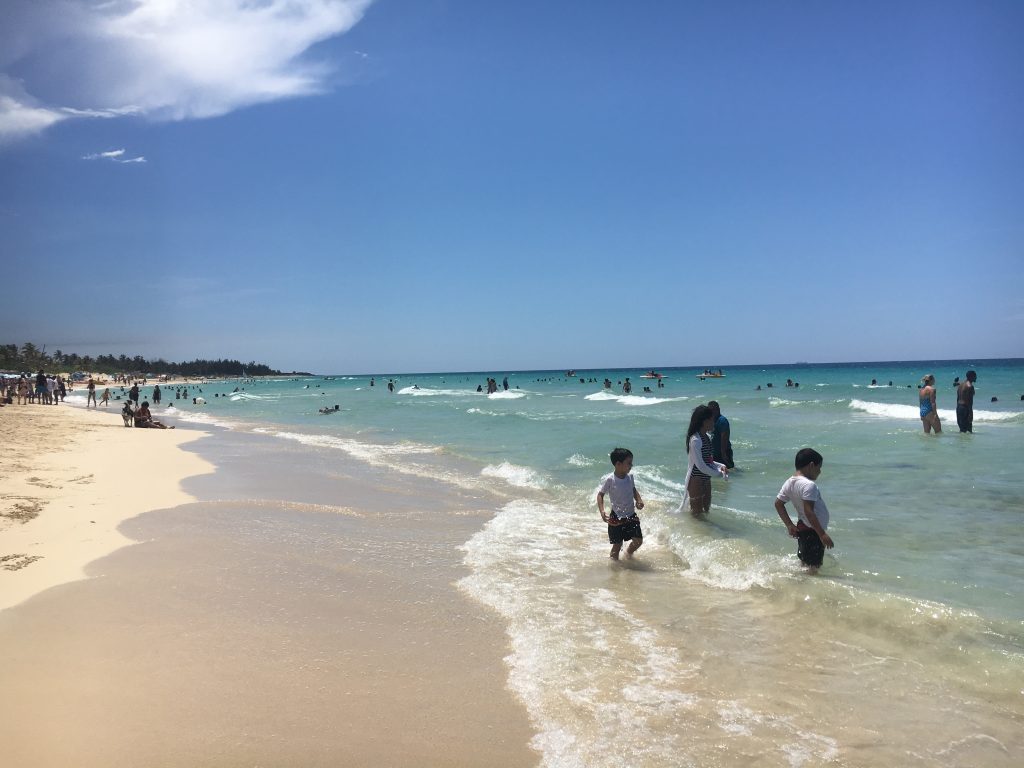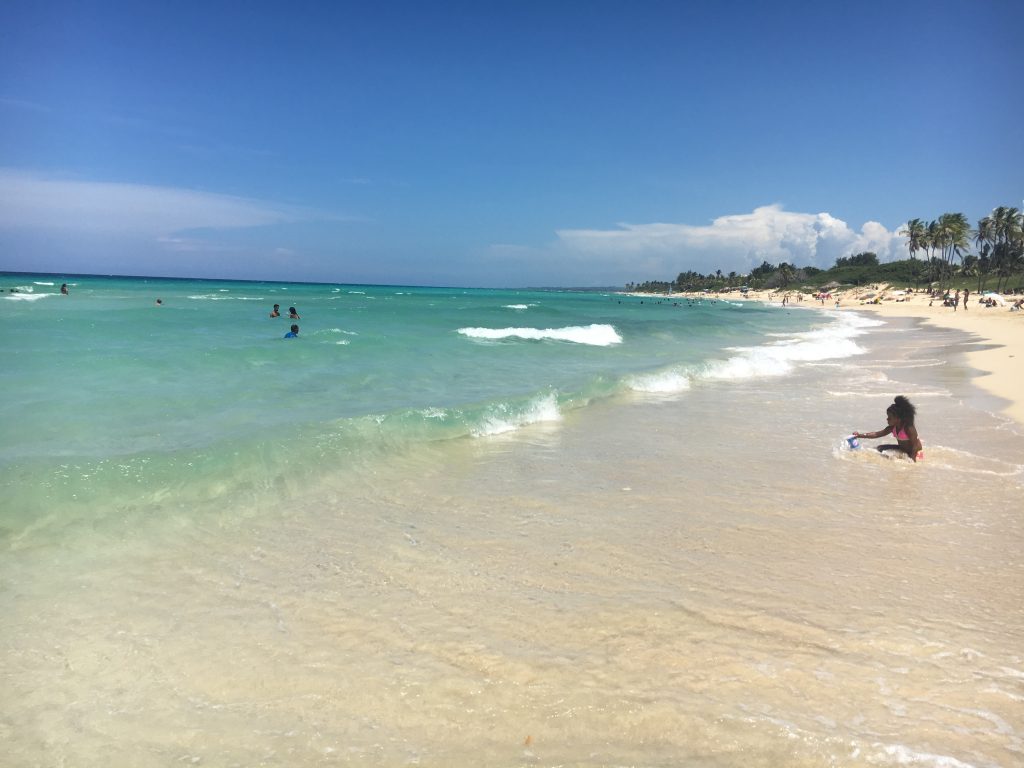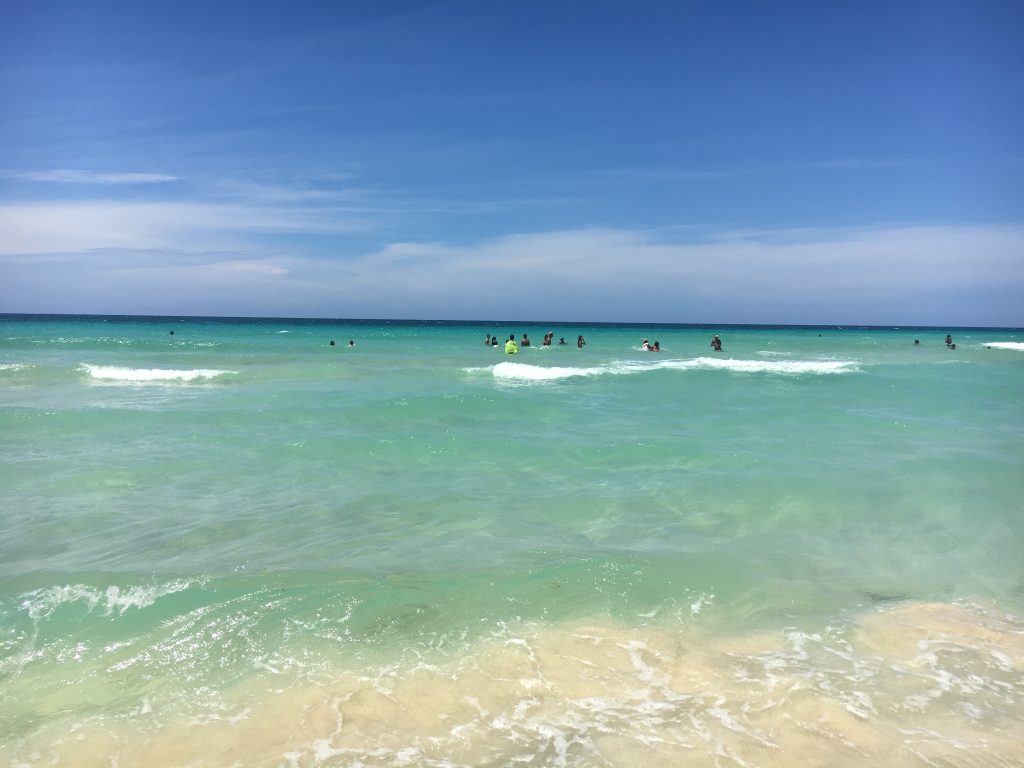 ---
As the weekend in Havana ended, I wasn't ready to return home to the states at all. A few more days to explore areas outside of Havana would have definitely been appreciated. There is so much to do while seeking to unlock the mystery of Cuba that one could easily spend weeks in the country going from coast to coast. As restrictions continue to ease up and flights begin to fly directly from cities in the United States, more and more Americans are sure to take advantage of the opportunity. Despite my previous assumptions, most of the Cuban people I spoke with loved their country and invited us with open arms to soon come again. In the words of The Terminator… "I'll be back!"
---
Interested in visiting Cuba? Here is my post that may answer many of your questions and help you get there!
BEYOND BMORE'S TIPS & INFO FOR AMERICANS VISITING CUBA!