When it comes to traveling, one of the questions I get most often from family, friends and readers alike is "How do you do it?" Most people automatically assume that myself and so many other young millennials you see on social media posing in Rome at the Coliseum, or catching a ride in a tuk tuk through the bustling streets of Bangkok are spending our life savings to travel the world. This is absolutely untrue, and if they are; they're doing it wrong. So far, I've managed to travel continuously for years without the help of a travel agent, not belonging to any "travel clubs", or sacrificing my social life, meals or a roof over my head. By following these simple pieces of advice, here's how you too can soon be on a plane making your travel dreams a reality.
1) KNOW WHICH SITES TO FOLLOW AND SUBSCRIBE TO
As I've stated, I've been able to visit more than 50 countries thus far without the help of a certified travel agent. While it is great to have someone else searching for a reasonable flight and accommodations, it's not always necessary. Following the right sites that constantly post error fares, sales and tips is the most important thing you can do. These sites are the first to know when there's a glitch in an airline's system that allows people to book flights at unimaginable prices. Be warned, because of this, the airlines are not guaranteed to honor your fare. However, they more than likely will, and you'll typically know within 24 hours. Luckily, I've yet to have a fare not honored. Two of the sites that I closely follow on social media are Secret Flying and The Flight Deal. There are numerous others out there as well.
Some of the incredible deals I've booked over the years include: 
$217 Roundtrip on Etihad Airways from Washington, DC to Abu Dhabi, United Arab Emirates
$125 Roundtrip on Copa Airlines from Washington DC to Guatemala City, Guatemala
$282 Roundtrip on TAP Portugal from New York to Lisbon, Portugal
$414 Roundtrip on Etihad Airways from New York to Nairobi, Kenya
$444 Roundtrip on Delta Airlines from Washington, DC to Hong Kong, China
These are just a few. There's so many other deals I may have missed or passed on that others were able to grab such as $190 from New York to Athens, Greece on Delta Airlines. I'd say the most I've ever spent on a flight was about $650 from New York to Bangkok, Thailand and that was by far, not even the cheapest I've seen.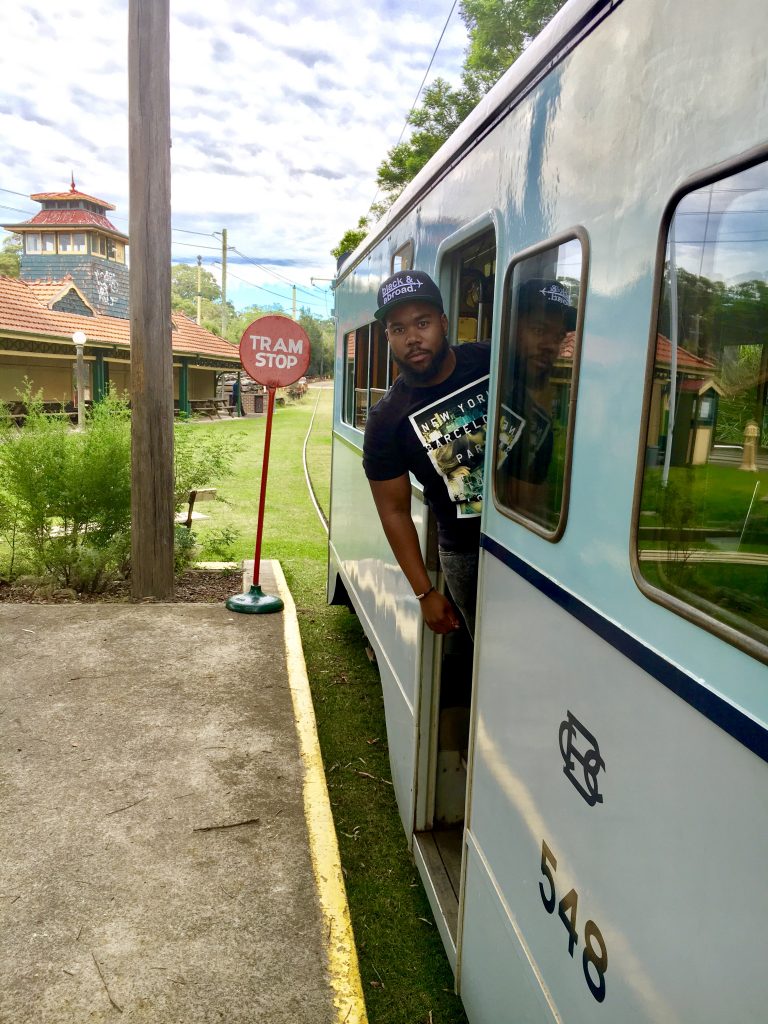 2) BE FLEXIBLE
I get it. You want to spend your birthday partying on a yacht in the Dubai marina with 10 of your closest friends. What better way to celebrate another year of life right? Maybe you've dreamed of spending your anniversary under the Eiffel Tower holding hands with the one you love. Sounds good, but what if that special day falls during peak travel season and fares are well into the $1000's for a round trip ticket? Suppose the same ticket was available for less than half that price during a prior or following month? Why pass up the trip of a lifetime simply because the dates don't align? When these outrageous flight deals pop up, just book it and plan your trip! Unless you're absolutely adamant about being in a particular place on exact dates, you're passing up one hell of an opportunity. I never planned on spending Memorial Day Weekend in Guatemala, but when I was alerted of a $125 round trip flight, Guatemala it was. Just go.
3) DON'T WAIT ON OTHERS 
So now you've found this amazing round trip ticket across the globe and you're ready to go and see the world. You send a group text telling your friends/family and all you get back is "I'll let you know", "I've never heard of this airline" or "But, where are we going to stay?" BOOK IT! While you're waiting on them, tons of other travelers are crashing websites, getting confirmations and the airline is quickly learning of their mistake. Within minutes that deal is gone, everybody else is now booking accommodations and excursions and you and your friends are left feeling disappointed. The next few months will be spent scrolling through social media seeing everybody enjoying the trip you missed out on. Those same friends you waited for? They're still asking questions and making up every possible reason they're supposedly glad they didn't go…
"Don't they have Zika there?"
"What kind of food are they eating?"
"Do the locals even speak English?"
If I had let people and those questions hold me back, I'd still have an empty passport and postponed dreams of someday seeing the world. Time waits for no one and neither do departing flights.
Hopefully these few tips can serve as a starting point for those who are anxious to start traveling, while also inspiring other travelers to continue exploring this amazing place we call earth. What are you waiting for? See you at the gate!