As some of you may recall, when BEYOND BMORE was created I had much more in mind than just showcasing the various trips I've taken. I knew that besides just creating a travel blog, I had a much bigger purpose. While it is often easy to get so caught up in traveling that we forget where we come from; hailing from a city like Baltimore makes that impossible. Through both the good and the bad, Baltimore holds a special place in the hearts of those born and raised here. So, why not give back as much as possible and encourage others along the way?
During the site's launch week, our first giveaway was announced. Knowing that the birthday and national holiday commemorating the life of Dr. Martin Luther King, Jr. was in the month of January, I thought it would be a great idea to take a group of young people to visit the MLK Memorial in Washington, D.C. on the Saturday prior to the holiday. I then decided to check the Washington Wizards schedule and noticed that the Boston Celtics would be in town. Soon, BEYOND BMORE's giveaway was well under way. Ten young people were eventually selected to join us and when the day came, we were anxiously on our way to the nation's capital!
Upon arriving in D.C., we went straight to the MLK Memorial. We were initially shocked because it was not nearly as crowded with visitors as we had expected. This was a good thing for us, but I would have thought more people would be there celebrating and taking in this awesome monument.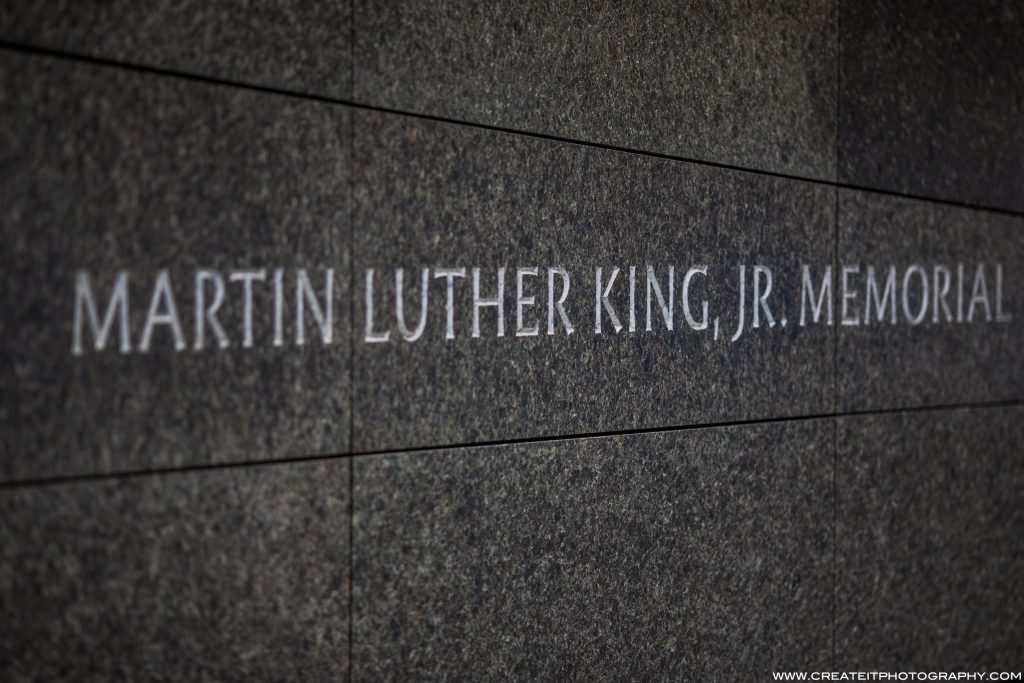 There are so many inspirational quotes from Dr. King located throughout the walls of the memorial. We took a minute to read and take some of them in before proceeding.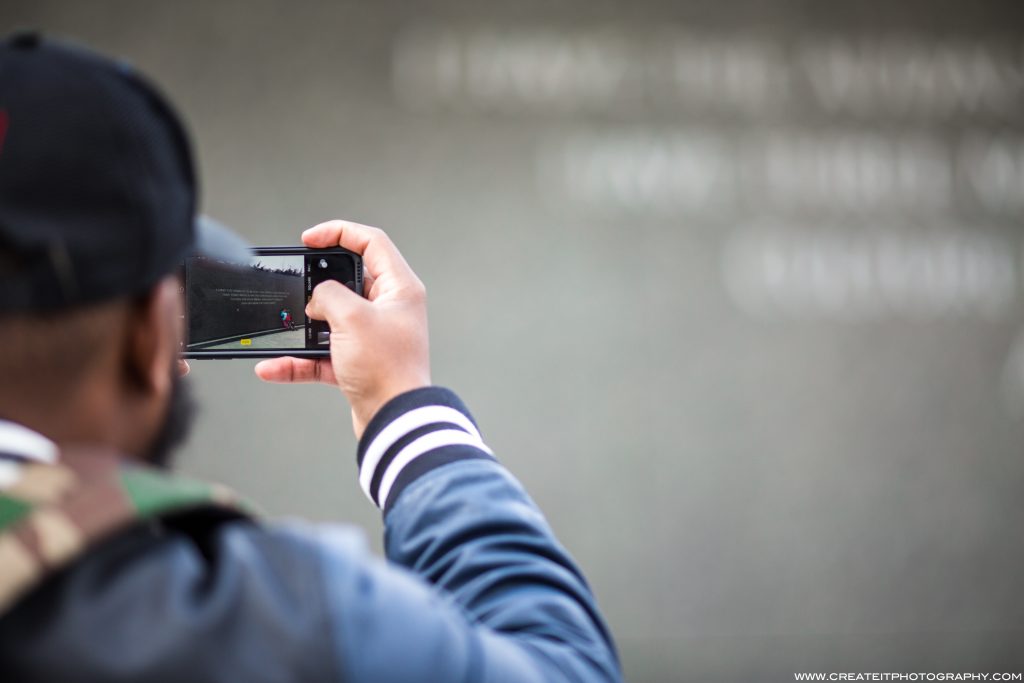 Once we finished the first set of quotes, we took a minute to pose for a group photo.  Wow!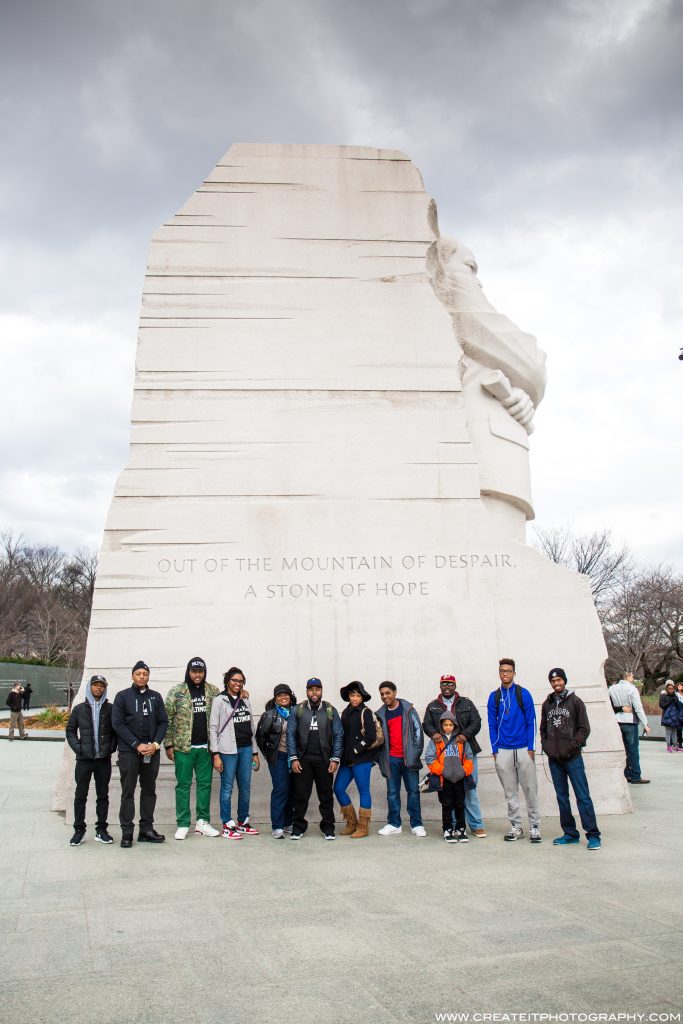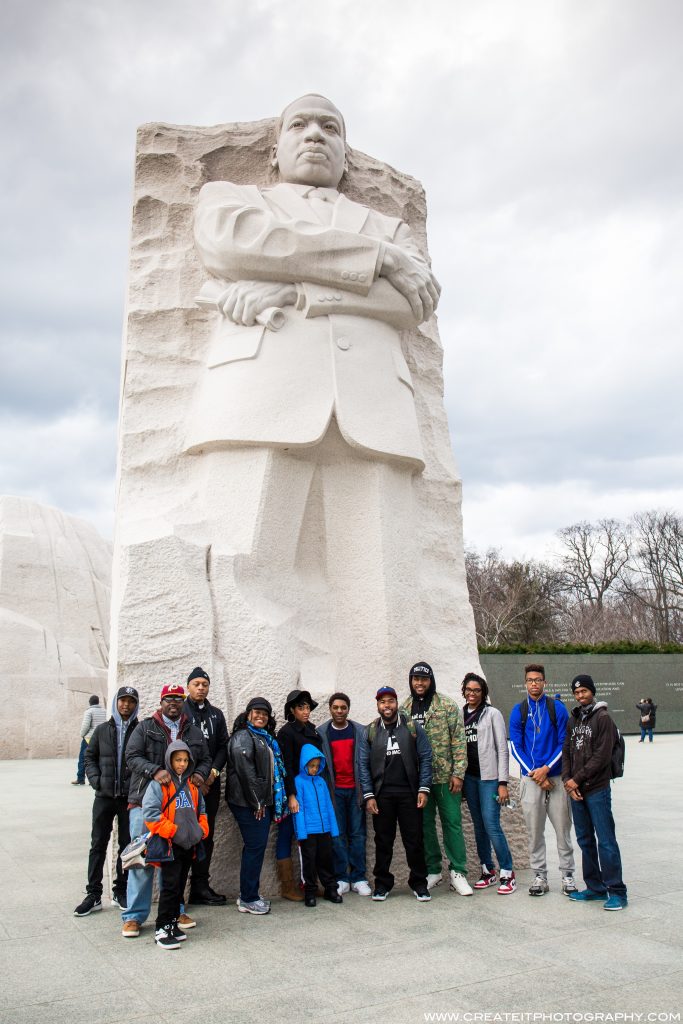 We then read more quotes as we exited and headed towards the Washington Monument.
As soon as we got closer to the monument, everybody noticed the weather was getting cooler and the wind was picking up.  Man, was it cold!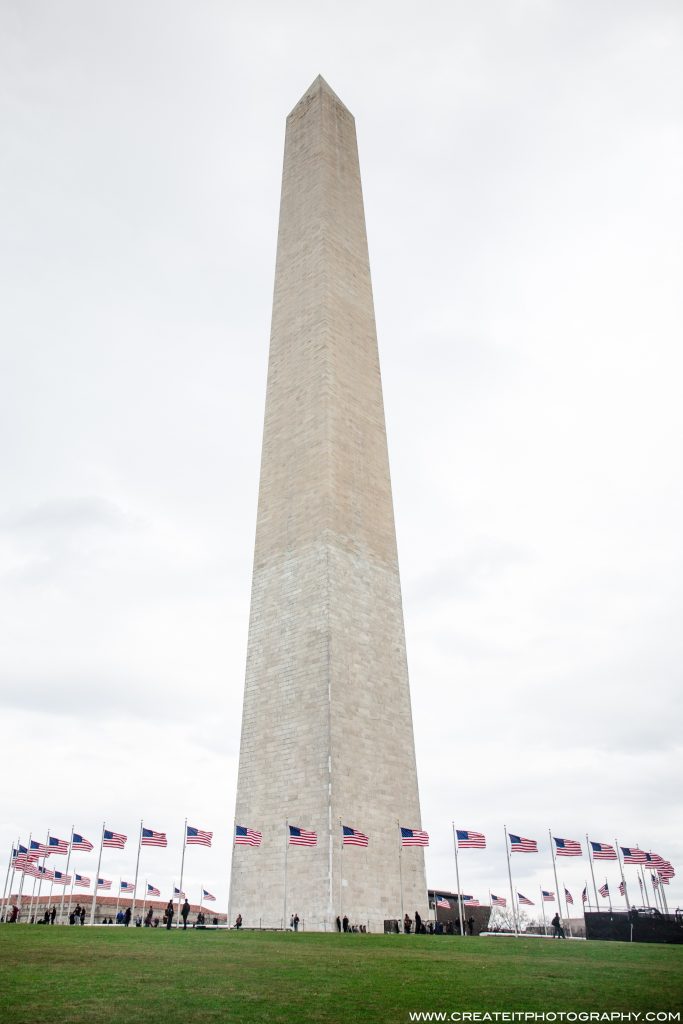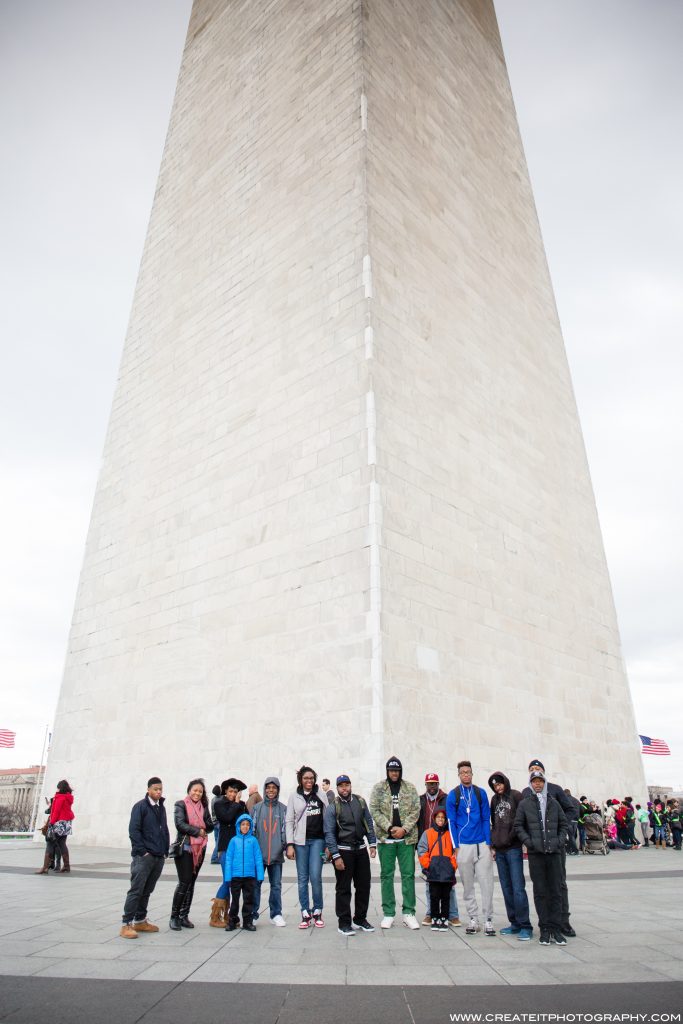 Needless to say we all wanted to warm up and walking to the Lincoln Memorial was not something any of us felt like doing. Luckily, we had a driver who picked us up and drove us over.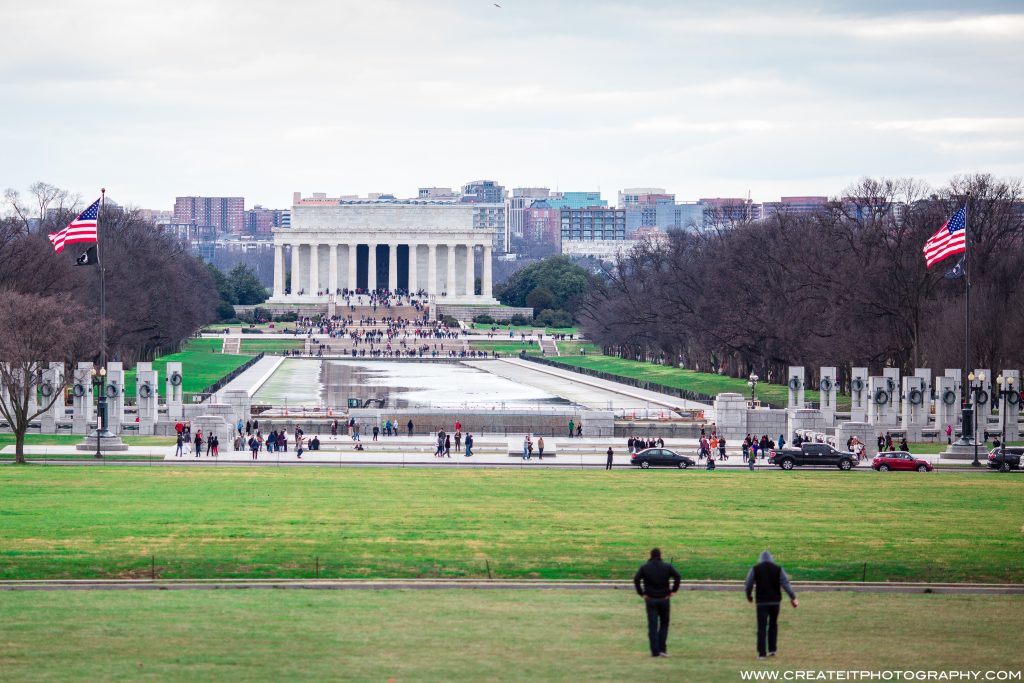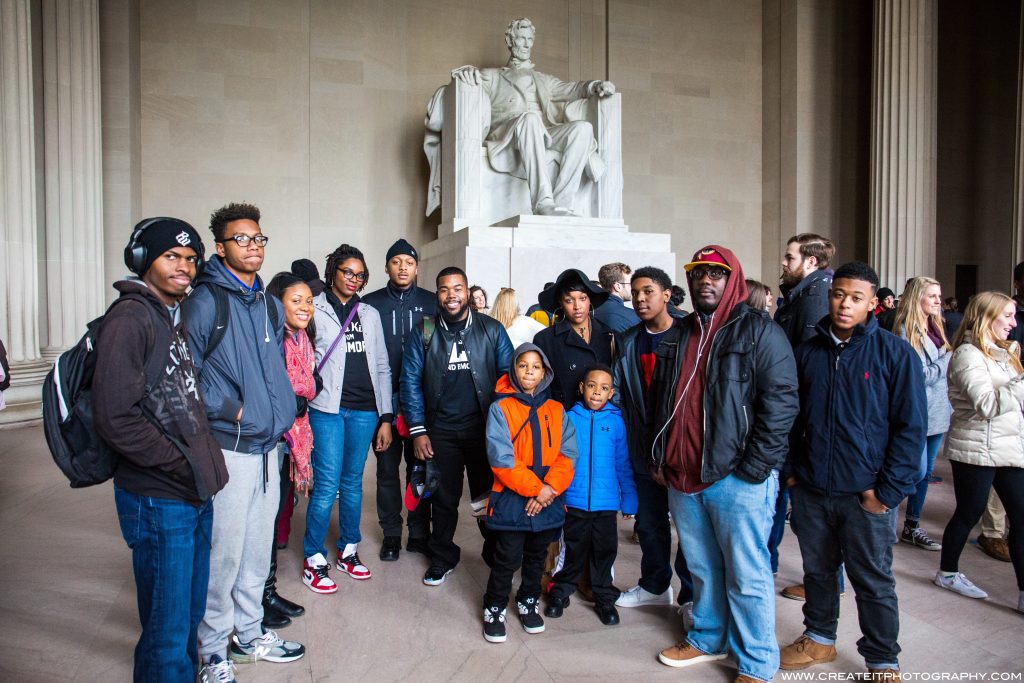 After leaving the Lincoln Memorial, site of Dr. King's famous "I Have a Dream" speech, it was time to feed our faces and we headed to lunch at Fuddruckers.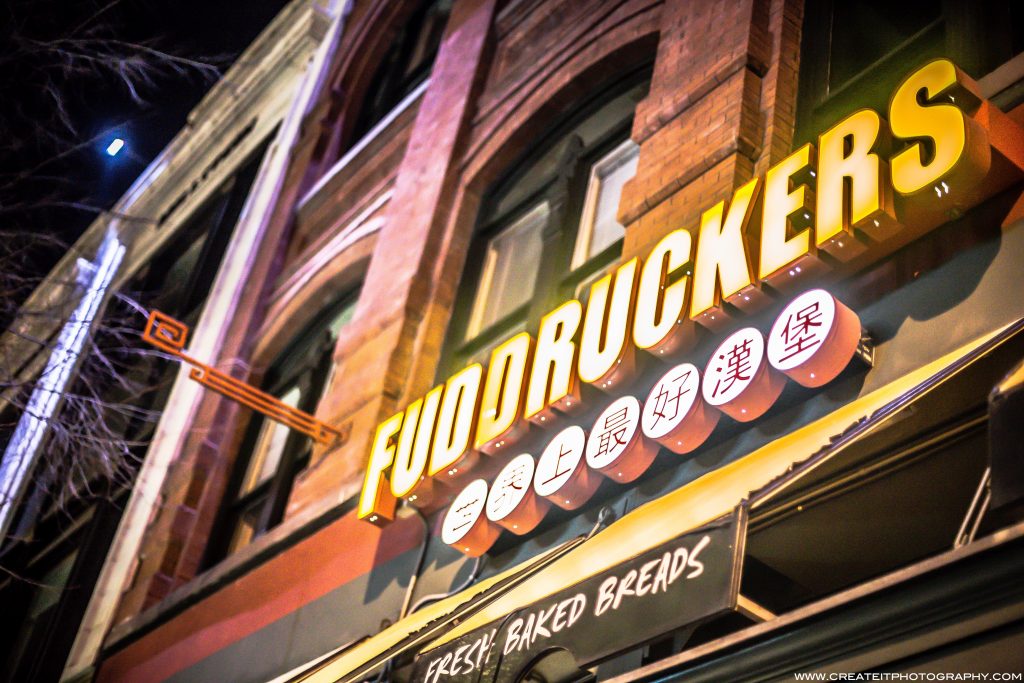 Following lunch it was time to keep the fun going and catch the action of an NBA basketball game!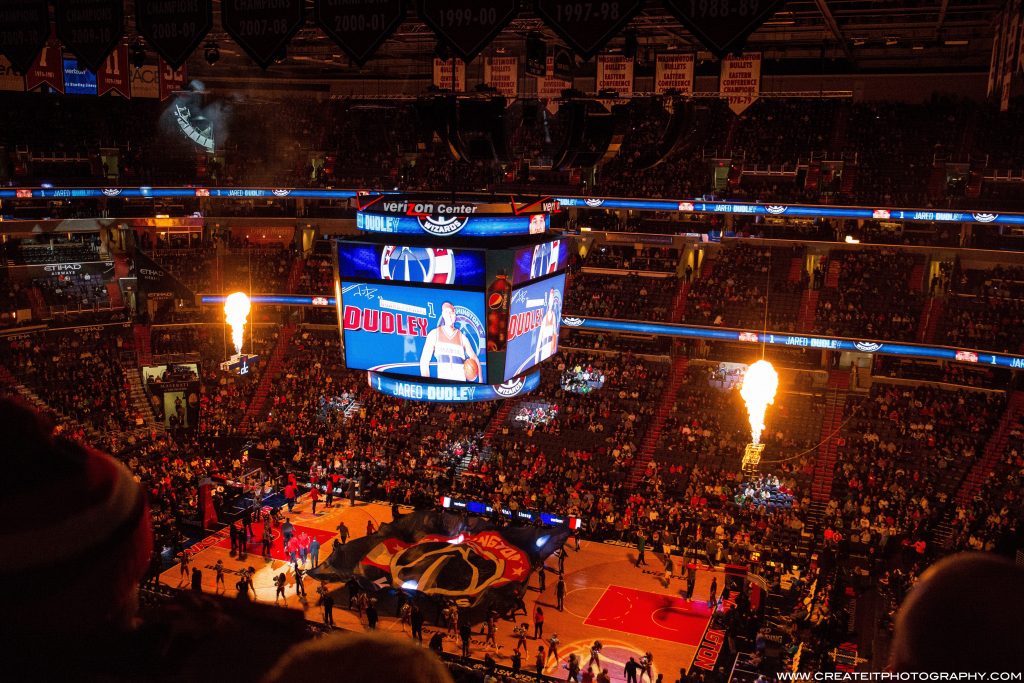 Everyone had a GREAT time at the game and we posed for a group photo after an exciting finish.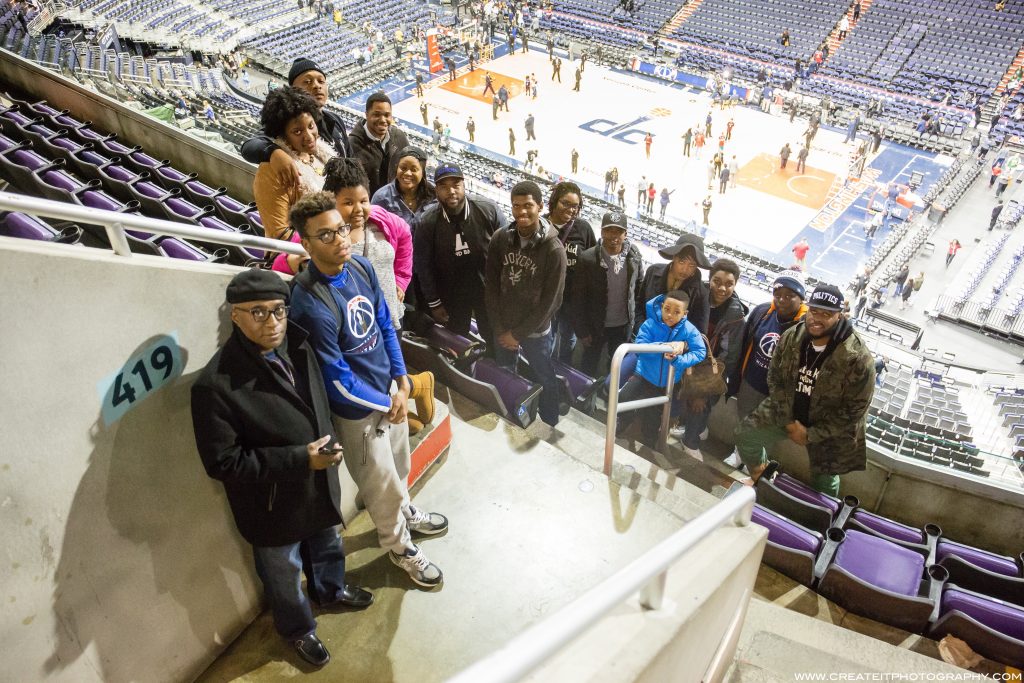 I must say that though this was a short trip, distance and time wise; it was very fulfilling. I enjoyed giving back and allowing others to see a little bit of history and entertainment right in their own backyard. With the right people supporting BEYOND BMORE, the possibilities are endless.
I look forward to future giveaways and outreach events. This is JUST the BEGINNING and BEYOND BMORE has a ton more in store!
"If I can help somebody, as I pass along, Then my living shall not be in vain." 
                                                                                                   -Mahalia Jackson, 1963