As a lifelong resident of Baltimore, Maryland and a huge Ravens fan, I have pretty much grown up being taught to dislike everything about the city of Pittsburgh, Pennsylvania. Embracing anything about your rival's hometown including the people, culture, and history is unacceptable – but in a fun way.
While I have previously visited Pittsburgh, it was during the cold and brutal winter months. Ice and snow filled the steep streets, and everything and everyone seemed to move at a fast and uninterested pace. Accepting an opportunity to visit the "steel city" (one of Pittsburgh's many nicknames) during the summer months was a no-brainer.
Here are four ways to enjoy a summer weekend in the "City of Bridges."
Explore the Neighborhoods/Culture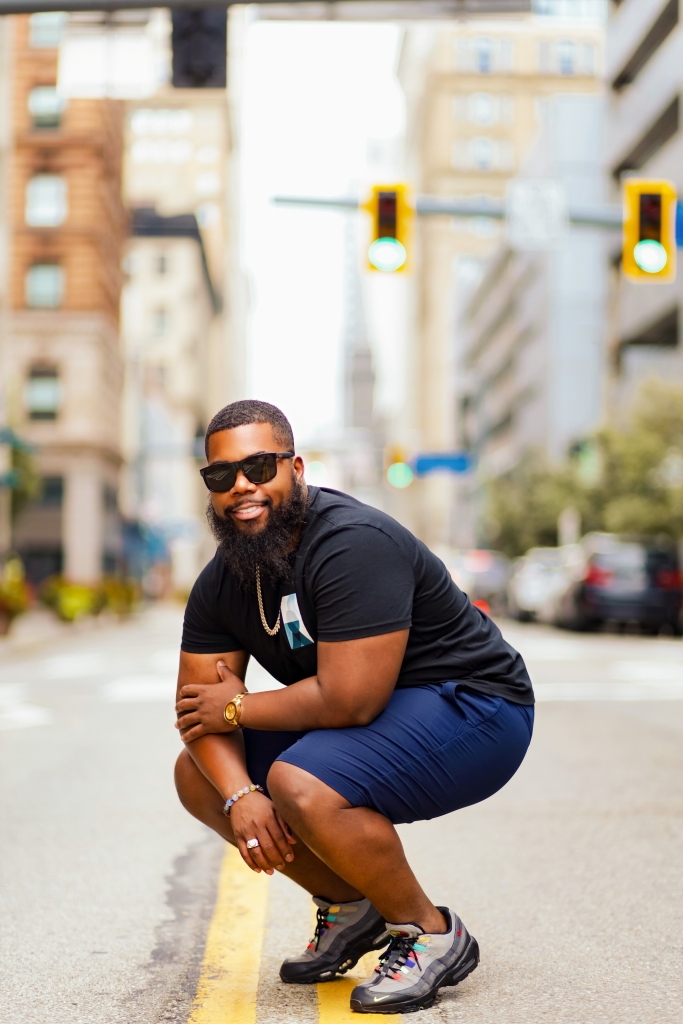 One of the first things you're sure to notice in Pittsburgh is its variety of neighborhoods. With over 90 unique areas, there is definitely something for everyone whether you're looking to eat, shop, relax, or party. Some areas are smaller and slower than others, but they each pack their own charm which can easily make you fall in love. Wandering downtown will put you right in the heart of the city and its many skyscrapers, theaters, restaurants, and bars. Market Square is a must-see.
Be sure to take the Duquesne Incline to reach Mt. Washington. The views there are unbeatable and will take your breath away! The strip district is a one-half-mile vibe! You're sure to leave with your stomach full from one of its many restaurants and carrying shopping bags filled with purchases made in one-of-a-kind shops. I personally loved hanging in Lawrenceville. In less than 10 years this neighborhood has transformed to become a "hot spot." An afternoon or evening there will show you just why it is one of Pittsburgh's most popular neighborhoods. Whatever the mood, there's a place for you!
Embrace Your Inner Sports Fan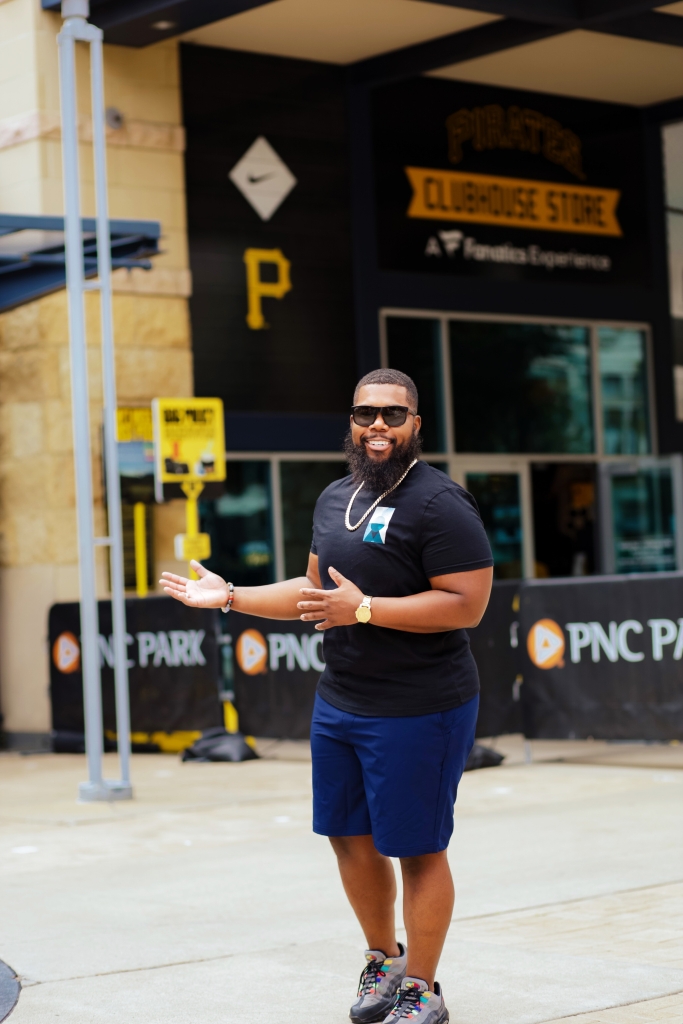 If there's anything Pittsburghers are passionate about, it's their sports teams! No matter where you are, you're guaranteed to see someone passionately wearing black and yellow representing the storied franchises they all love. 
Pittsburgh is home to some of the highest-ranking sports facilities. PPG Paints Arena, Acrisure Stadium (formerly Heinz Field), and PNC Park are all world-class buildings that provide one-of-a-kind game-day experiences. Behind-the-scenes tours are available at each facility and should not be left unseen! I enjoyed taking in the amazing views in PNC Park and the friendly banter with Steelers fans while touring Acrisure aka, " enemy territory." Each tour was immersive and informative. Walking in the locker rooms used by Hall of Famers and stepping foot on fields recognized worldwide is an indescribable experience. I highly recommend these tours for sports fans of all ages.
No trip would be complete without a visit to The Clemente Museum. This touching museum is housed in historic Engine House 25 located in Lawrenceville. Here you will find the world's largest exhibited collection of all things related to the life, tragic death, and legacy of Roberto Clemente. Clemente was drafted by the Pittsburgh Pirates and became known to be the greatest baseball player of all time. Having faced many battles due to his race and class, he overcame tremendous burdens, solidifying his legacy forever. Executive Director and Curator, Duane Rieder has done a remarkable job creating this space to honor this great humanitarian.
Dine at Incredible Restaurants
There is absolutely no way to go hungry while in Pittsburgh! The city is filled with so many awesome places to grab a bite to eat. From sit-down restaurants to grab-and-go spots, your appetite is sure to be filled. Breakfast and lunch lovers will love establishments like Bluebird Kitchen where everything is made right in their kitchen. Of course, everyone knows the world-famous Primanti Brothers. Here you will find sandwiches stuffed with the sides you'd normally order like fries and coleslaw! A personal favorite spot to eat is the black-owned Carmi. Located on the city's Southside, menu offerings like the fried Mac n Cheese bites and Shrimp & Grits leave no room for dessert. A to-go box is a must! Bourbon lovers will absolutely enjoy Bridges and Bourbon. Modernistic cocktails and great food offerings are sure to engage all of your senses. If you're embarking on a foodie adventure, Pittsburgh has got you covered!
Enjoy the Many Festivals and Events
I must admit, I had no idea that Pittsburgh was home to so many annual events. While my visit was centered around the Pittsburgh Black Music Festival, everyone I met was constantly raving about additional events worth attending. I was fortunate to see famous artists such as Tony Toni Tone, Rakim, and gospel legend John P. Kee. The atmosphere was so live the entire weekend and it's easy to see why so many people look forward to this celebration!
Picklesburgh also took place during my stay. This event is like something I have never seen before. Everything is related to pickles and brings out enormous crowds. From pickle beer to cocktails and food, if the taste of dill is your preference, you will find it! Be sure to check out the pickle juice drinking contest during the last day of the festival!
In addition to these events, there are countless others worth making a visit to. One that particularly stands out is Barrel and Flow Fest. This is the nation's first and largest Black beer festival. Each year Barrel and Flow showcases Black brewers from the US, along with breweries from around the world. Through collaborating with Black artists, entrepreneurs, politicians, business owners, and influencers, founder Day Bracey has certainly made a name for himself and his festival!
More festivals can be found on the official website of Visit Pittsburgh. Believe me. There is something for EVERYONE!
_____________
Spending a weekend in Pittsburgh is sure to be an enjoyable one. The city is filled with a diverse group of residents who eat, sleep and breathe everything about their home. While many may associate it with being cold, dreary, and slow; a simple dive deeper into the surface will easily unveil one of the nation's most unique and booming cities.
Until next time Steel City!