Visiting Australia; Sydney especially had always been a goal. I planned to someday go but never exactly planned a specific time. Imagine my surprise when one of my friends mentioned that their job would be possibly sending them to take a position in "Oz" for a few months. Sydney had suddenly moved up the list and I began to keep a close eye on ticket prices. I eventually decided I would try to visit during the month of May and plan my departure around my birthday.
As time moved on, the travel gods must've decided to look out for me. Deals and error fares to Sydney and Melbourne were popping up day after day, ranging from around $400 to $800 leaving the east coast. Sydney is normally well over $1000 so how could I pass this up!? I eventually found a great deal out of Newark on Virgin Australia and booked my tickets. When the day arrived, I hopped on the Amtrak to head north. I would soon be on my way to celebrate and explore with the mates of Australia!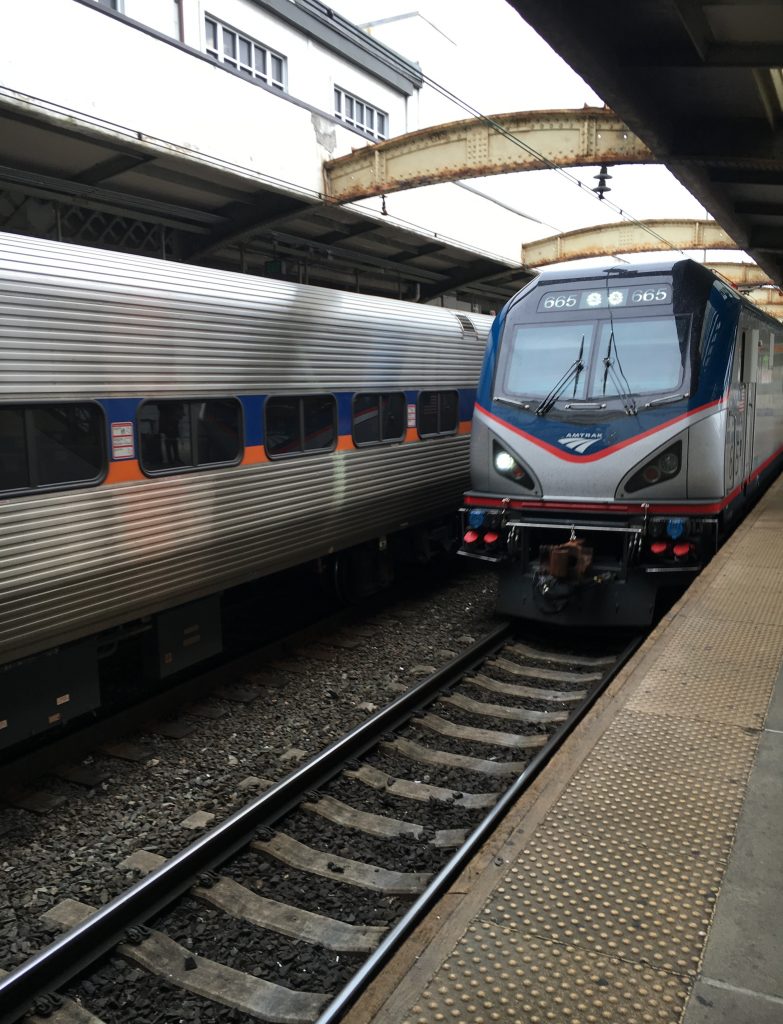 After traveling for what seemed like forever and "skipping" an entire day in the air due to the 14 hour time difference; I arrived!!
Here's how I spent the next few days in the capital of New South Wales…
VISITING AND EXPLORING DARLING HARBOUR
As soon as I arrived here, I felt at "home". I found myself looking around and staring while thinking to myself that something felt familiar. Darling Harbour looked strikingly similar to Baltimore's Inner Harbor and Harbor Place .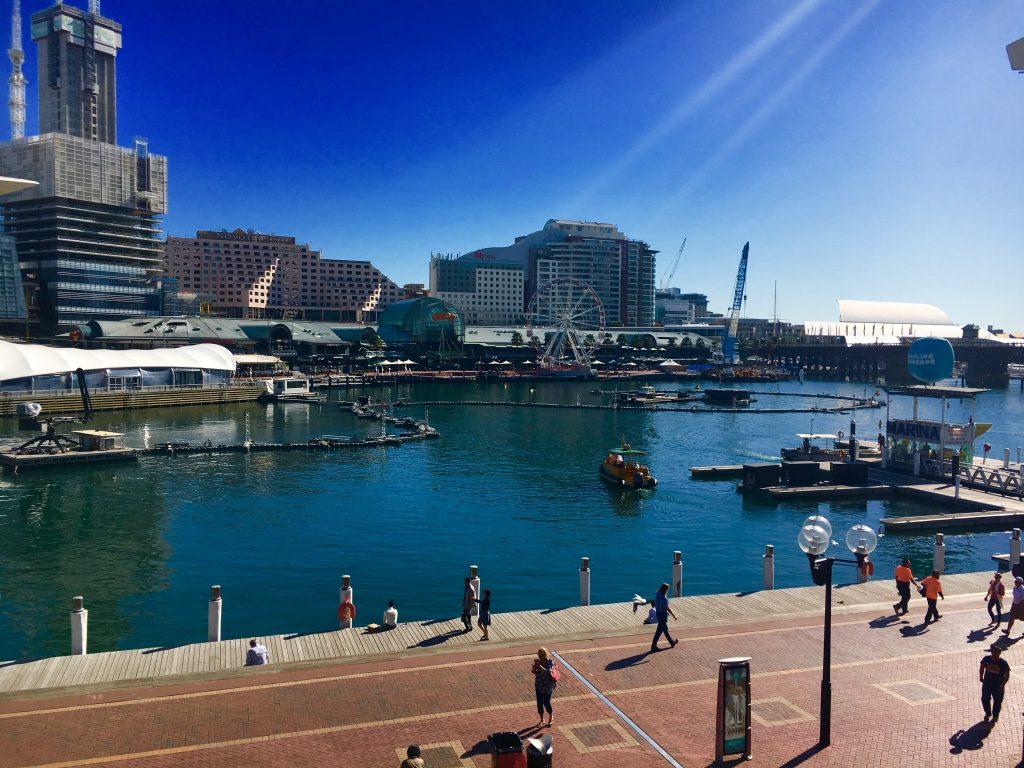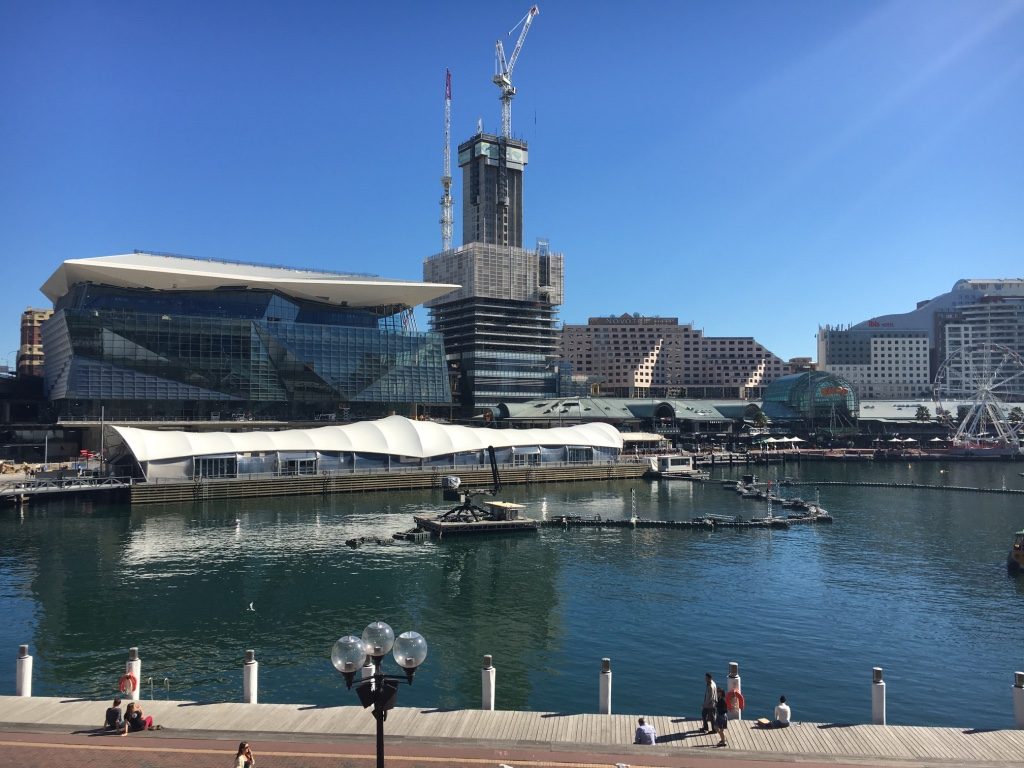 The close resemblance led me to quickly research and discover that the same people had in fact designed both places. I was once again reminded that no matter how far away I may go, a piece of home will always be there.
After spending a few hours eating and exploring, I hopped on a water taxi and headed to Sydney's most popular area…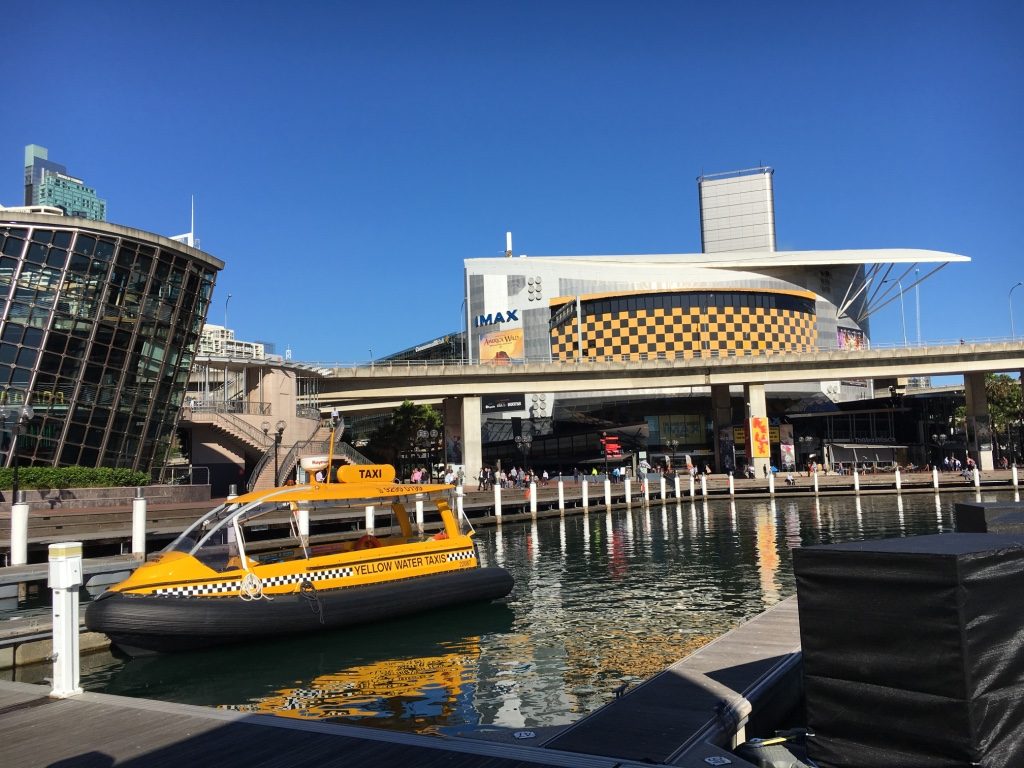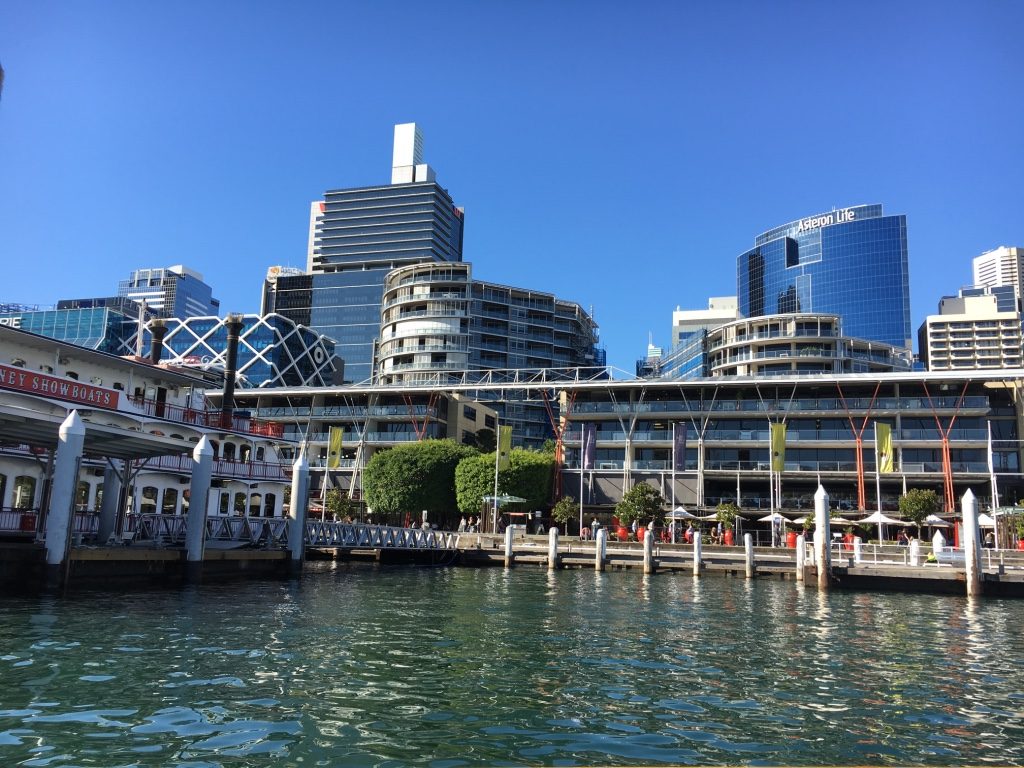 ---
TAKING IN THE BREATHTAKING VIEWS OF THE SYDNEY OPERA HOUSE AND HARBOUR BRIDGE
No trip to Sydney would be complete without this right? Going under the Harbour Bridge was pretty cool. You could even hear the groups of people who spent the time, money and energy to slowly climb the bridge and see Sydney from a whole new perspective.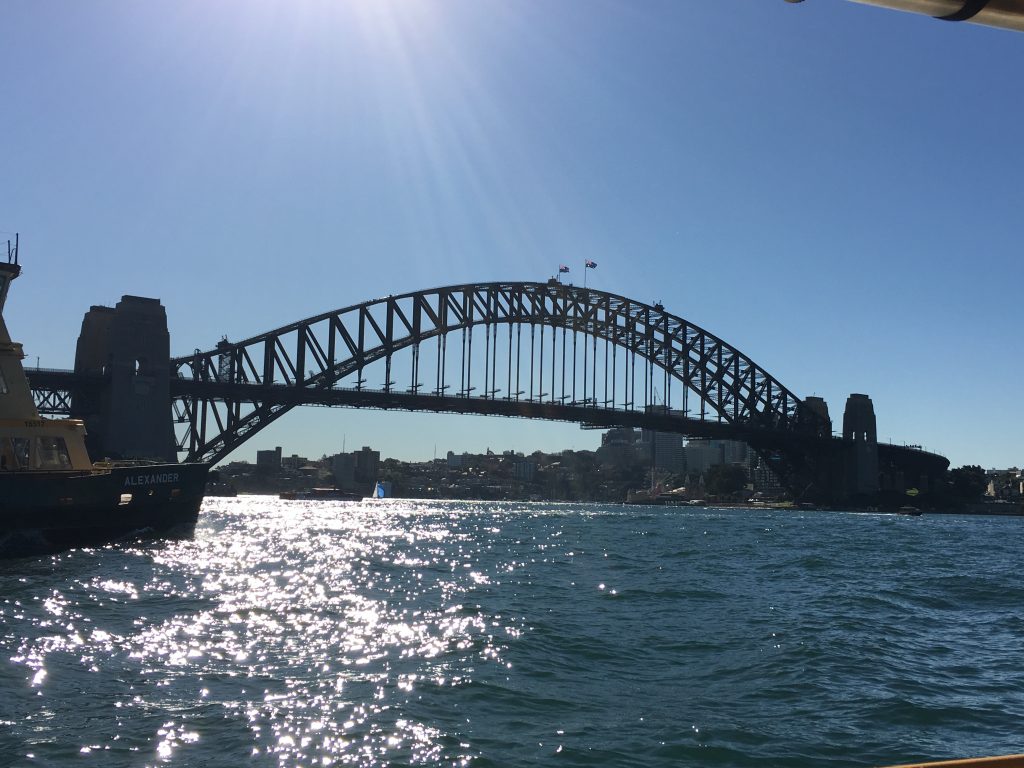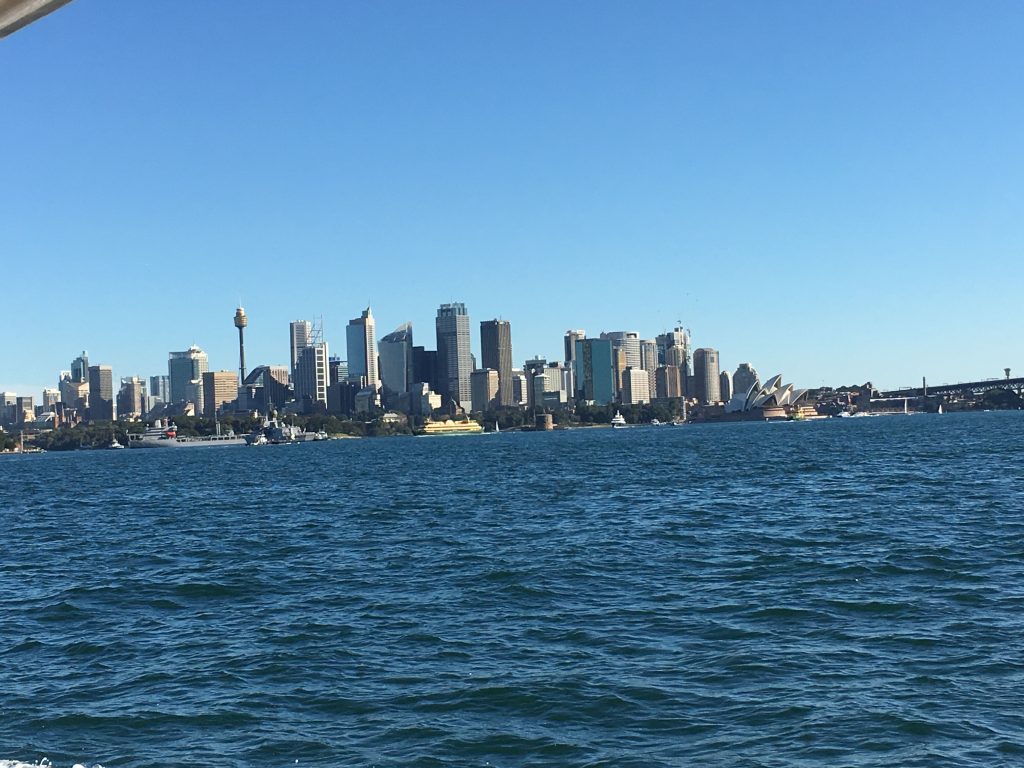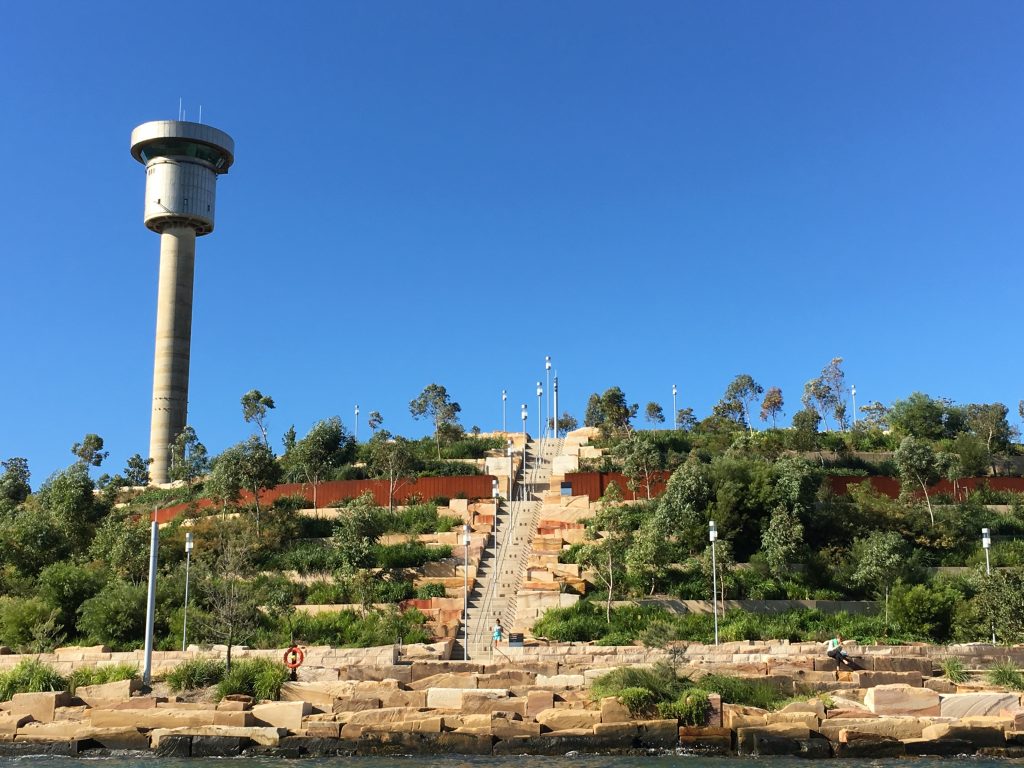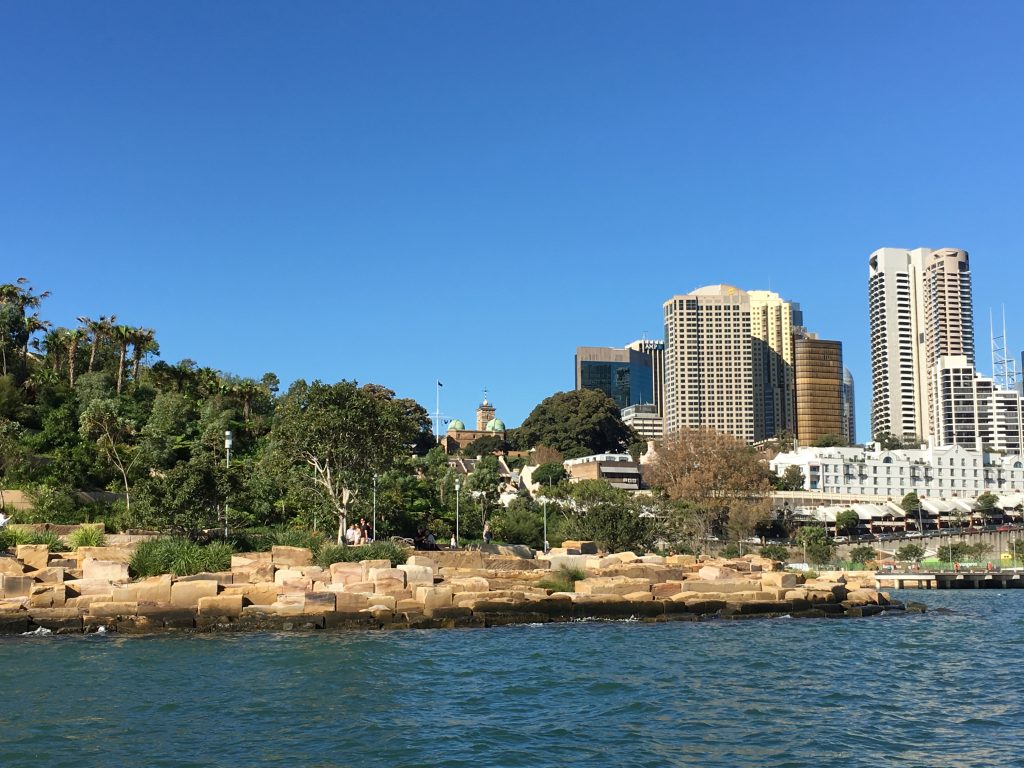 As I approached these famous monuments, it felt as if it was all a dream. Here I was, in person staring at THE Sydney Opera House and all of its architectural glory. It's been called one of the 20th centuries most distinctive buildings and I can see why!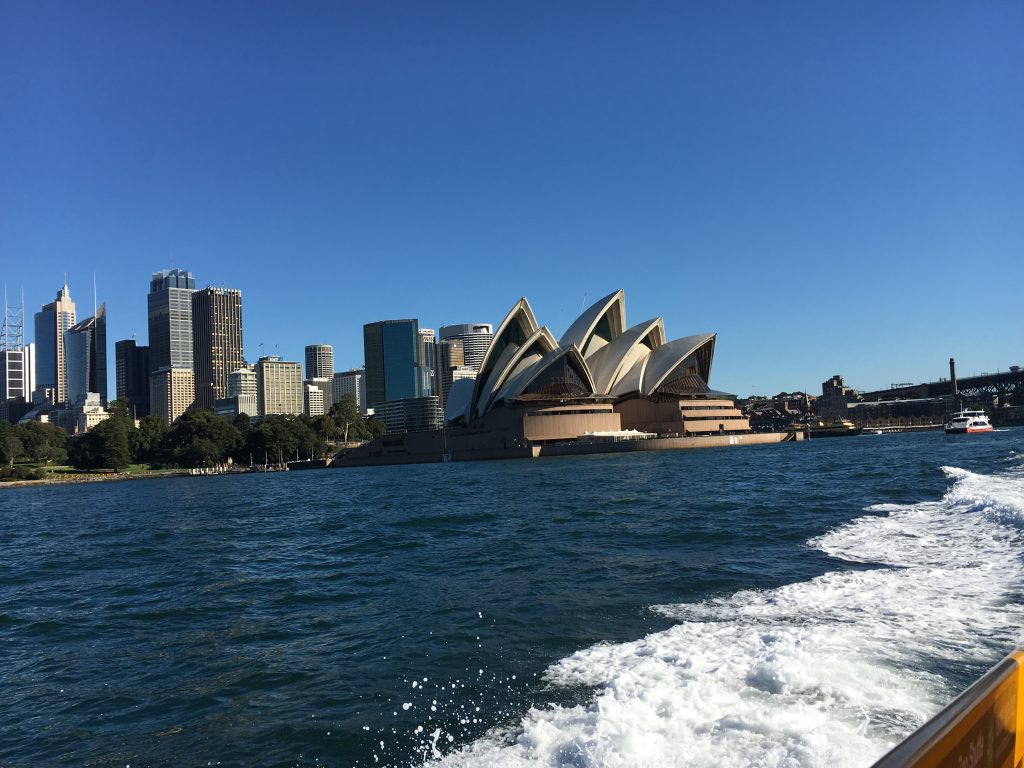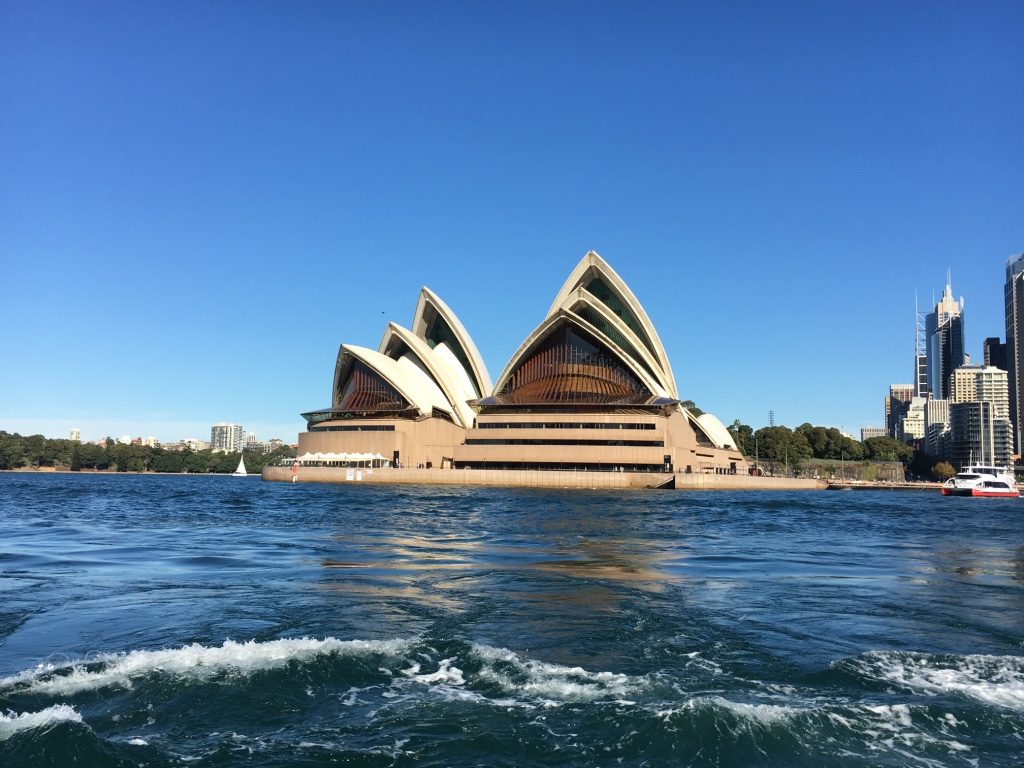 In the areas surrounding the opera house and harbour, there are plenty of places to sit and relax while getting your eat, drink and shop on.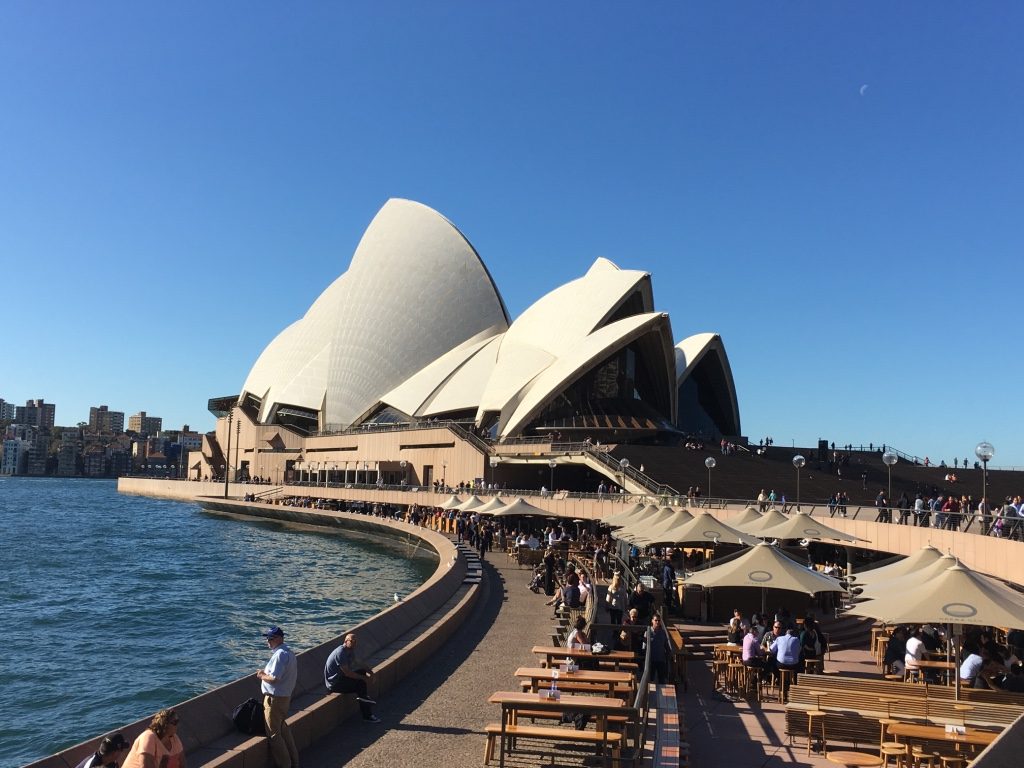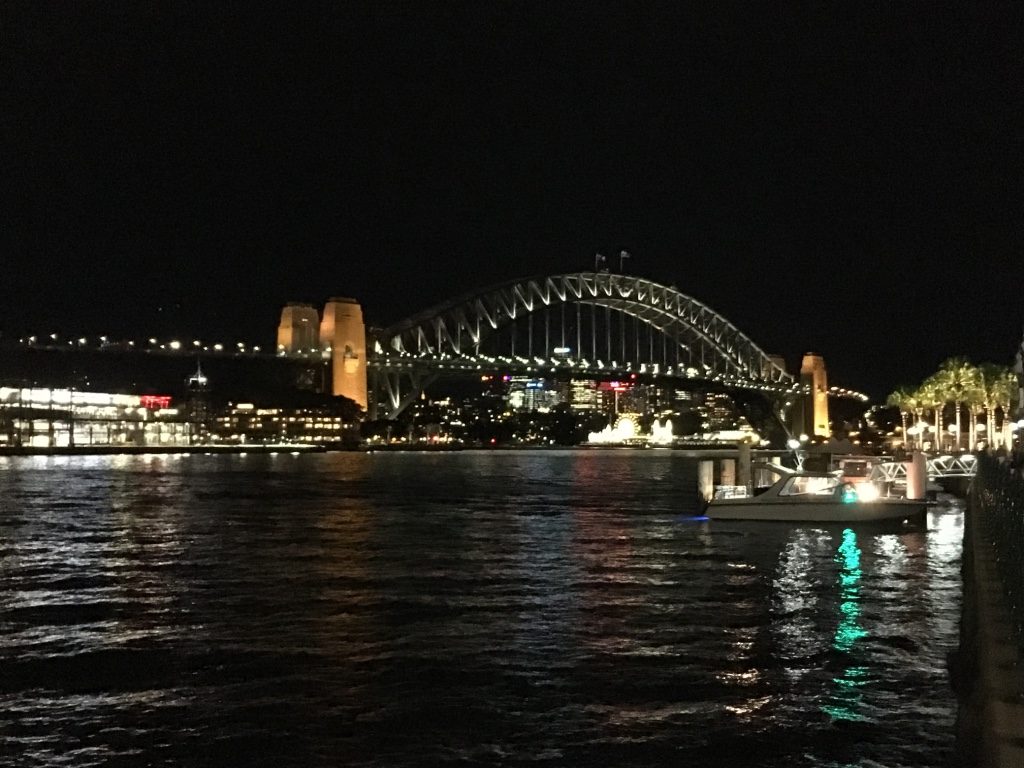 ---
CONQUERING THE BONDI TO COOGEE BEACH WALK
After hearing that this was a must do, I decided to catch an uber to Coogee Beach and backtrack the 2- 2.5 hour walk along the coast. The views of the cliffs and the ocean as the sun set made it all worthwhile as I passed plenty of others sightseeing, exercising and swimming. I even passed a cemetery with tombstones dating back centuries. Anybody in decent shape can get a good workout in while getting your breath taken away ( pun intended).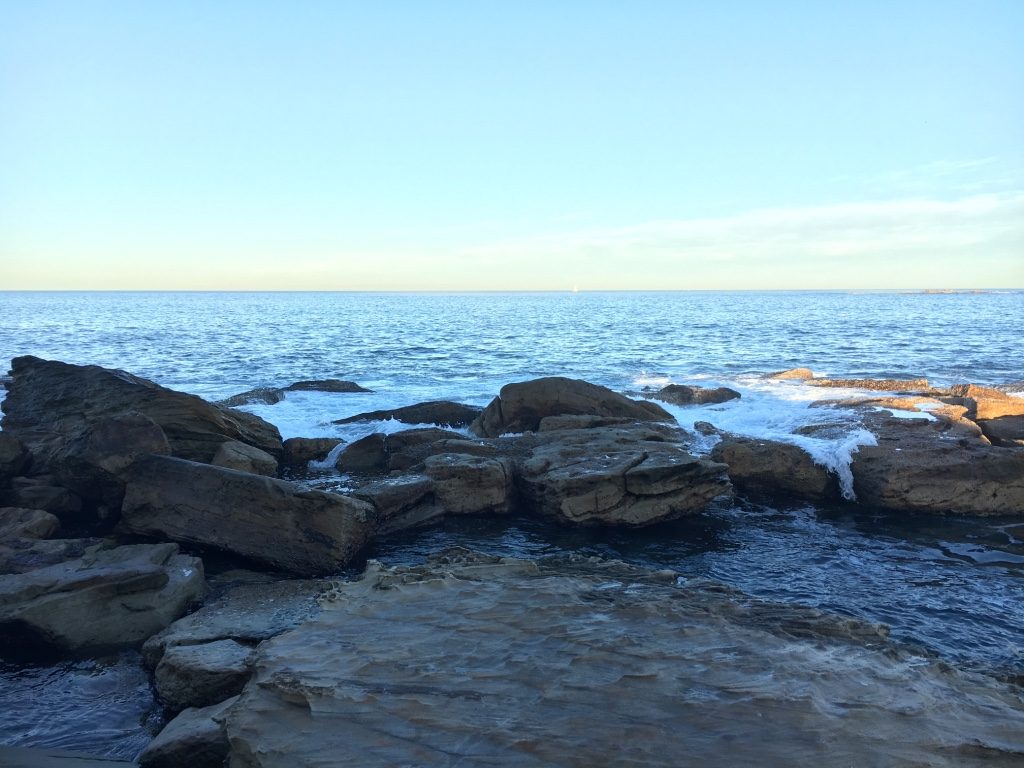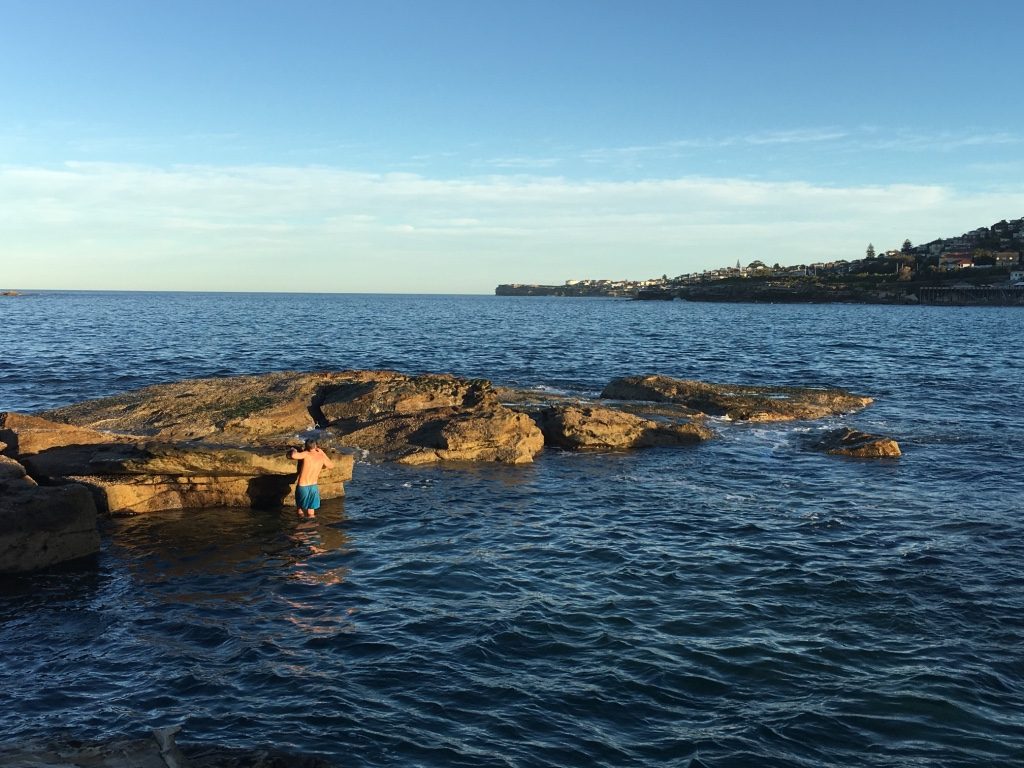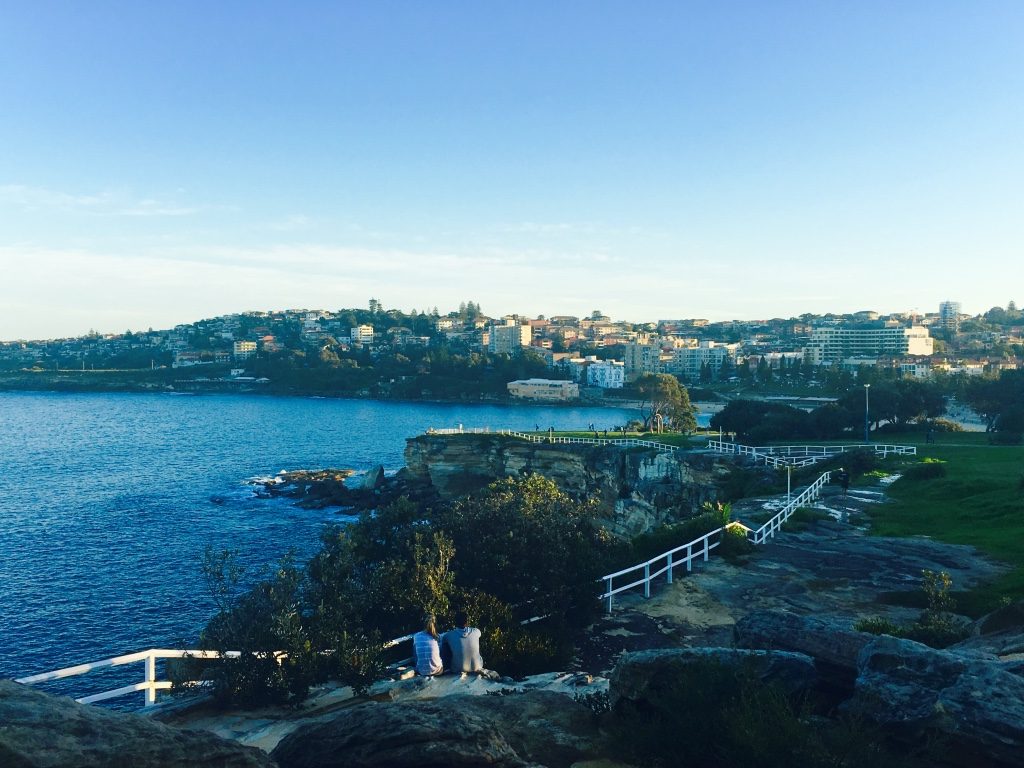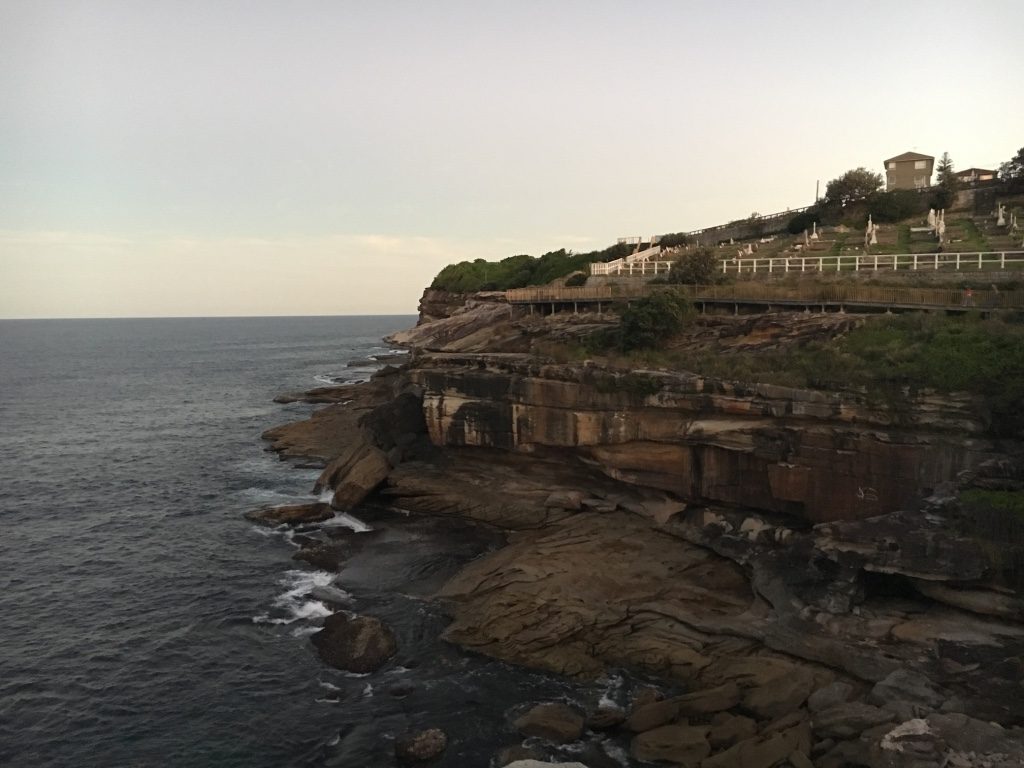 ---
VISITING FEATHERDALE WILDLIFE PARK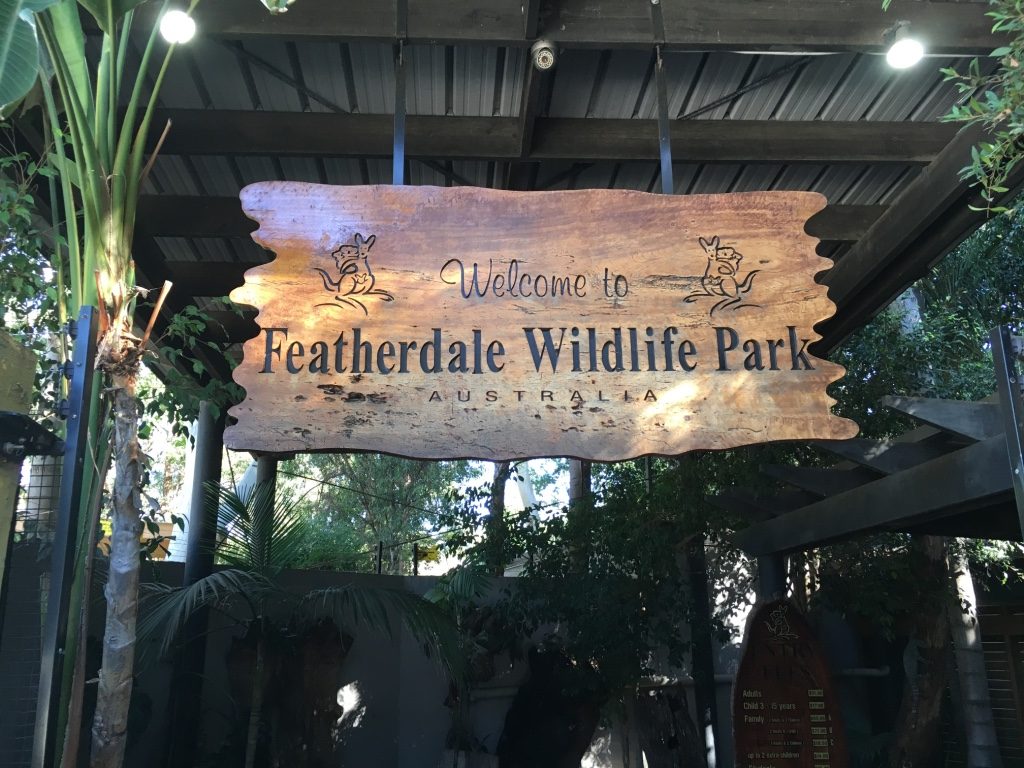 This is Australia right? What's the first thing that often comes to mind? KANGAROOS and KOALA BEARS! Located about 40 minutes outside of the city, Featherdale provided me with the opportunity to get hands on with so many of Australia's native species. From wallabies, to dingos to Tasmanian devils. You name it, its there.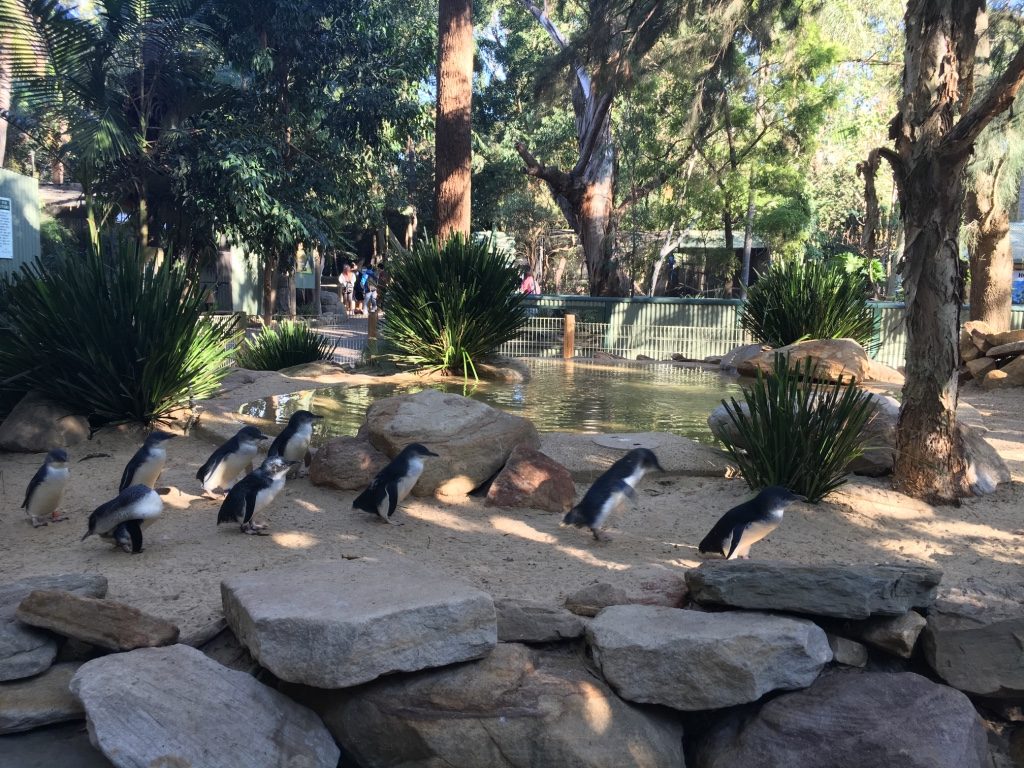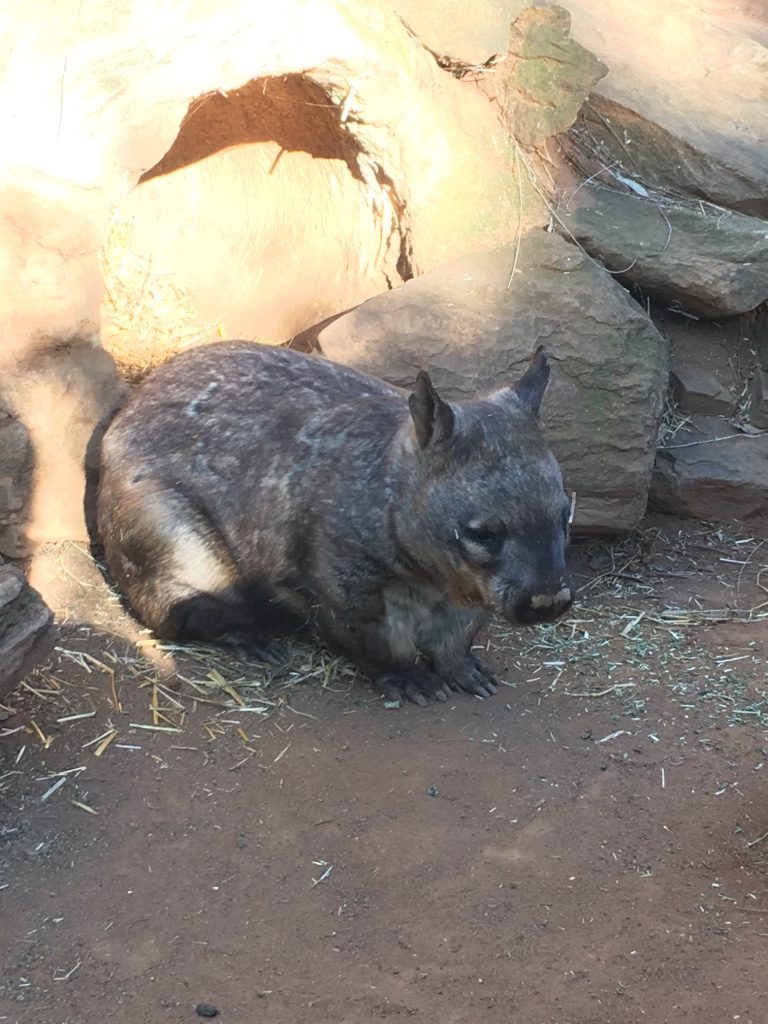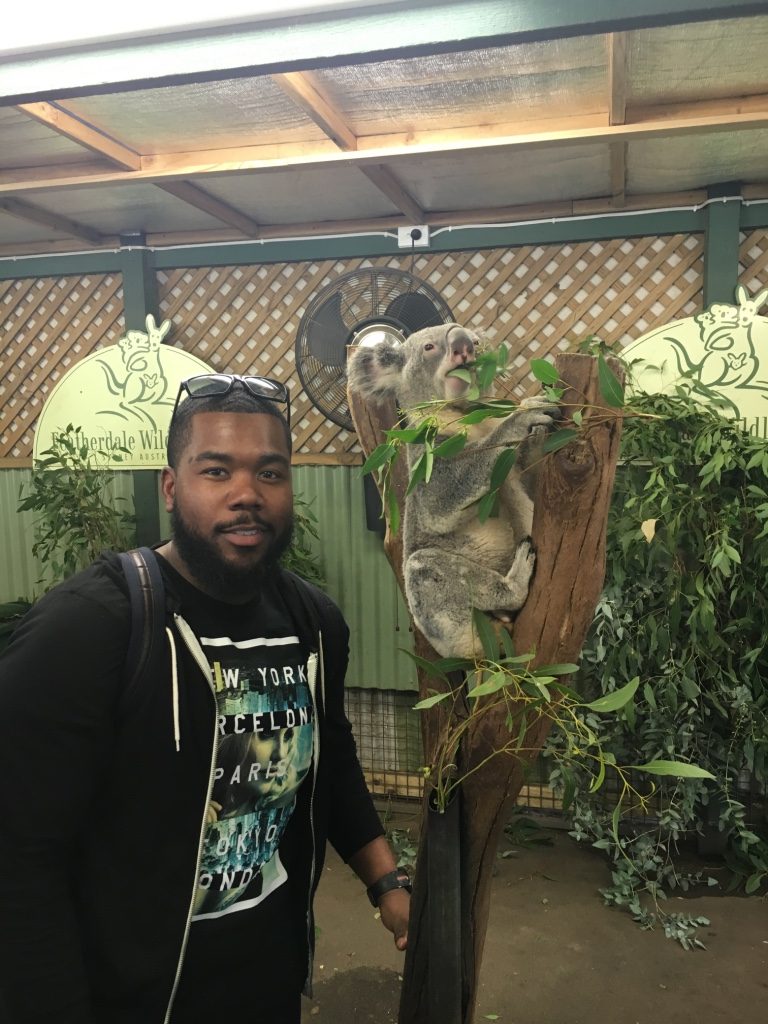 ---
HOPPING ABOARD A VINTAGE TRAM TO ROYAL NATIONAL PARK
Another quick trip outside of the city landed me at the Sydney Tramway Museum where I was taken back in time en route to the world's oldest surviving purposed national park.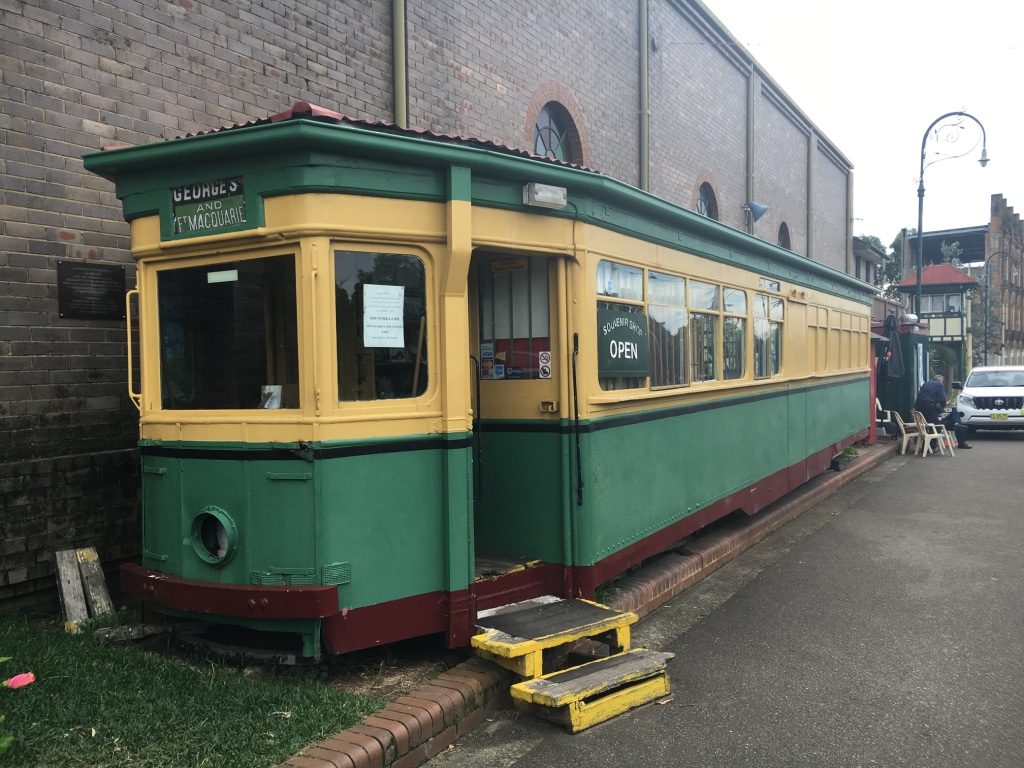 Being completely obsessed with traveling and the various methods taken to do so, I felt like a big kid here. Snapping pics, moving from seat to seat on the empty car and seeing the conductor get us to our destination using such old technology was fascinating.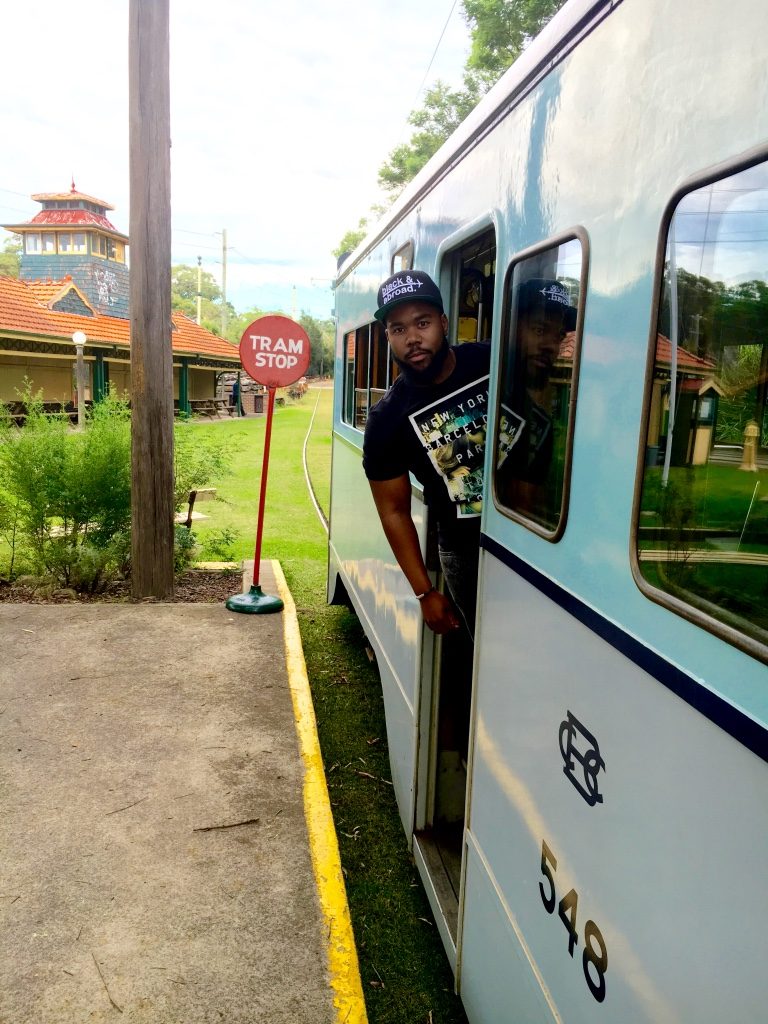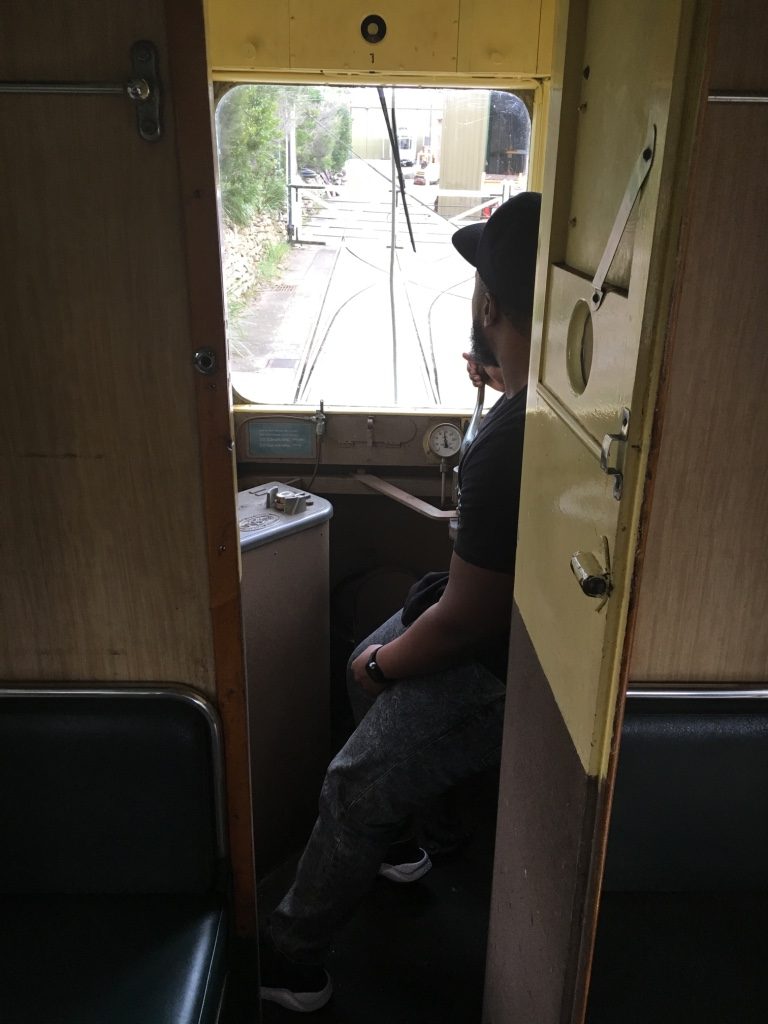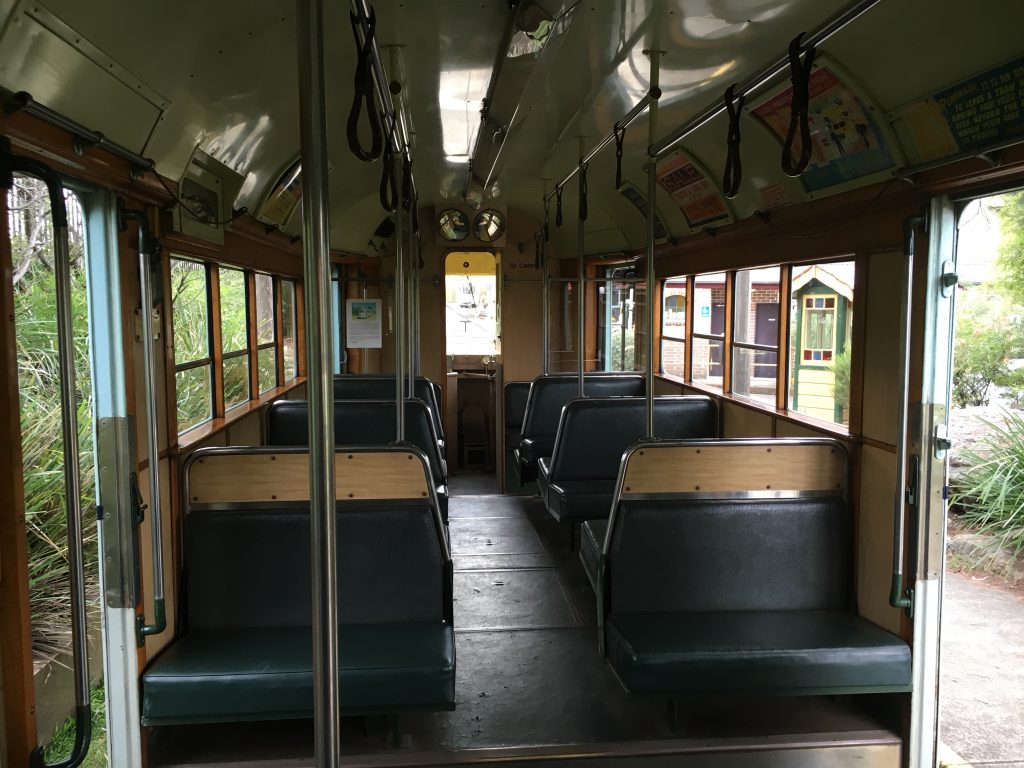 Once you arrive at the park, there are so many trails, picnic areas, the popular figure 8 pools and other interesting sites to see. It is recommended that you take two days to complete the Coast walk here. Being short on time, I took a hike along one trail which seemed never-ending! Eventually, evening approached and a long, dark walk back to the museum and metro station was the not so fun ending of this trek.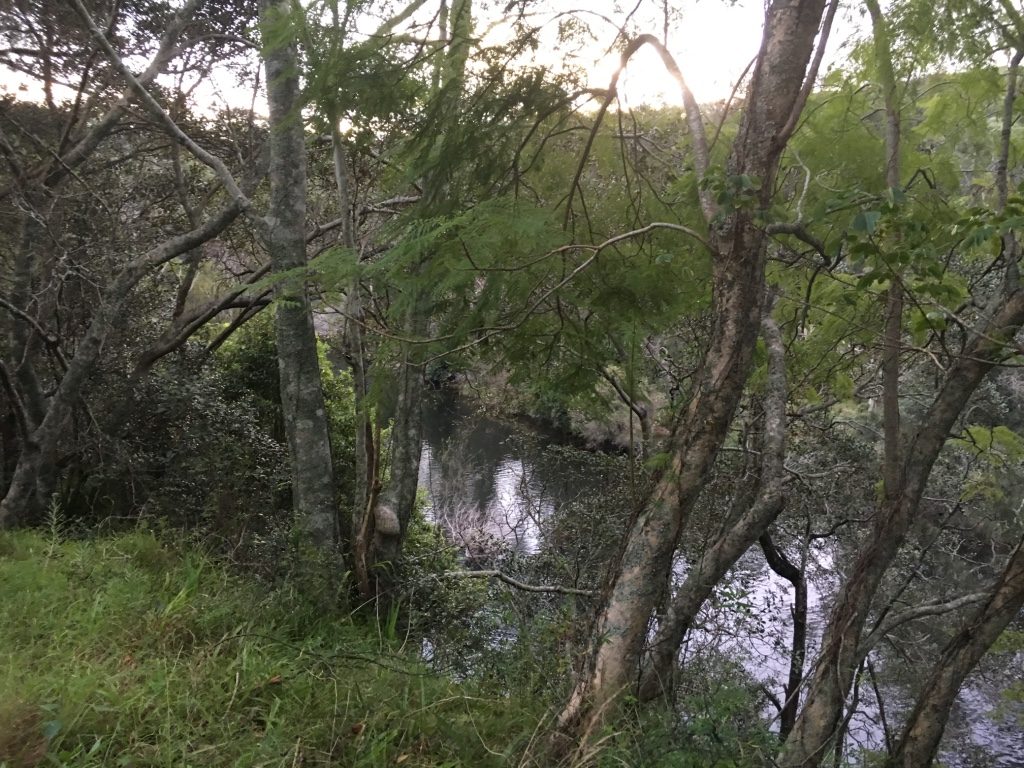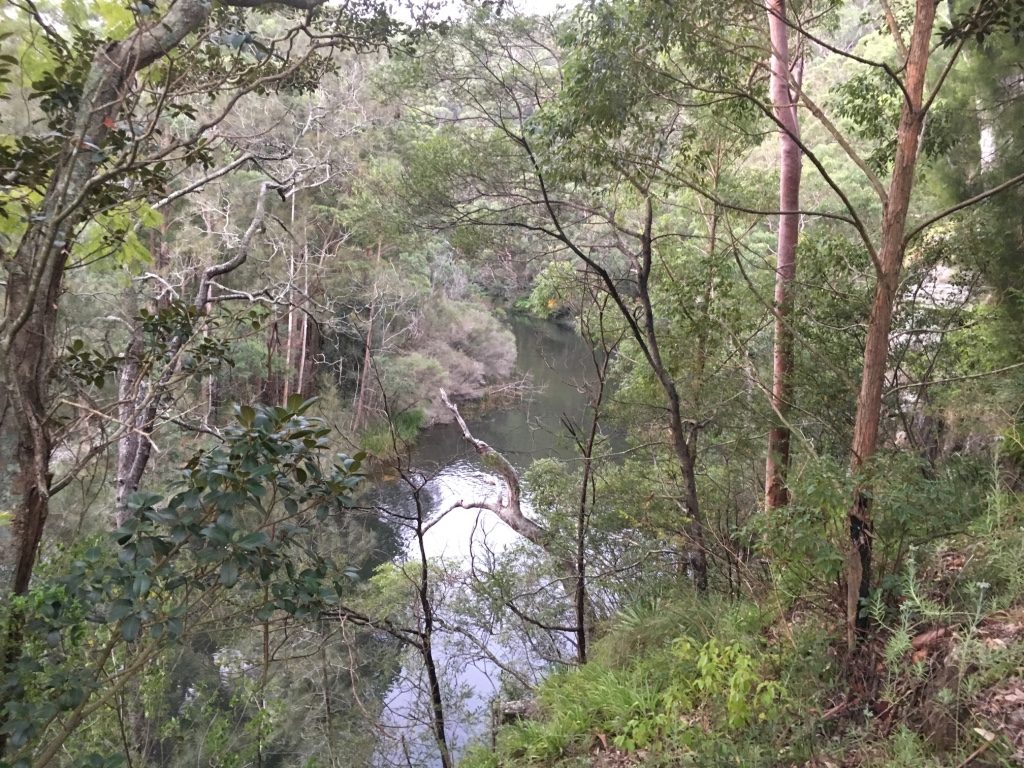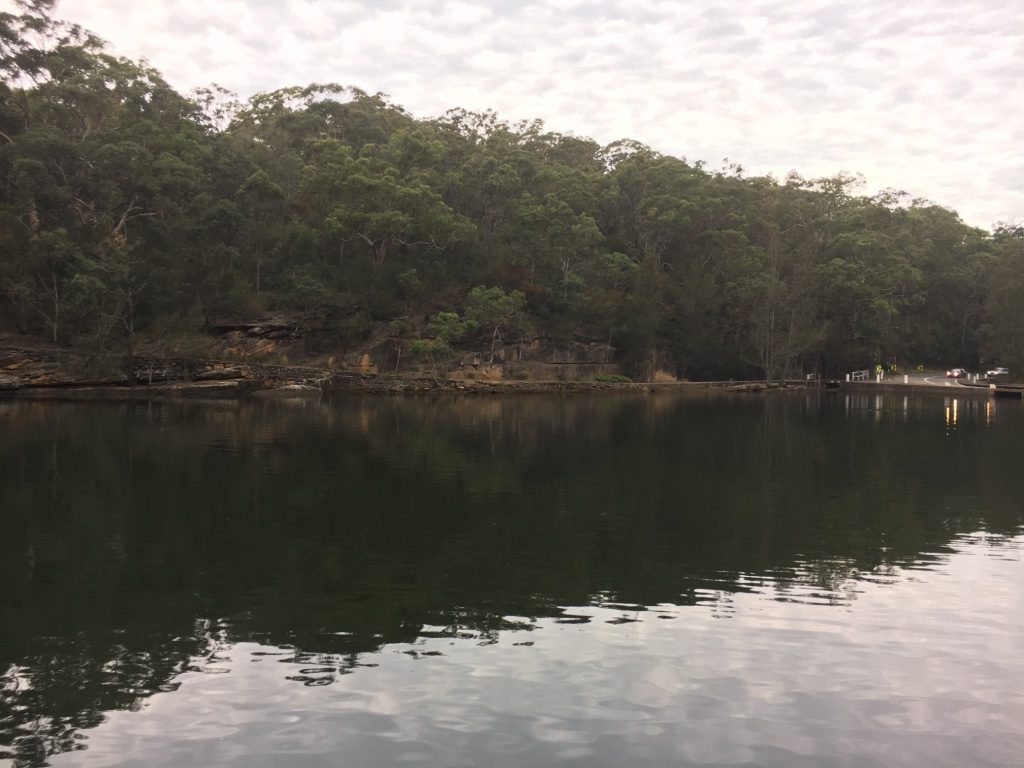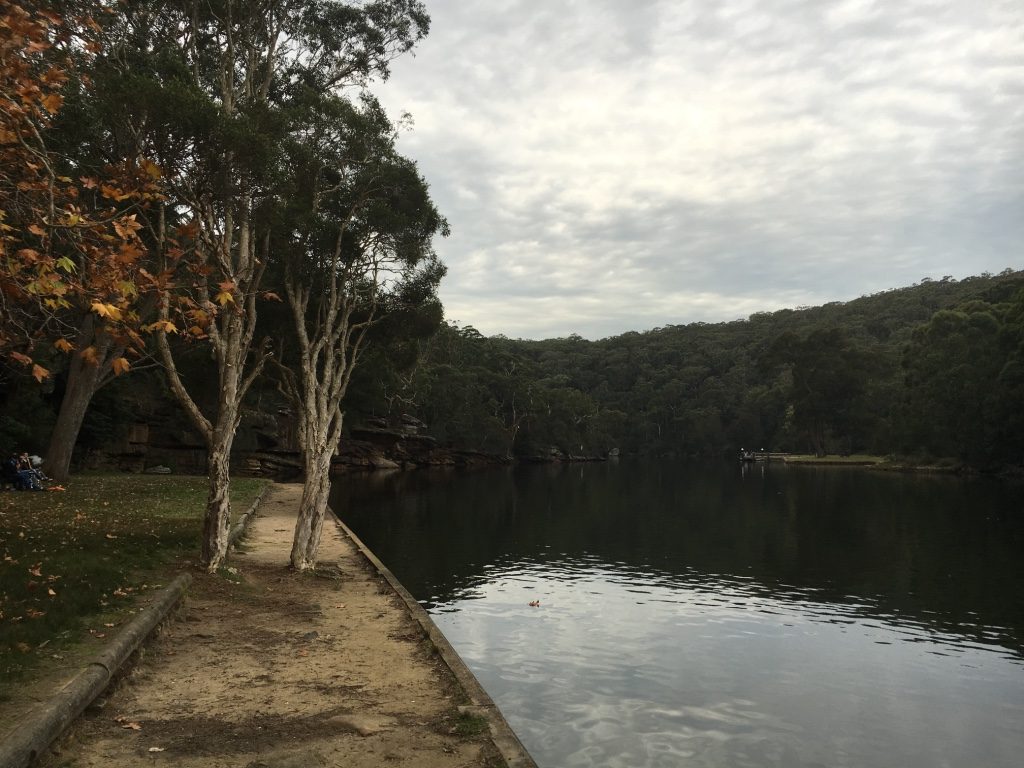 I concluded my days in Sydney by celebrating another year alive over dinner at Alegria's Spanish Tapas!
The food here was excellent, consisting of a wide variety of tapas and other entrees.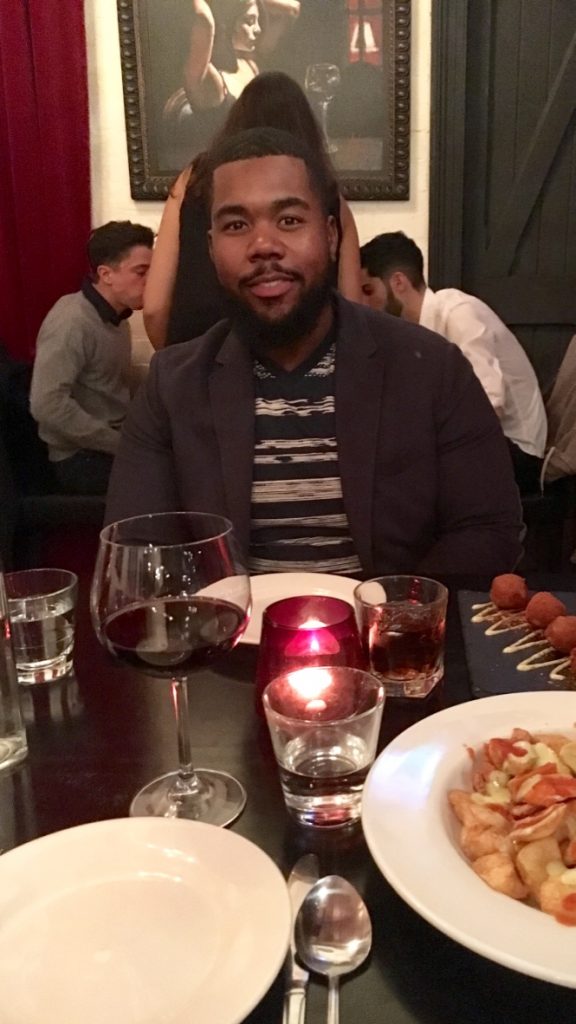 After one last night time stroll around Darling Harbour, it was time to prepare to hop over to New Zealand!