Kia Ora-an informal Maori language greeting often used by New Zealanders to say "hello."
Prior to visiting Sydney, my friend and I went back and forth deciding whether to visit Melbourne, or to take advantage of being so close to New Zealand and take a quick trip there. New Zealand ended up being the choice, so we booked a nonstop flight from Sydney to Auckland.
The flight to Auckland was unbelievably empty. I couldn't quite figure out why, but I wasn't complaining. This meant less people would be in my way and more attention from the flight crew.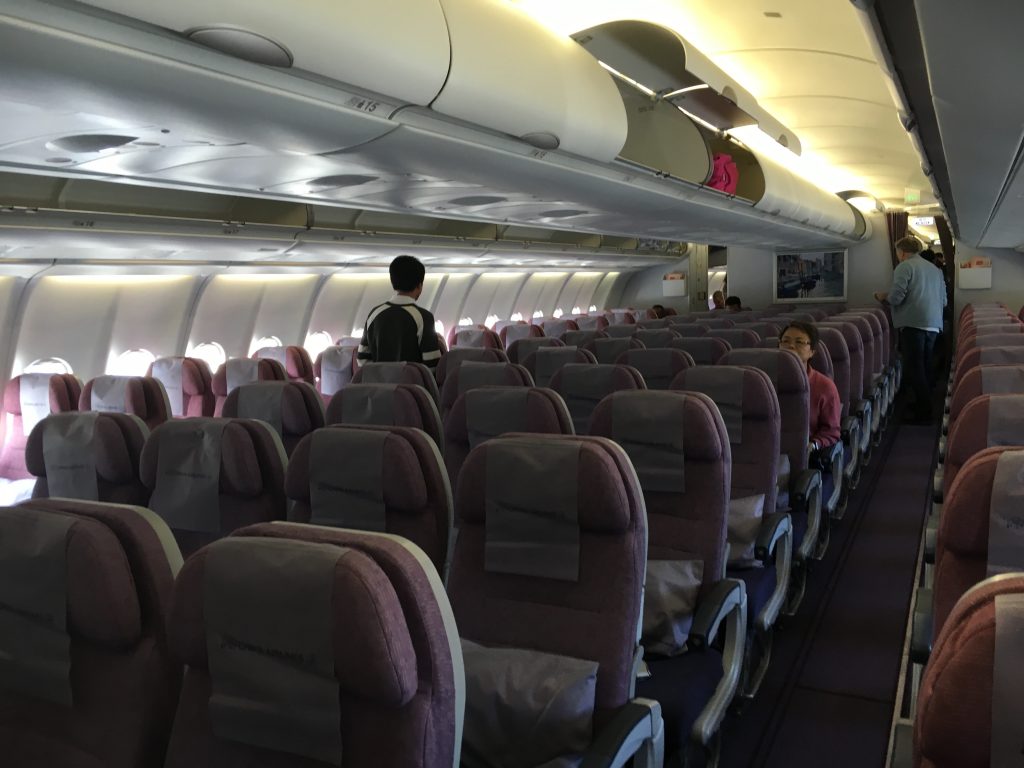 ---
Upon arrival, we got an uber and headed to the awesome Airbnb rental where we'd be staying the next few days. The apartment was located right in the heart of the Auckland Central Business District,  across from Sky City– an entertaining and gaming complex. The iconic Sky Tower which sits 220 meters high above street level can also be found here.
While discussing my life, life in New Zealand and other topics with the uber driver during the ride from the airport, he made a statement that struck me harder than I could've imagined…
"You don't have to worry about the police here in New Zealand. They don't carry firearms."
I had gotten so used to discussing Donald Trump and the joke that American politics has become that this caught me completely off guard. I knew exactly what he meant, but this showed me that people across the world are paying a much closer look at our issues than we sometimes think.
The first evening there, was chilly and rainy. We decided to grab a bite to eat and have some drinks at Little Mexico Cantina.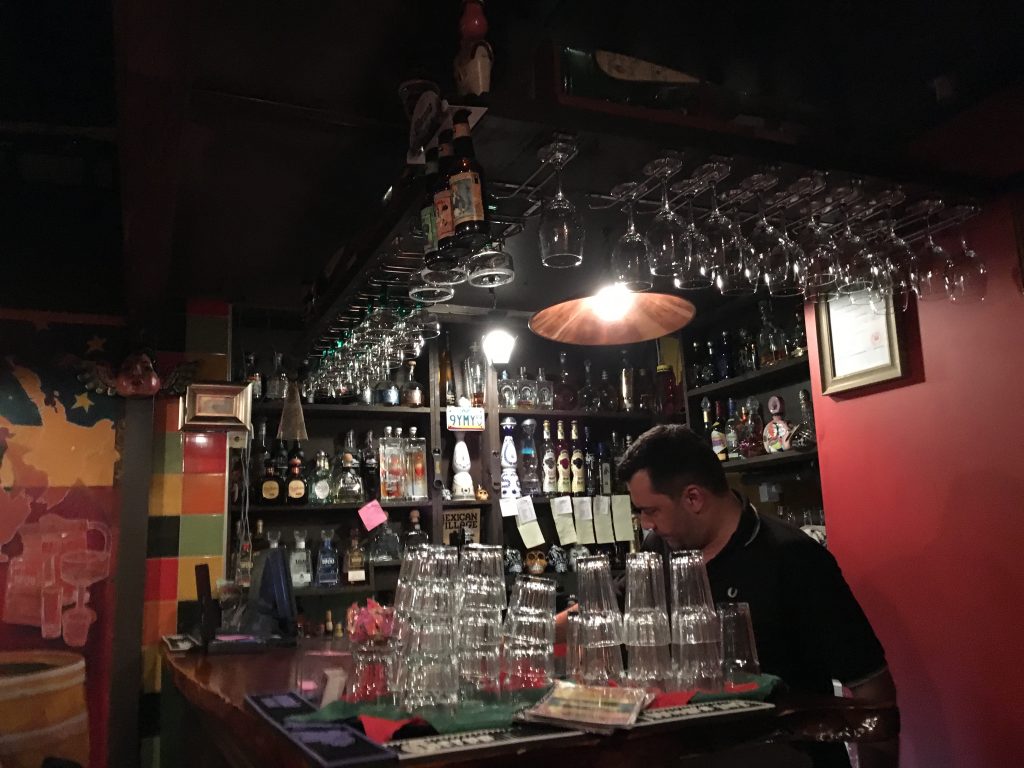 After staying there for a while, we headed back to the apartment to rest up and prepare to head out early the next morning.
---
Here's a few ways I spent the next few days in and around Auckland…
---
CATCHING THE FERRY FROM AUCKLAND WATERFRONT TO WAIHEKE ISLAND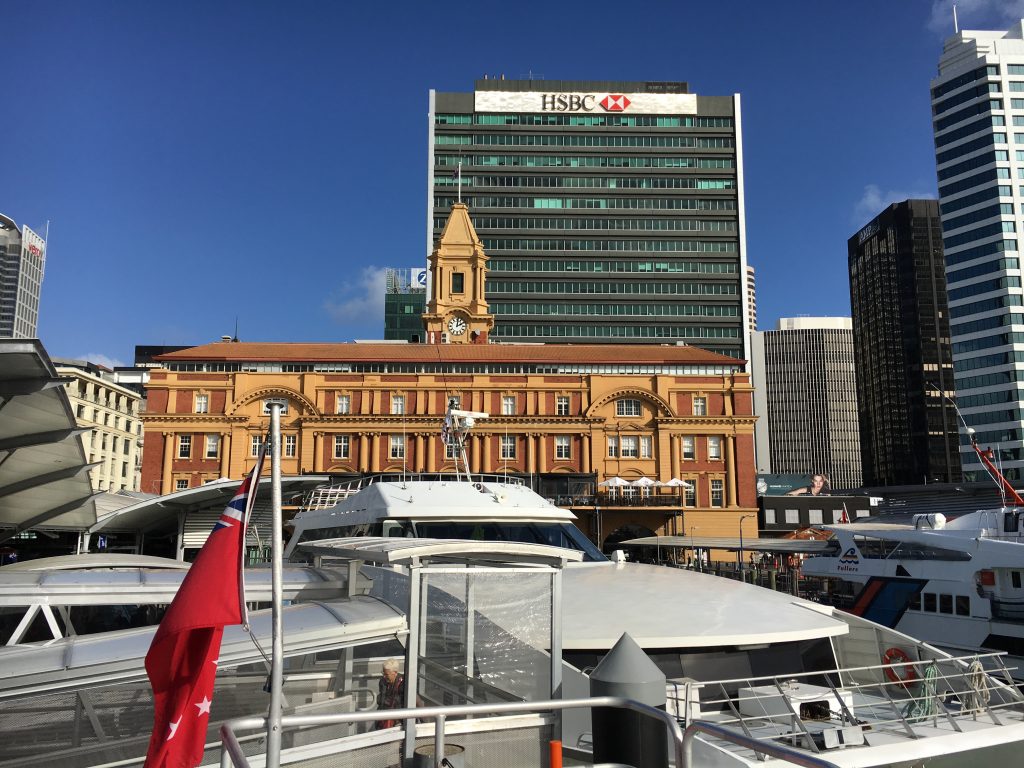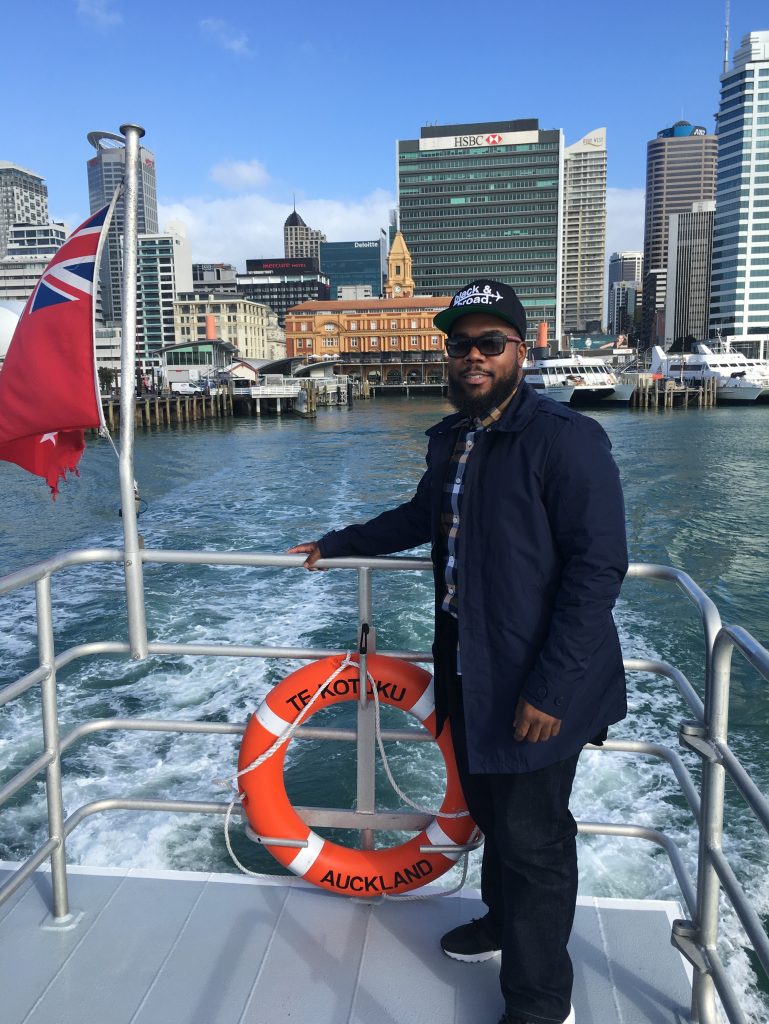 Just a short 40 minute ferry ride from downtown Auckland awaits Waiheke Island, the second largest island in the Hauraki Gulf of New Zealand. It is known for its many scenic beaches and vineyards. In fact, it has become known as New Zealand's "island of wine."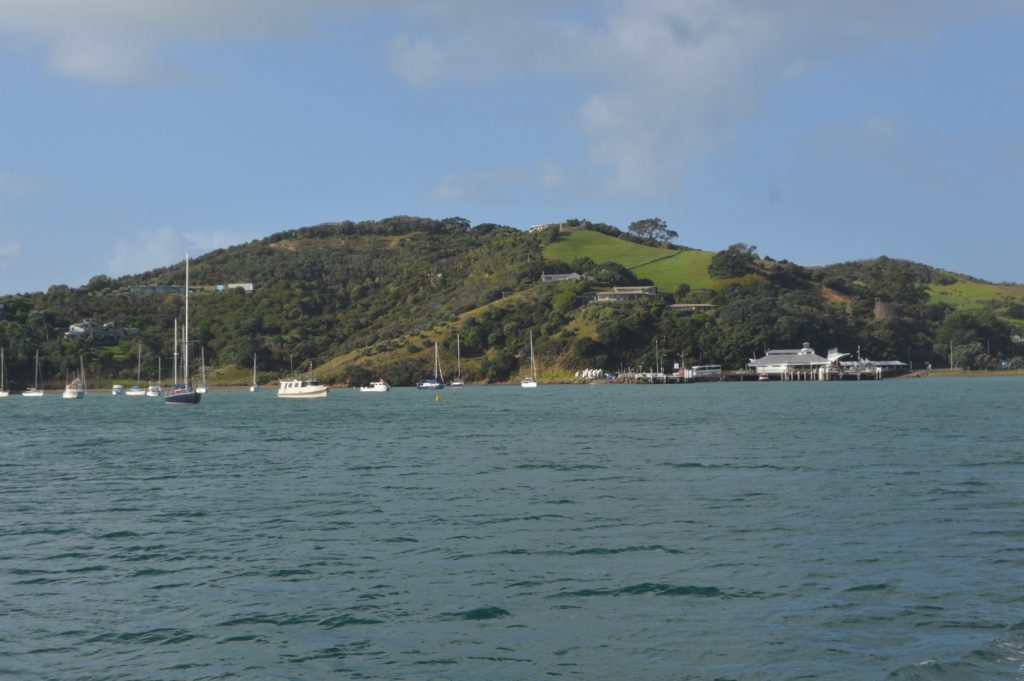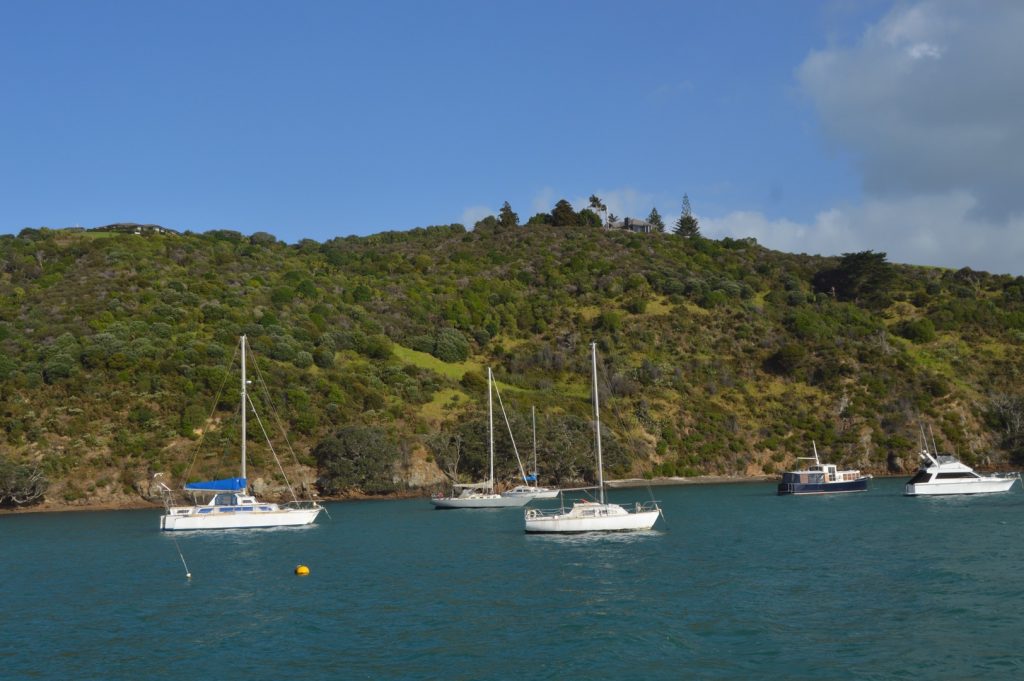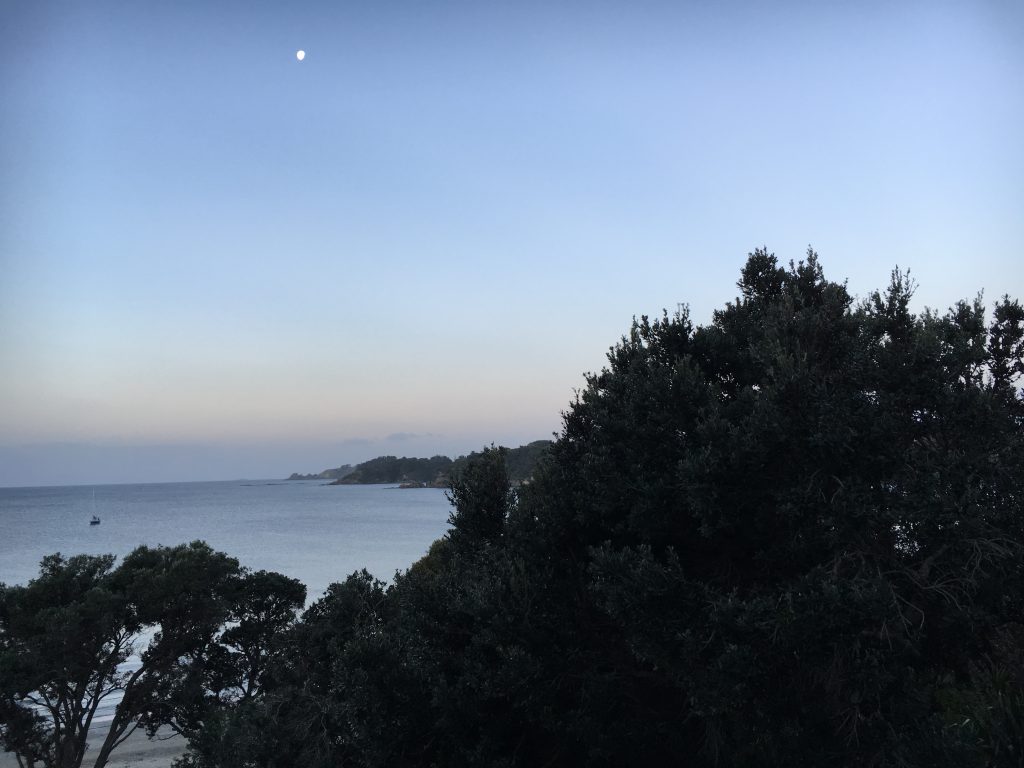 We decided to skip the beach due to the seasons changing and spent the day at the Stonyridge Vineyard. Here we got to enjoy a flight of different wines while taking in awesome views and snapping silly pics.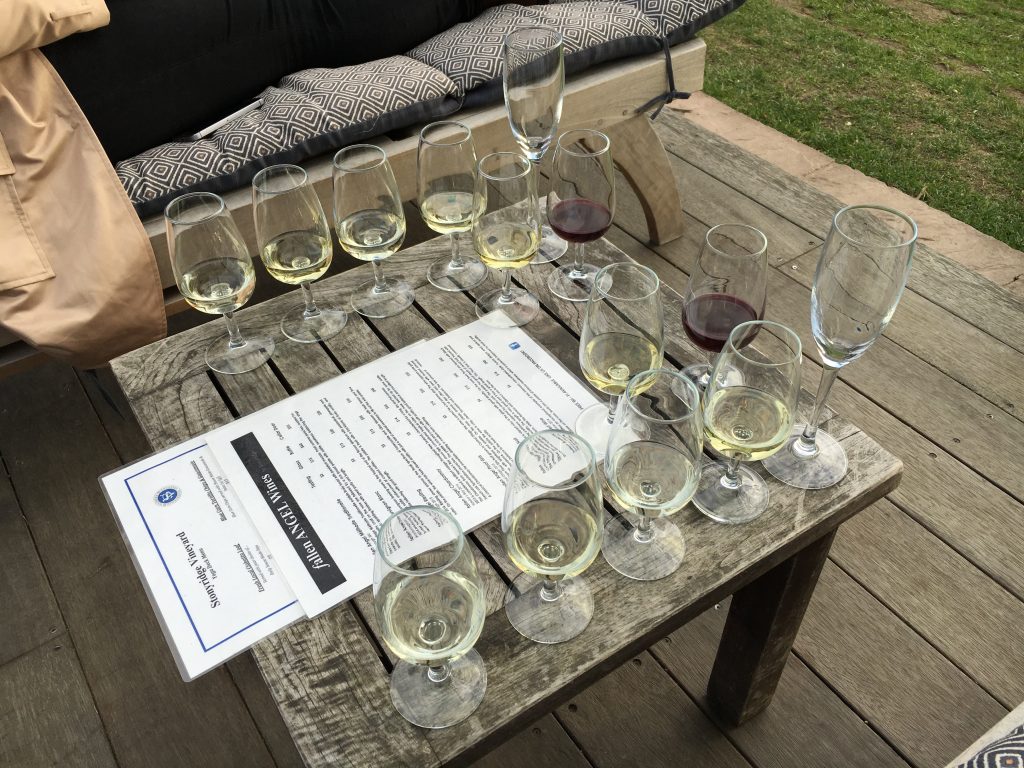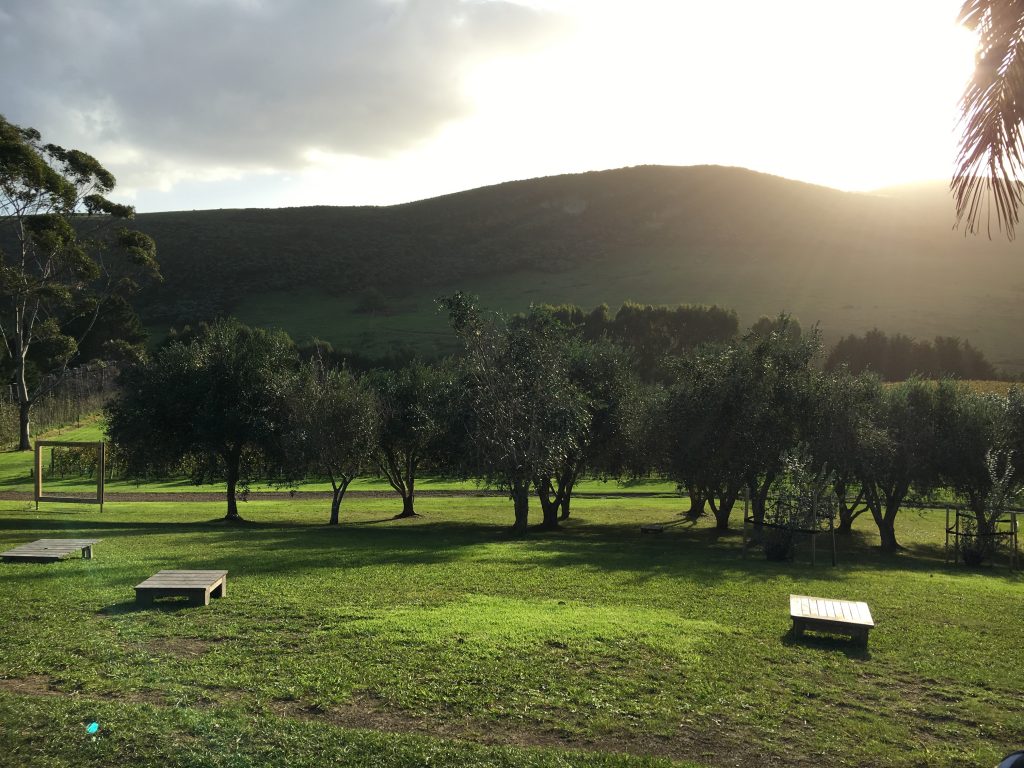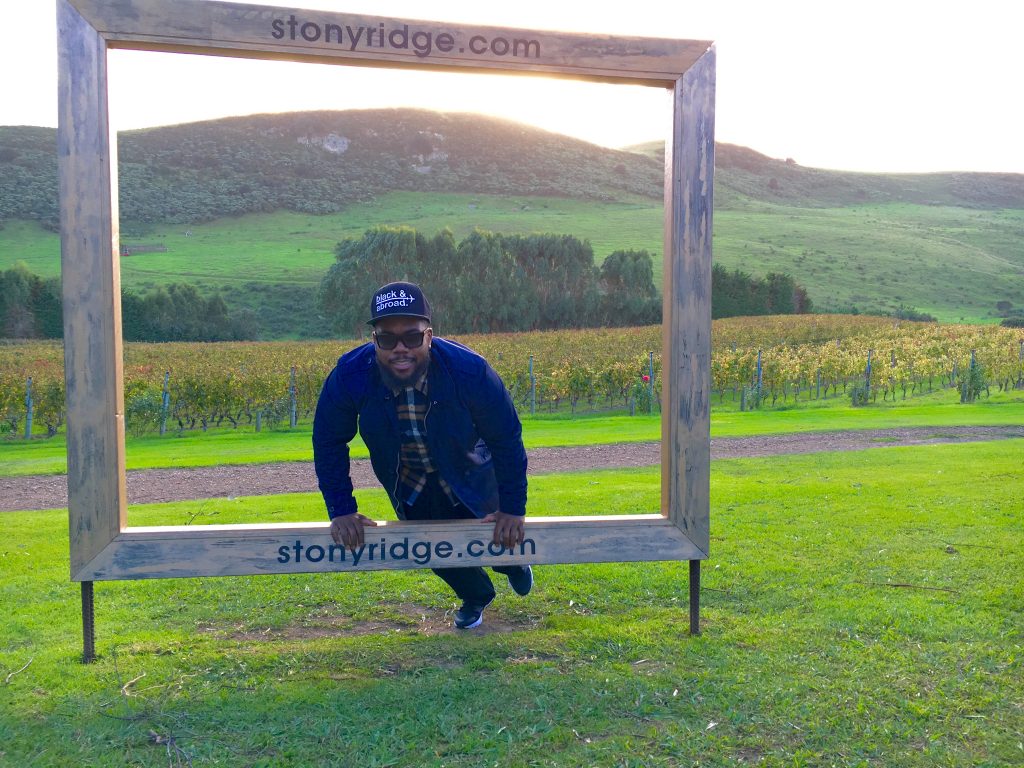 ---
EXPLORING VIADUCT HARBOUR
In Viaduct Harbour you'll find many restaurants, apartments and other commercial establishments to visit and keep you entertained. The harbour is where Auckland city meets the ocean. It was pretty cool to have lunch here and take a look at the many vessels and yachts docked along the piers. While nothing spectacular, it's definitely worth a trip.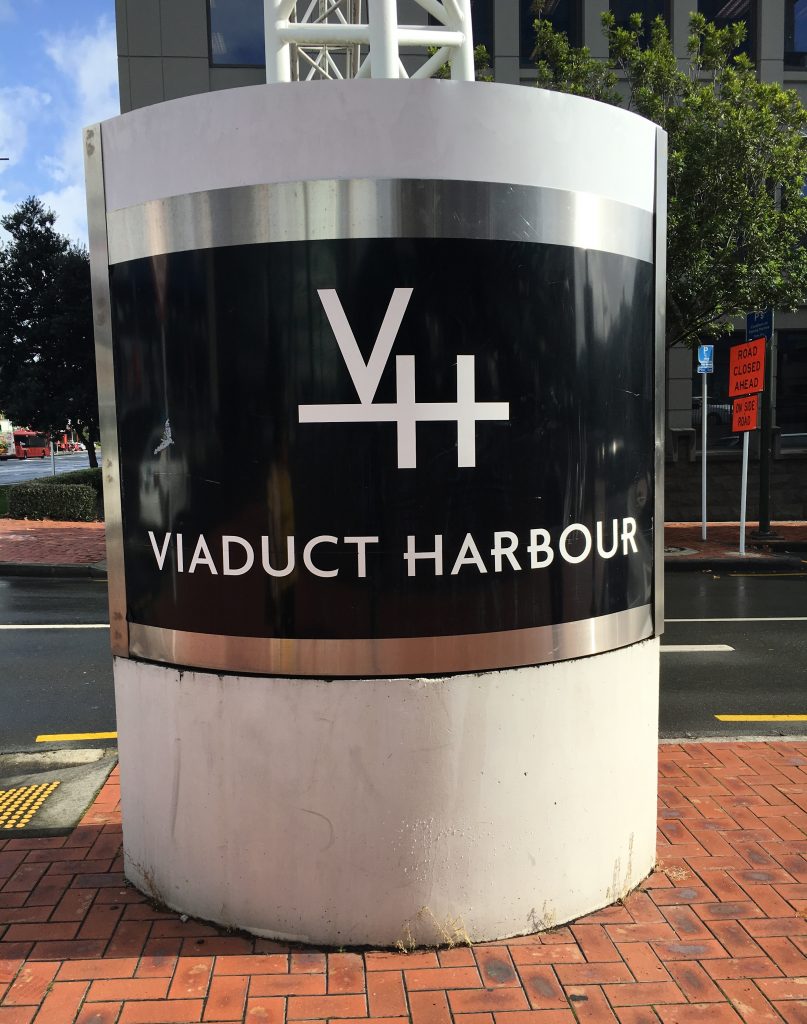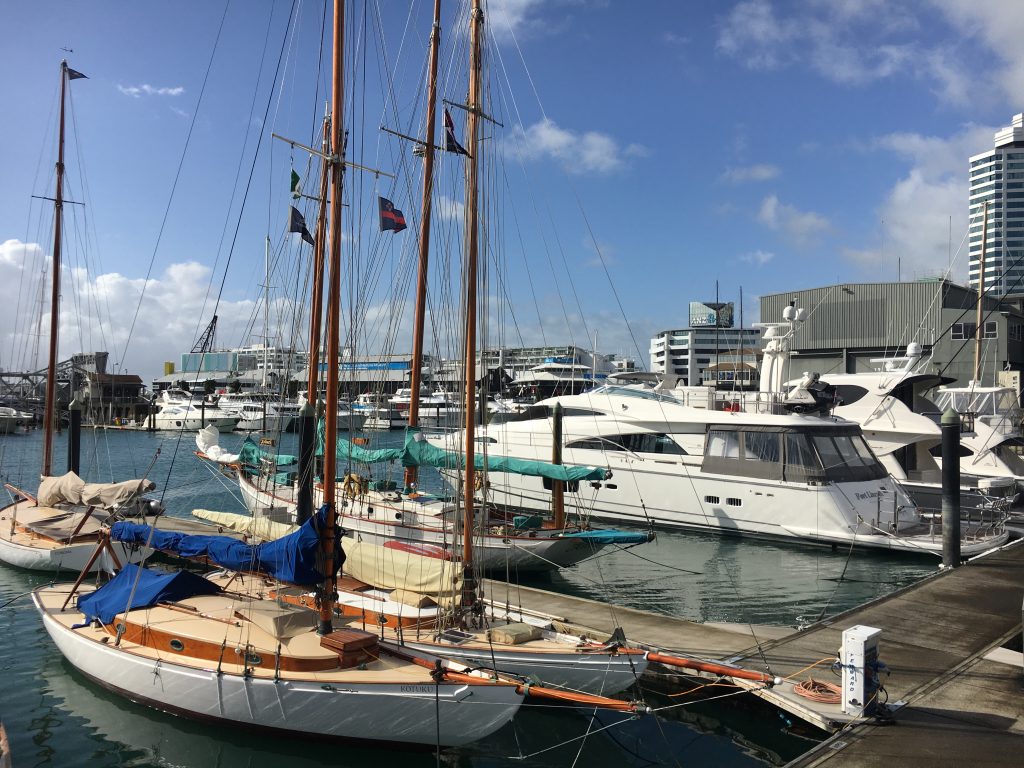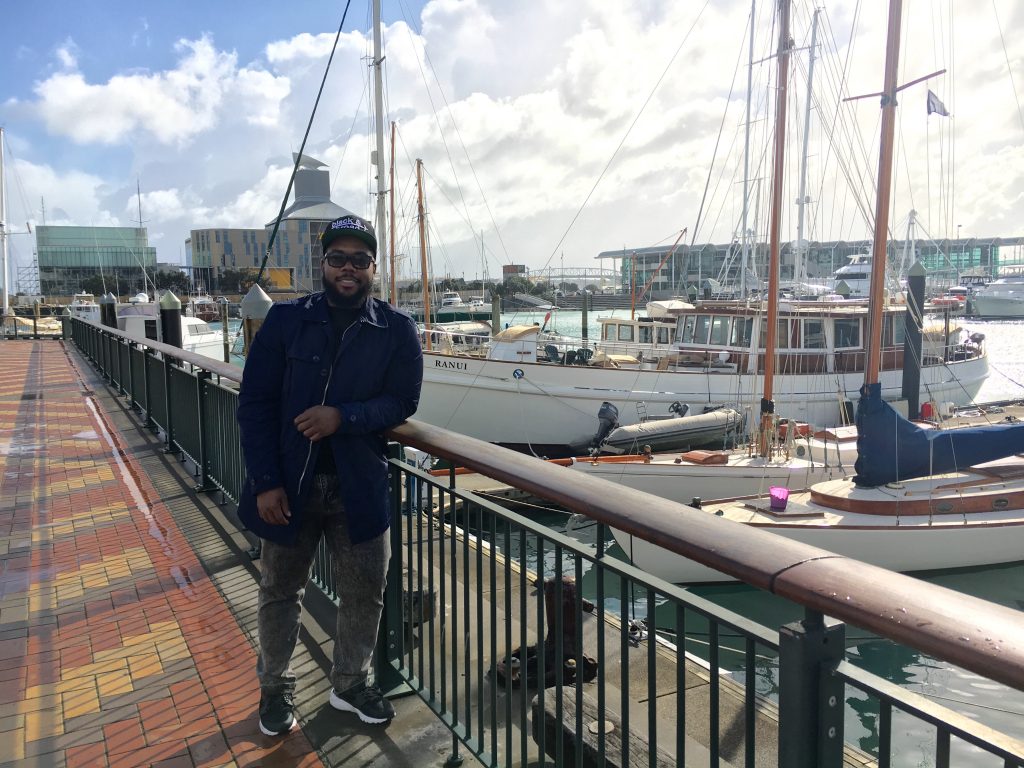 ---
VISITING DEVENPORT AND CLIMBING MOUNT VICTORIA
Devenport is a suburb of Auckland which is located at harbourside about 12 minutes away from Auckland by ferry. If there's one thing you'll use often in Auckland, it's definitely the ferry system. In Devenport you'll find a small population of about 11,000 people but lots of charm in the local restaurants, shops and bars.
Mt. Victoria is the highest volcano on Auckland's north shore. It is one of Devenport's famous landmarks. A quick 10-15 minute walk will take you to top for breathtaking panoramic views of the Auckland City skyline and surrounding areas. This is a must do!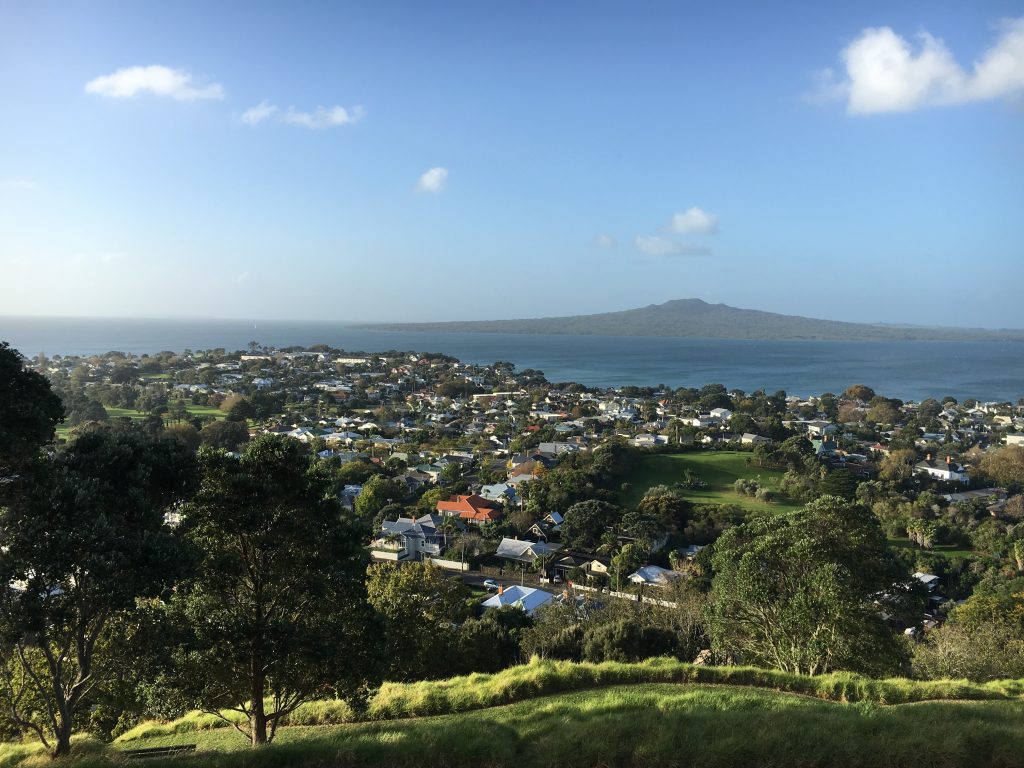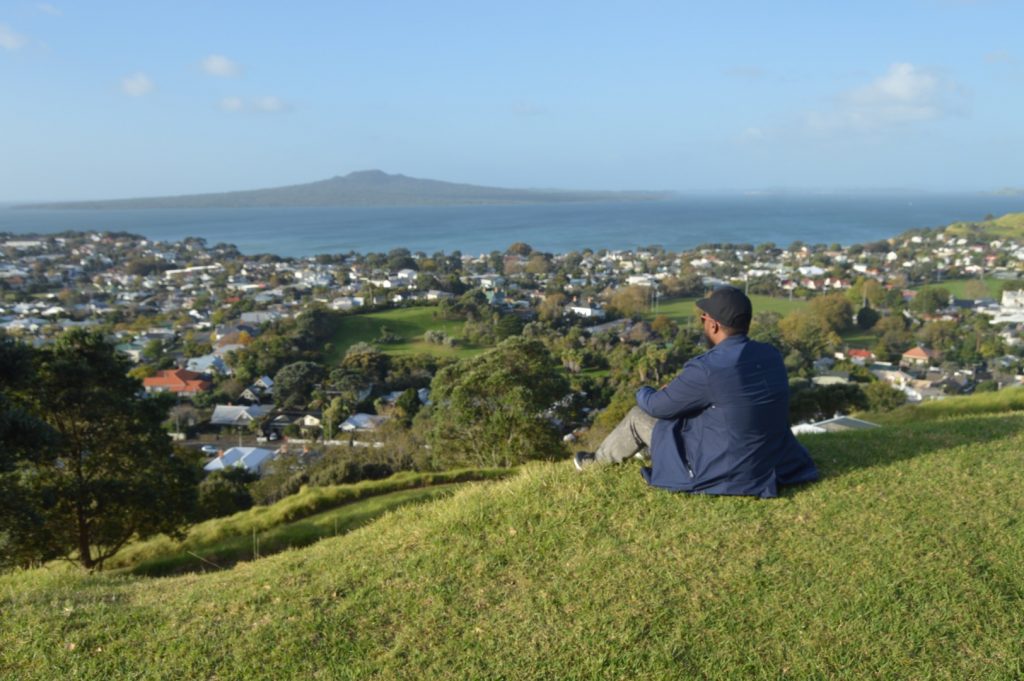 ---
DROPPING MY CELL PHONE!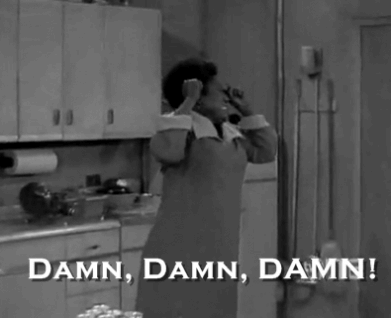 So, yea. The last evening in Auckland was an eventful one for sure. While waiting to cross at an intersection, another young lady mentioned that my friend was dancing on beat to the music she was listening to through her headphones. It started a random conversation and before we knew it, we were all back at Little Mexico Cantina having drinks and learning more and more about each other and our cultures. This is the joy in traveling. If you are open and kind enough, you can easily meet new friends and gain a whole wealth of knowledge previously unknown.
After wrapping things up we decided to head back to the apartment until heading out later. While enjoying the view from the balcony and taking pictures, the inevitable happened. MY. PHONE. SLIPPED. Right out of my hand, who knows how many stories down onto the balcony of another apartment. At first I thought, no biggie. I'll just go downstairs and knock on the door and get it. After going into the apartment of complete strangers and walking onto their balcony, there was no phone. We soon realized it was on the balcony next to theirs. This was all good until no one answered that door. How was I going to make it the next few days and back home to the states with no phone!? As if things couldn't get any worse, it began to pour down raining and I knew for sure my phone's life had now ended. After finally being convinced that we'd get the phone back the next morning, I eventually called it a night and fell asleep. Plans aborted.
The next day, I got up bright and early to go retrieve my phone. No one answered the door once again. When I finally to the building manager I learned that the apartment was unoccupied and he couldn't enter it by rule.
After explaining to the building manager that there was absolutely no way I'd be leaving without my phone; some calls were made, the right people showed up and at last, I was reunited with my iPhone- my nonworking iPhone.
After doing some quick research, I discovered a phone repair shop in town and headed straight over. The next few hours and the conclusion of my trip to Auckland were spent waiting like a parent in the emergency room of a hospital. All I worried about was not losing everything stored in my phone and having the ability to communicate with family and friends during the long trek back home. After waiting and waiting, the staff at Synced Repairs brought my kid back to life and all was well!
---
After leaving Synced Repairs we decided to just head back to the airport and hang out before flying back to Sydney.
Auckland definitely left me with memories to last a lifetime and New Zealand has earned a spot on my list of places I must return and explore more thoroughly.
Lesson of the day: Keep those phones safe and secure.