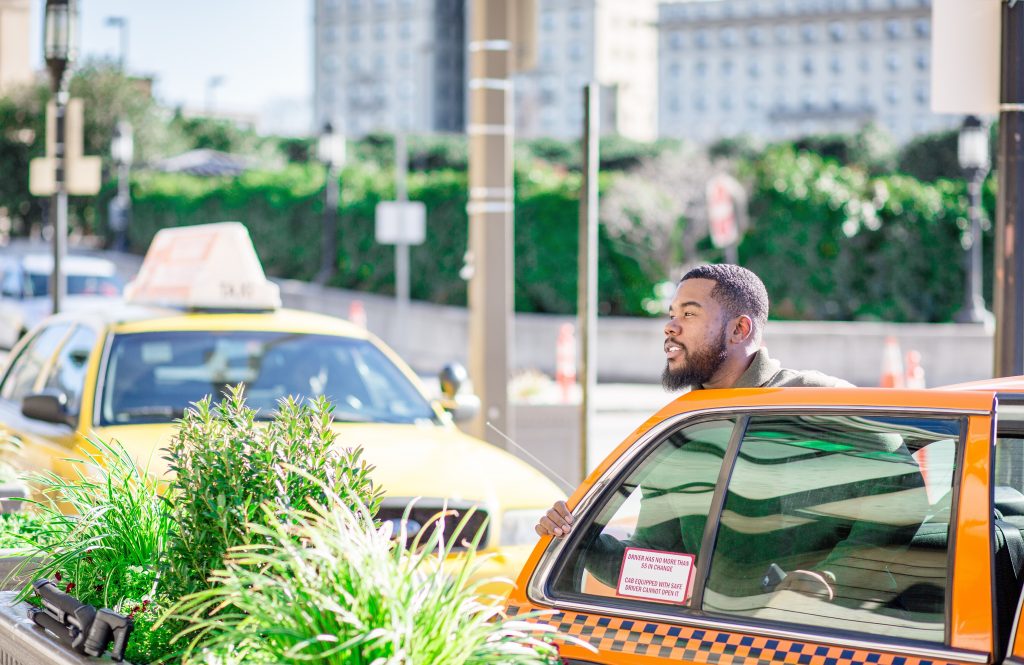 Welcome! Before proceeding to the gate, please head over to WHO IS BEYOND BMORE?  for a brief introduction and prepare yourselves for departure!
Now that you've arrived, I'll take the time to explain just what you can expect from the site. Feel free to navigate the pages, get familiar and check out the posts already made!
NOW BOARDING showcases my travels both domestic and international; as well as highlight the travels of other local jet-setters. Stay tuned for updates on how YOU can be featured right here on BEYOND BMORE.
ABOVE AND BEYOND  features local residents and Baltimore natives both young and old who are excelling in their communities, places of education and employment. There is so much negativity associated with the city but we are here to show the WORLD the positive. Stay tuned for updates on how YOU can be seen right here on BEYOND BMORE. You never know who's watching you. 😉
BEYOND TRAVEL serves as a place to show various  day to day events, as well as other local and national events of interest. We have a ton of great projects in the works and cannot wait to get you on board and active! Be on the lookout for contests, giveaways and trips!
BEYOND MY THOUGHTS– Everybody needs an outlet! Here I welcome you into my personal space and thoughts as I blog about various topics. This will give readers an opportunity to get to know me BEYOND just the pics.
Don't hesitate to reach out and contact me via the Contact link or via email at brian@beyondbmore.com
Fasten your seat belts and enjoy the ride!